2021 marks the centenary of the English FA ban on the Women's Game. It is now time to reflect on the Right to Play.
About this event
In 1921 the English FA banned women and girls from playing on Club grounds. In defiance, the game continued in an unstructured manner. This was due to the tenacity of the Dick, Kerr Ladies AFC players. By the 1960's women's football was becoming more organized, slowly evolving into the game we know today. However, a hundred years later, despite the games rapid increase in popularity, many women and girls around the world still struggle for the Right to Play. The reasons are complex, with many young women facing multiple barriers. For example, culture, ethnicity, conflict, politics, poverty, structural inequalities, and gender-based violence, to name a few. Football and society are represented within each other. Many current social injustices are reflected within the games environment. For example, institutional racism, exploitation, and gender inequality. Structural and gender inequalities still deny women and girls the Right to Play. By joining the debate on the 23rd of September 2021, you will have the opportunity to engage in co-creating new knowledge. Contributions, however small, will enrich our understanding of barriers and inform actions addressing inequalities and gender based oppression.
Call for Papers
We are seeking contributions from individuals who have a passion for social justice and gender equality in sport. Including, but not exclusive to:
• Players and teams
• Coaches
• Teachers
• Coach Educators
• Management and Administration
• Parents and guardians
• Volunteers
• Artists, playwrights, writers, film makers
• Academics
• Students (postgraduates and undergraduates)
• Therapists
• Sponsors
• National and Local Governing Bodies, policy makers and strategists
We welcome a variety of presentation styles, but they must work effectively in a virtual conference room. These may include film, virtual theatre, pod cast dialogues, monologues, case studies, fiction based on real life issues, papers, Power Point, Sway and other media. Presenters must be mindful of a diverse audience and endeavour to build accessibility into their delivery, (we can advise on this if necessary. Please ask). Abstracts and proposals of 150 words must be submitted via the email: WomensFootball@uclan.ac.uk, by 31st of July 2021. Full presentations must be ready for uploading by the 10th of Sept 2021. This is so they can be tested to ensure they function in a virtual conference room using Microsoft Teams.
The core themes will include:
• Structural Inequalities
• Society, Politics and Culture
• Gender Issues, Sexuality, Harassments and Discrimination
• Ethnicity, Race and Racisms
• Histories
• (dis)Ability
• Globalization
• Health and Well-being
This is not a definitive list. We welcome suggestions for themes
Papers will be considered for a peer reviewed edited book - The Right to Play: Women's Football 1921 - 2021. Further details to follow.
Confirmed Keynote: Dialogue with Gail Newsham on 'The Real Lily Parr'
Gail Newsham, Dick, Kerr Ladies' AFC Archivist, and author of In a League of their Own, will present a keynote on 'The Real Lily Parr'. Gail has spent 40 years researching the story of the Dick, Kerr Ladies and has made numerous presentations and appearances on TV and Radio. Gail took a key role in the Channel 4 documentary, presented by Clare Balding, 'Why Football Banned Women'.
Lily Parr, an early trail blazer for the women's game, posthumously gained iconic status as a footballer. Gail seeks to present a counter narrative to the mythologies recently created around Lily Parr the icon. There is a saying that the most ordinary people lead the most extraordinary lives, and Lily Parr was no exception. However, although Lily was one of several outstanding talents in the early women's game, she was an 'ordinary' person of a deeply private disposition. Gail presents us with some ethical questions around player vulnerability and the mythologizing of private lives, past and present. Had Lily Parr been alive today, facing such exposure, what measures would be taken to protect her? Ironically, success and public scrutiny for a vulnerable person may be a barrier in itself.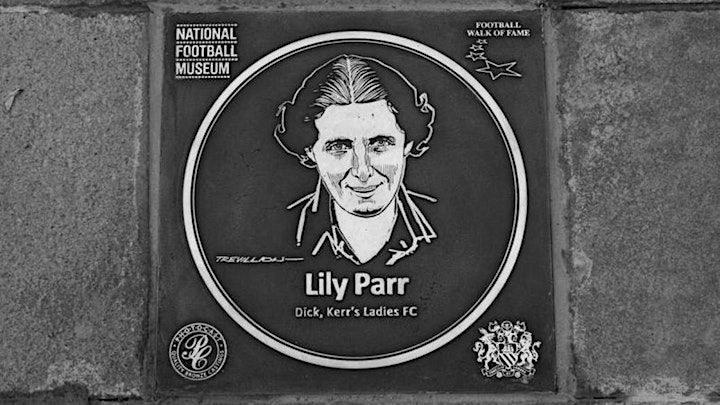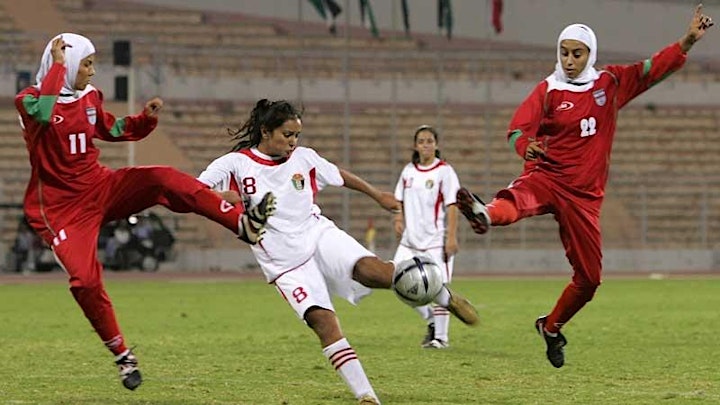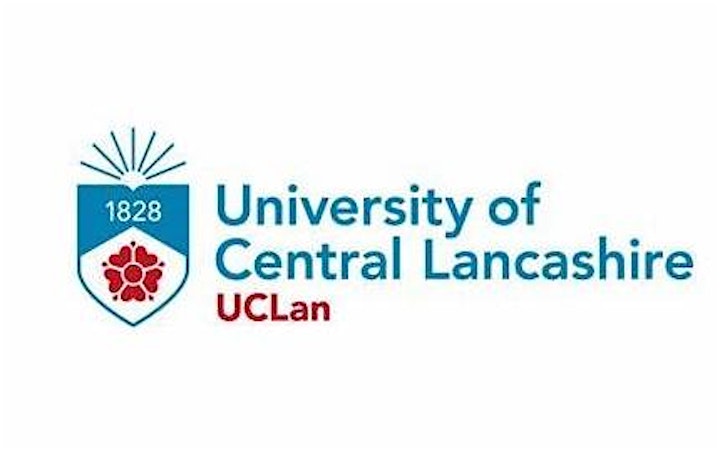 DUE TO A LACK OF PAPERS WE ARE POSTPONING THIS CONFERENCE UNTIL THE 25TH OF NOVEMBER 2021. APOLOGIES FOR ANY INCONVENIENCE CAUSED. CURRENT SUBMISSIONS STILL STAND AND FOR THOSE WHO HAVE ALREADY BOOKED ON, THERE IS NO NEED TO REBOOK YOUR TICKETS. PLEASE EMAIL AMELLING@UCLAN.AC.UK IF YOU NEED ANY FURTHER CLARIFICATION.
Organizer of The Right to Play: Women's Football 1921 -2021