Multiple Dates
The Ripples Effect - an invitation to discuss 'What matters to you?'
About this Event
An opportunity to meet Initiating Artists, contributing artists, Steering Group members and producers of Ripples as they meet online for the first time to discuss video and other responses that have been received from artists from around the world to the Ripples theme of 'What matters to you?'
You can experience these responses for yourself by clicking on the pins and images in Ripples Google Earth map or at the Ripples YouTube channel.
The two meetings are timed to be inclusive of the different timezones around the world. You are welcome to attend one or both events.
Attend one or both events (at a time that suits where you live in the world):
Tue, 3 Nov 2020, 09:00 (London Time), 17:00 (Singapore Time)
Thu, 12 Nov 2020, 20:30 (London Time), 10:30 (Honolulu Time)
Including a facilitated workshop with Dr Ian Kenvyn (accredited Mental Health First Aid England instructor):
Voicing and Reconciling Anxiety in Communities of Practice.
A workshop/surgery to share experiences and potentially navigate through disrupted practice
Participants should bring with them a personal learning objective
Speak your fears and anxieties to release them
Talk with others and witness the shared nature of the pandemic
Others may hold PART of a solution, the surgery/workshop may bring those parts closer together
It's okay not to be in complete control, it's okay to not know what is happening next
Control what you can, accept that which you cannot, developing a collective wisdom to recognise the difference
While this workshop has an overall objective, we accept that you as a participant will need to find your own path towards that objective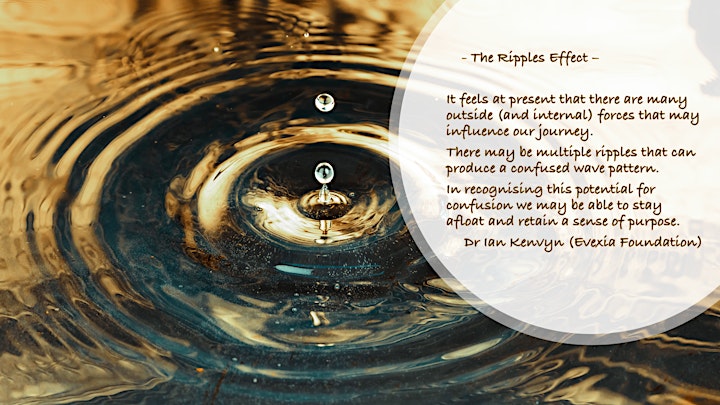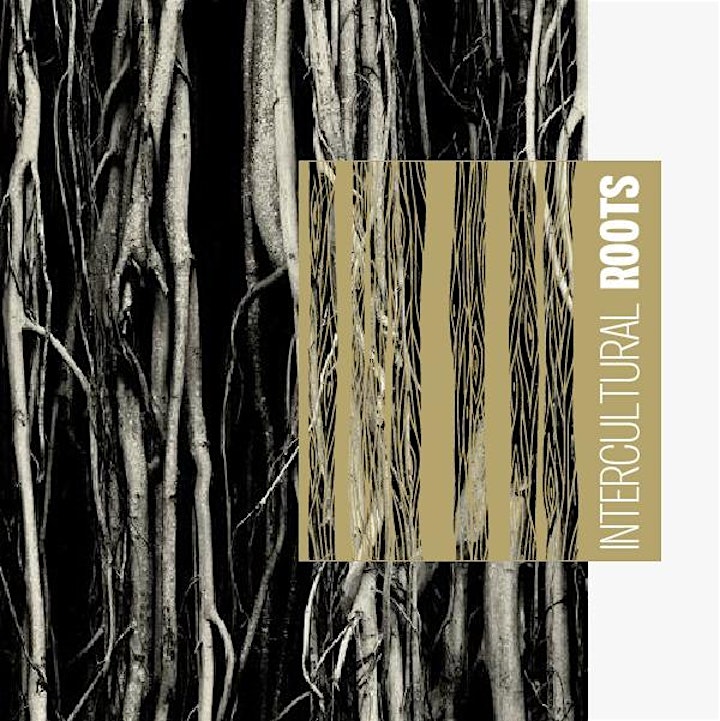 with funding support from: