The rise of peer-to-peer lending: a chance to ask Funding Circle

Tuesday, 12 November 2013 from 14:00 to 15:00 (GMT)
Event Details
A special event webinar in conjunction with Funding Circle.
Peer-to-peer lending is set to increase fivefold in the next three years, according to a recent forecast from Ernst and Young.
It looks like more and more SMEs are turning to alternative finance products out of frustration with the banks.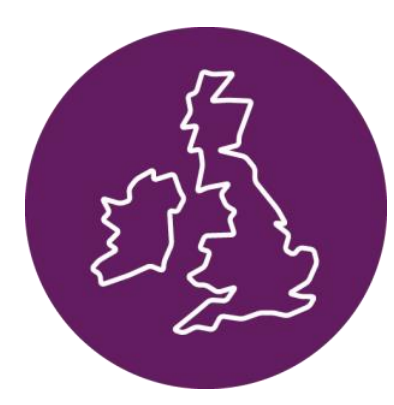 Given the hype, you'd think that most businesses are aware of the options available, right? Wrong. According to a recent survey, only 29% of respondents even knew what peer-to-peer lending is.
If you've got questions about peer-to-peer, this is your chance to ask Funding Circle. The first site of its kind in the UK, Funding Circle was launched in August 2010 and has since facilitated over £164 million in loans to SMEs, providing flexible business loans up to £1 million.
We'll be answering questions on the basics, as well as the details:
What is peer-to-peer lending?

Who is Funding Circle?

What types of finance are offered?

How does it work?

What are the risks?
We'll also look at how you can put together the best possible finance application, and we'll take questions on whether your business or your clients might qualify.
This is a special event webinar ran by Funding Options in conjunction with Funding Circle. The award-winning Funding Options team works with a range of lenders to provide free, no-obligation advice about the best finance for your business.
In order to join the webinar, register above and we will email you a link which you can use to log into GoToWebinar.
You can submit your questions in advance by emailing info@fundingoptions.com.
"Very useful and engaging. I definitely feel better equipped to help my clients"
Amarjeet Singh, CompAcc Systems
Do you have questions about The rise of peer-to-peer lending: a chance to ask Funding Circle?
Contact Funding Options
Organiser
The quick way to get funding for your business.
We put you directly in touch with the right lenders for your business, even if you've been declined by your bank. It's fast and simple, with no obligation.