The road-of-no-return of literature: In conversation with Isabel Allende
Interview/conversation with internationally acclaimed legendary novelist Isabel Allende. One of the most widely read authors in the world.
About this event
Westminster Libraries in collaboration with the Chilean Embassy and Dr Consuelo Rivera-Fuentes (co-founder member of LAS JUANAS - UK feminist collective of Latin American and Spanish Women Writers) has the great honour of presenting: The road-of-no-return of literature: In conversation with ISABEL ALLENDE. This is a once in a lifetime opportunity to get to know better "the world's most widely read Spanish-language author", whose books have been translated into more than 42 languages, with more than 75 million copies sold. Some of her books have been made into movies such as; The House of Spirits(1993), On Love and Shadows (1994, El Zorro (2005) and Inés of My Soul (TV miniseries 2020)
Isabel Allende is a legend with a legendary life and sense of humour. Niece of one of the most upstanding politicians of the 20th century, Salvador Allende, the first socialist president of Chile. She is a writer, a feminist and an activist. She is an admirer of Pablo Neruda and Antonio Banderas, as many of us are. She has produced one of the most beautiful memoirs ever written, Paula. Paula, her daughter, also inspired the creations of the Isabel Allende Foundation: https://isabelallende.org/en/story (here is the link for more information). Her many international awards include; American Academy of Arts and Letters in 2004, Chile's National Literature Prize in 2010 and the Presidential Medal of Freedom in 2014.
To converse with/interview Isabel Allende, we have enlisted another Chilean writer, Dr Consuelo Rivera-Fuentes. We are most grateful for her collaboration and passion in so many of our events.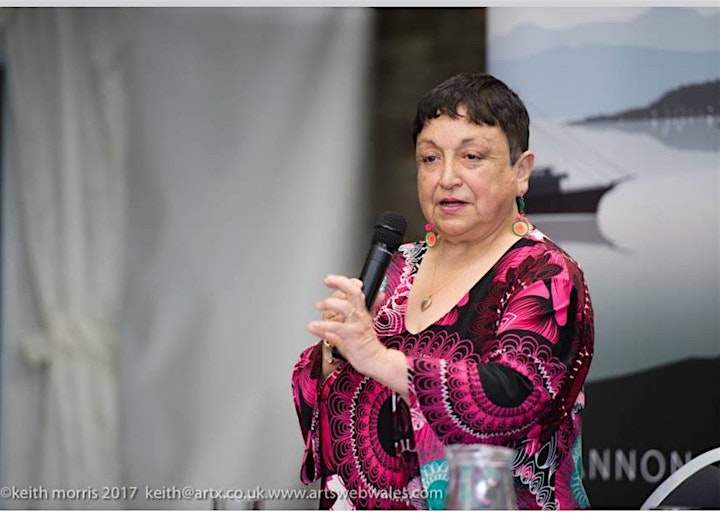 Dr Consuelo Rivera-Fuentes does not like patriarchal flag-wavers, but when pushed to define herself, she states that she is a feminist Latin-American Lesbian. Ex-political prisoner in Pinochet's military dictatorship, she is a teacher, a sociologist, a poet, a writer and editor. She is Managing Director of UK based Victorina Press, established in 2017 https://www.victorinapress.com/, (here is the link for more information)
Consuelo is the author of poetry books La Liberación de la Eva Desgarrada (1990) and Arena en la Garganta (2011). One of her most recent papers (with Lynda Birke) is "Waves of Feminism" appeared in Not Dead Yet: Feminism, Passion and Women's Liberation (Klein & Hawthorne (eds), Spinifex, Australia, 2021)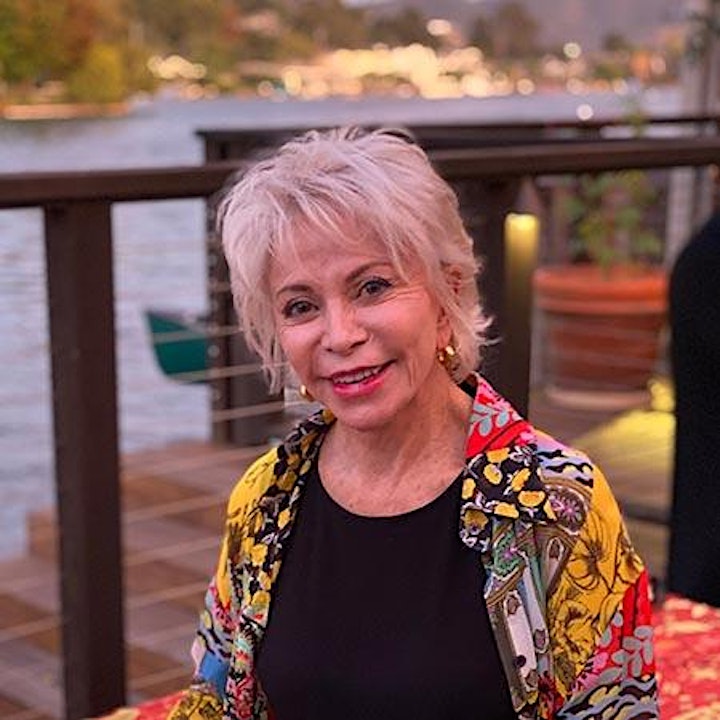 Isabel Allende has kindly agreed to take some questions from the audience at the end, so get your questions ready!
All those who book will be sent a link to join in an email from the library prior to the event. Thank you for attending our events and even more if you choose to make a donation (we use donations to support our libraries).
We look forward to welcoming you!

Organiser of The road-of-no-return of literature: In conversation with Isabel Allende