GIS – ASDE monthly discussion series featuring Otaviano Canuto and his guests will focus on an analysis of the global economic situation.
About this event
When: July 20/2022 Where: Live on Zoom
10 am Toronto, Canada – Eastern Daylight Time (EDT) – (GMT-4)
3 pm London, UK – British Summer Time (BST) – (GMT+1)
4 pm Warsaw, Poland – Central European Summer Time (CEST) – (GMT+2)
5 pm Kyiv, Ukraine – Eastern European Summer Time (EST) – (GMT+3)
The Road to Decarbonization
• Accelerating the transition toward low or net-zero carbon emissions is necessary to keep global warming at theoretically safe levels.
• That will likely bring price shocks associated with rising metal prices, energy costs, and carbon taxes – what has been called "greenflation".
• Greening the economy will also require public spending and redistributive policies.
• The "post-perfect-storm" world will carry energy security-related and geopolitical challenges on the road to decarbonization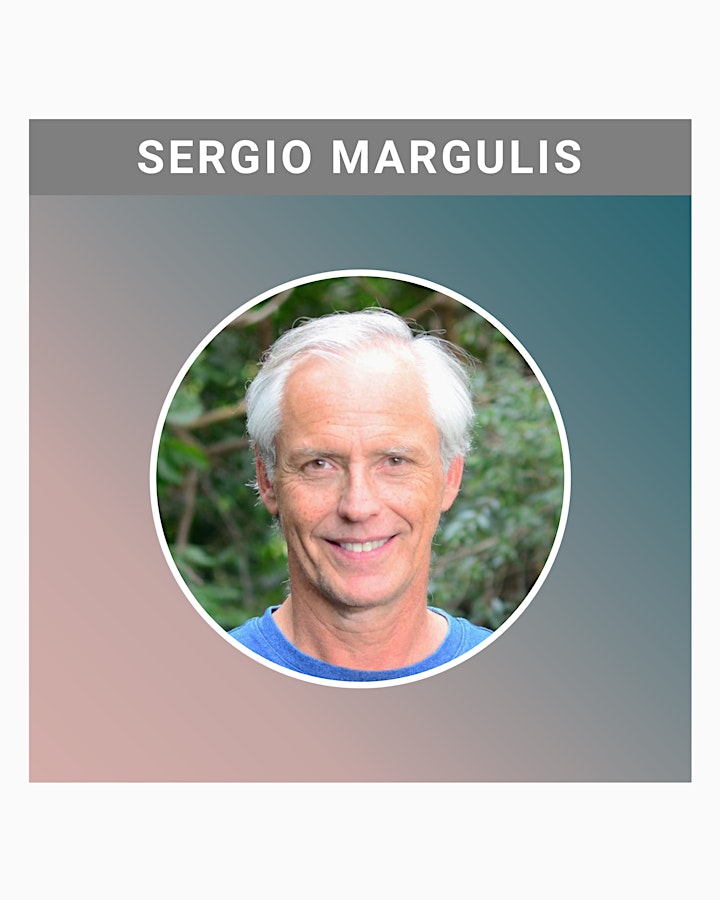 Sergio Margulis, currently a senior research associate of two think-tanks in Brazil, formerly, Secretary of Sustainable Development in Brazil´s Ministry of Strategic Affairs. Sergio also held a post of senior environmental economist at both the World Bank and Brazil's Institute of Applied Economic Research (IPEA). Besides his technical work of policy advice to countries, he has published books and reports on a number of environmental issues and climate change economics, including "The Economics of Climate Change in Brazil", "The Economics of Adaptation to Climate Change", and "Causes of Deforestation of the Brazilian Amazon". Sergio has recently published a book entitled "Climate Change: Everything you wanted and did not want to know" (in Portuguese and Spanish only)".
Sergio is reputed to be the major Brazilian environment economist of his generation.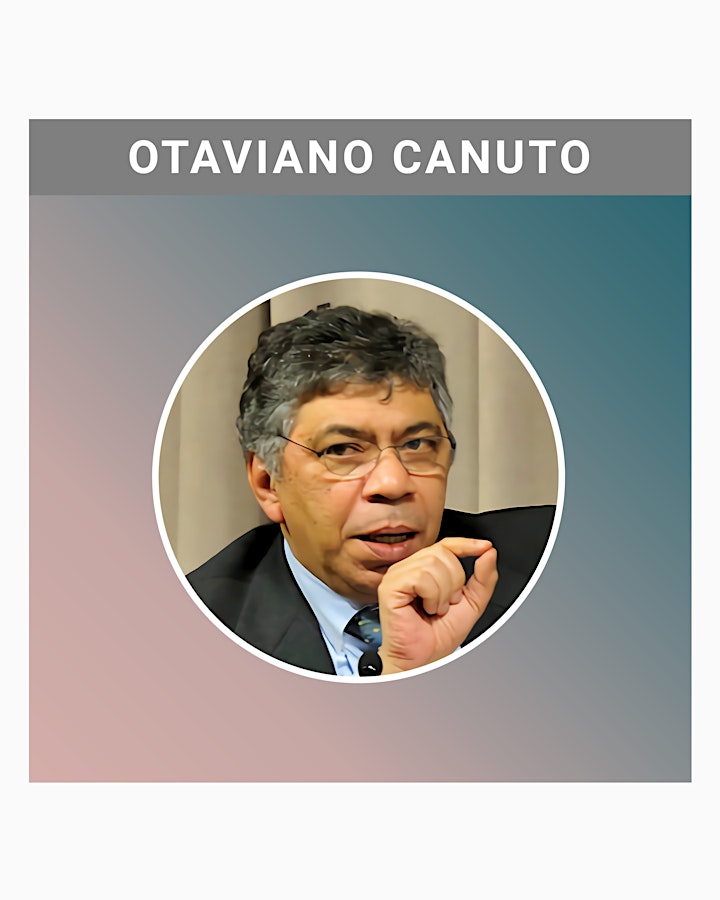 Dr Otaviano Canuto, based in Washington, D.C, is a senior fellow at the Policy Center for the New South, a non-resident senior fellow at Brookings Institution, a visiting Public Policy Fellow at ILAS-Columbia, Principal of the Center for Macroeconomics and Development and Professorial Lecturer of International Affairs at the George Washington University Elliot School of International Affairs. He is a former Vice-President and a former Executive Director at the World Bank, a former Executive Director at the International Monetary Fund and a former Vice-President at the Inter-American Development Bank. 
This event is brought to you by the GIS-ASDE Partnership
We also support Ukrainian SMEs through the 'Sustainability Fund of Ukraine'.
All your donations are welcome.
We look forward to seeing you there!
SUPPORTERS AND PARTNERS