Sales Have Ended
Ticket sales have ended
**TICKETS SOLD OUT ** - Please join our waiting list to be allocated a space should we have any cancellations, or to be notified of our next home ownership workshop if you've missed out! Follow us on Instagram: @Change_Blueprint
Sales Have Ended
Ticket sales have ended
**TICKETS SOLD OUT ** - Please join our waiting list to be allocated a space should we have any cancellations, or to be notified of our next home ownership workshop if you've missed out! Follow us on Instagram: @Change_Blueprint
About this Event
Everybody needs somewhere to live, but nobody is ever taught how to acquire a property; so we're here to do exactly that!
Change Blueprint has developed a workshop to equip the next generation and even their parents, with the knowledge of how you go about owning a property.
We will be covering everything from:
The process of purchasing a property and the things you need to have in place before you're ready to buy one
How mortgages work
Explanation of how remortgaging works and how you can use it to gain further capital to invest
The difference between buying a residential property and a rental property
How you can monetise off of a residential property
An outline of schemes that can assist you with getting your first house
Mindsets to break that make buying a house more achievable
Access to further support with developing spending, saving and budgeting habits
The session will be presented by our founder Francesca Popo and Mortgage Broker Paul Roberts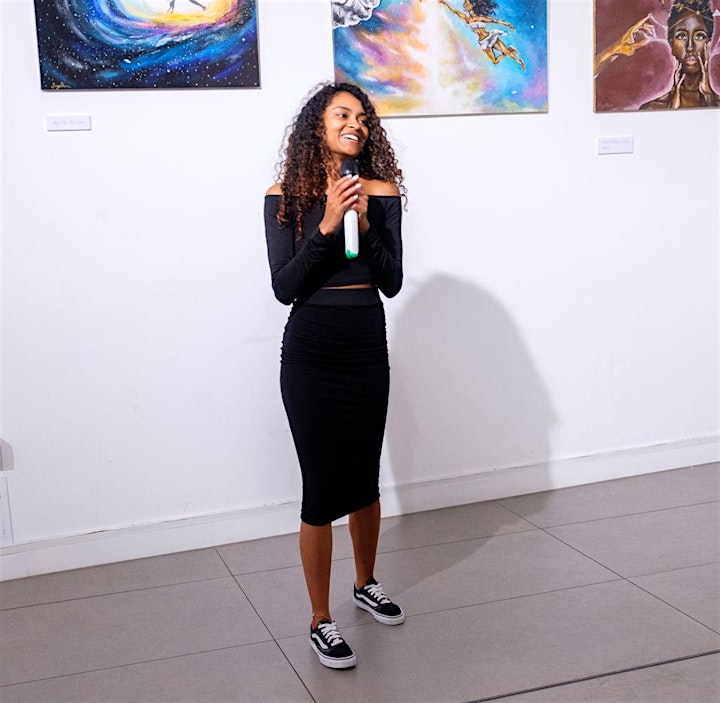 Francesca Popo
Francesca has always been passionate about providing education around home ownership. Especially since many people from her community in south London had only ever experienced council housing and were now being pushed out of their homes because of regeneration projects. She spent two years educating herself about property and at 21 had leased the rights to a property in South West London, which she rents out to young people. At 22 she was determined to be in a position to purchase a house and at 23 she secured her first property on her own.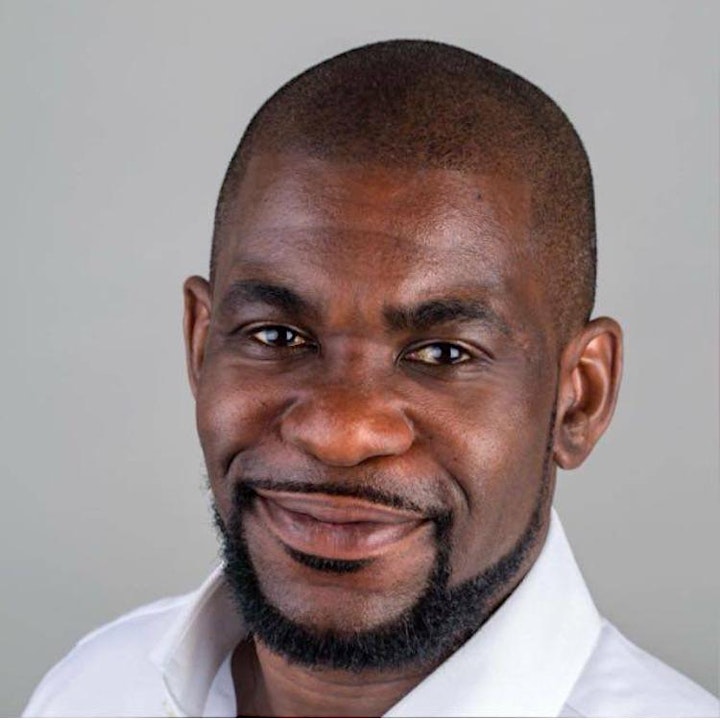 Paul Roberts
Aside from being hilarious and charismatic, Paul is a qualified Accountant and also owns a Financial Services Business, which provides help with financing property purchases. He has also been a property investor for 20+ yrs with a portfolio that spans London, Bristol, Birmingham, Nottingham and Manchester.
All ages are welcome and we would especially encourage those who are 16+ to attend!
If you have any questions, please contact: hello@changeblueprint.co.uk
Follow us on Instagram: @change_blueprint
Subscribe to our mailing list: https://linktr.ee/change_blueprint