Description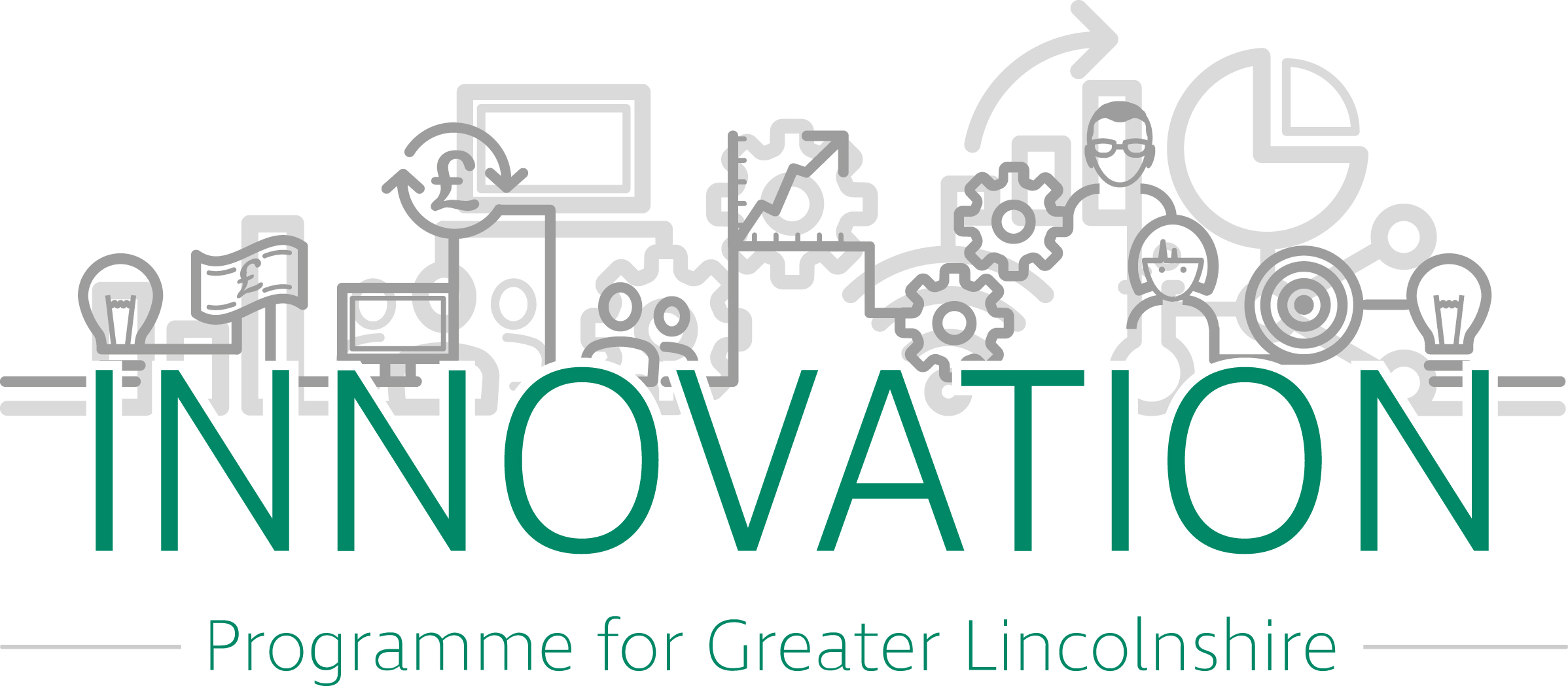 Artificial intelligence (AI) and robotics used to be something only featured in big budget block buster *sci-fi* movies.
However, AI is becoming commonplace, and while some within the business community are uneasy and alarmed by this, the businesses and sectors who are at the forefront of embracing AI are already seeing dramatic positive results.
Marc Hanheide, Professor of Intelligent Robotics & Interactive Systems in the School of Computer Science at the University of Lincoln will deliver his presentation and give you an insight into this horizon altering technology.
He will leave you in no doubt that AI will affect you and your business – it's up to you to ensure this is a positive affect!
Attendees will have the chance to experience virtual reality (VR) courtesy of Tension VR. The reality may be a physical location such as Mount Everest or the ocean floor. Maybe an event in history, such as hopping around on the Moon, a simulated "other world" or back in time to pre-history, complete with dinosaurs!
Refreshments and breakfast will be served….by humans
Are you eligible? – Places are free
Funded by ERDF this workshop forms part of the Greater Lincolnshire Innovation Programme, and is available for businesses, partnerships, sole traders, and registered charities, with a trading address located within Greater Lincolnshire (North Lincolnshire, North East Lincolnshire & Lincolnshire).
To access this workshop, your business must complete an SME enrolment form in order to check the business's eligibility against the funding criteria. (The form will be sent to you on completion of an Eventbrite booking - if one has not already been completed and on file).