About this Event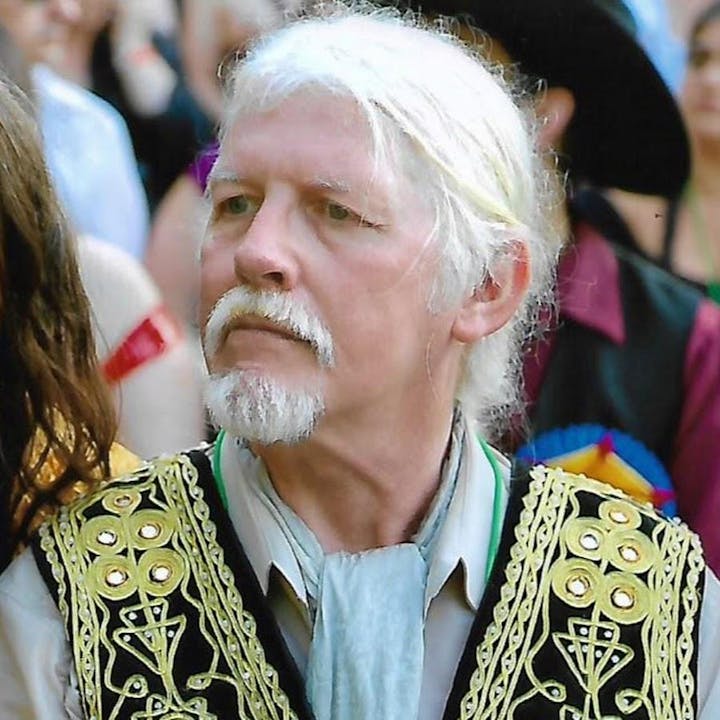 The Robert Dante Experience is an amazing chance to meet one of the best whipmasters in the world, and perhaps the most famous kinky one. Four times Guinness World record holder, Robert wields the Bullwhip with poetry, power and grace. You have never seen anything like it.
The Experience is held over two days with an afterparty on the Saturday night. We have given Dante free rein over the two days unencumbered by the usual restrictions of conferences etc.
This will be a once in a lifetime chance to listen watch and learn from Robert Dante the man who literally wrote the book on Bullwhips, Author of "Let's Get Cracking! The How-To Book of Bullwhip Skills." and the chapter on Bullwhips in the seminal "Screw the Roses, Send Me the Thorns".
Whether you are new to whips, experienced or highly skilled there will be much to take away from this weekend - and may change the way you view whips entirely.
The weekend will be both informative and practical enabling you to learn from Roberts vast wealth of knowledge and to practice with help from Robert himself.
Robert Dante was born in the UK but has spent most of his life in the USA, He has never presented in the UK before and this is therefore an extremely rare opportunity.
Tickets include all of the following:
1. Saturday 10am-6pm
Robert Dante Experience (Day1)@Xtasia
2. Inferno (exclusive afterparty) in Flirts 9pm-2am
Come along to our Red hot afterparty in Flirts for a chance to try out your new learned skills
3. Sunday 12am-5pm
Robert Dante Experience (Day2) @Xtasia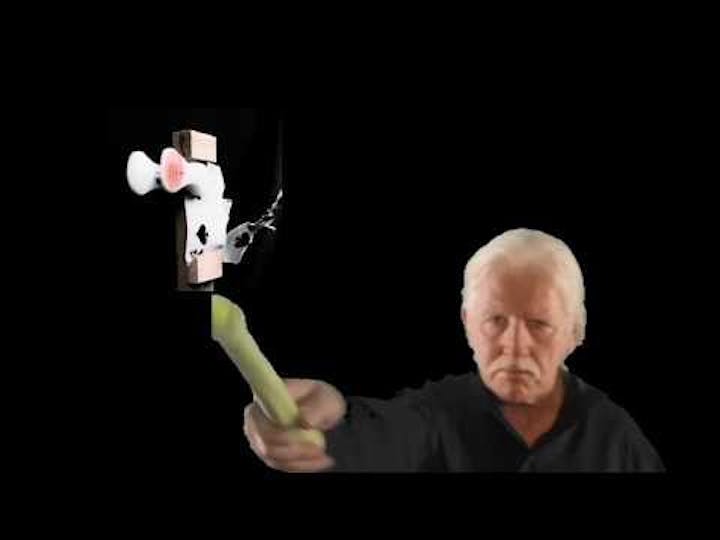 The timetable for this event is as follows
Robert Dante Experience (Day1)
10.00-10.45 Registration
11.00-1.30pm Lets get Cracking (Whips 101)
1.30pm-3.00pm Lunch Break (limited food will be available to purchase from xtasia, you are welcome to bring your own if you wish or there are places nearby.)
3.00pm-6.00pm Bullwhips in BDSM
6.00pm-9.00pm Break, Flirts will be open to serve hot food which will be available to purchase.
9.00pm-2.00am Inferno afterparty - We have exclusive use of Flirts for our afterparty, this is a play party and a chance for you to try out your new skills.
Robert Dante Experience (Day2)
12.00-2.30pm Whip care, maintenance and repairs etc
2.30-3.00pm Break
3.00-5.00pm Master Class - Robert will give one on one help with problems, which everyone can learn from.
5.00pm Close.