Talk with the artists behind Casa Comum, a project by artistic director Renato Rocha and creative studio SDNA with artists from Amazonia.
About this event
In a moment where cultural organisations and arts makers around the globe are discussing the role of culture to address concerns regarding climate change, we will talk to artists from the Amazon region about their experience of making arts to change the reality of the local communities in one of the poorest regions in the world (although, one of the most strategics areas in the global context).
With so many celebrities talking on behalf of Amazonia, where is the space for local artists to have a active voice and empower the local communities?
As part of the exhibition organized at Pipe Factory in Glasgow, where COP26 is talking place, we are inviting the director and creator of Casa Comum (Common House), Renato Rocha, and the Amazonian artists Andre Sateré Mawé, Valda Sateré Mawé, Roberta Carvalho and Wellington Dias. They will talk about the experience of working together in this collaborative arts project that aims to give an active voice to local talents and show their artwork to an international audience so they can learn how culture can be an important tool to help Amazonian communities.
Casa Comum is funded by the British Council through the Digital Collaboration Fund and it was developed in partnership with SDNA Ltd, a creative studio based in London producing distinctive digital artworks and vibrant interactive experiences for a range of settings including museums, heritage sites, iconic buildings, hospitals, theatre, festivals, outdoor performances and concerts.
This talk has been organised by volunteers that believe that more voices from the Amazon region should be part of the global debate about climate change and climate justice. So, your contribution and promotion of this event are very welcome.
Link to access this session:
https://qmul-ac-uk.zoom.us/j/81382446632
Facilitator
Vanessa Gabriel-Robinson is a journalist and cultural strategist from Amapa (a state part of the Amazon region). She has a MA from the University of Sao Paulo where she researched digital inclusion and cultural policy in the Amazon region. She has more than 15 years designing and delivering projects focused on arts for social change in Brazil, UK and other countries in South America and the Middle East. She started as a cultural producer in Amazonia delivering arts projects across the region, where she became more aware of the inequalities faced by traditional communities. In the UK, she has worked at the British Council and Queen Mary University and, currently, she works at the Greater London Authority. She is the founder of Instituto BR and chair of the Latin American Women Rights Service (LAWRS). She is also founder of the 1st Amazon Film Festival in the UK and one of the founder of Escola Livre da Amazonia.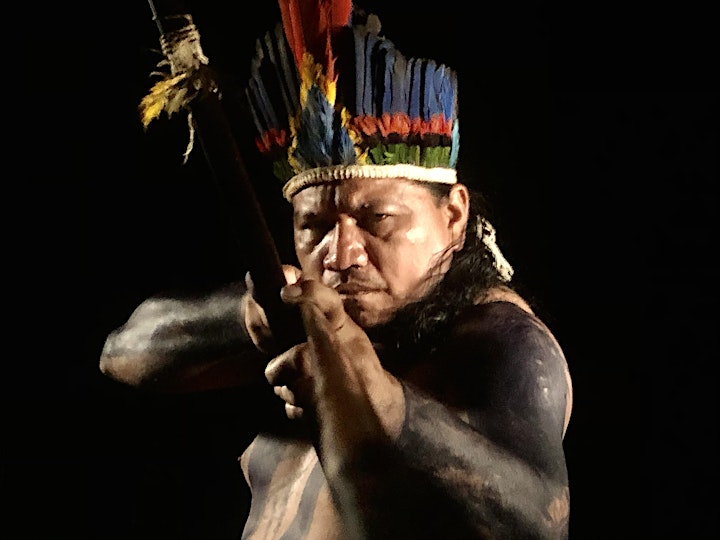 André Sateré Maué, or Awyató (Jaguar), is the leader of the Wakiru community, located in a rural area west of Manaus. A songwriter and interpreter, dancer and craftsman, André fights to keep alive the history and traditions of his people, who mastered the planting and processing of guaraná and perform the 'tucandeira' ritual. Andre will attend the panel with his wife Valda Sateré Mawé, one of the most important female leaders in Amazonia.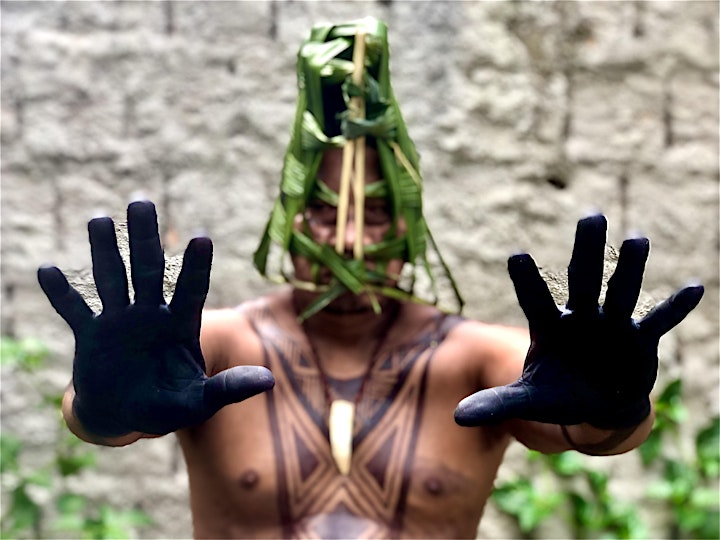 Alcimar Vieira Reis is an artist whose paintings, graphics and 'tessume' are a manifestation of the cultural identity of the The Sateré Mawé people.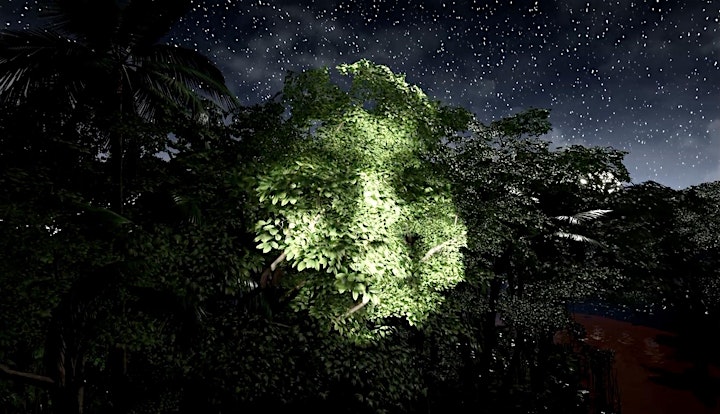 A visual and multimedia artist, Roberta Carvalho's work interweaves video, urban intervention, video projection, mixed realities, installation, audiovisual and interactive projects. Roberta studied Visual Arts at the Federal University of Pará, participated in exhibitions in Brazil, Belgium and Spain, and founded the Festival Amazônia Mapping.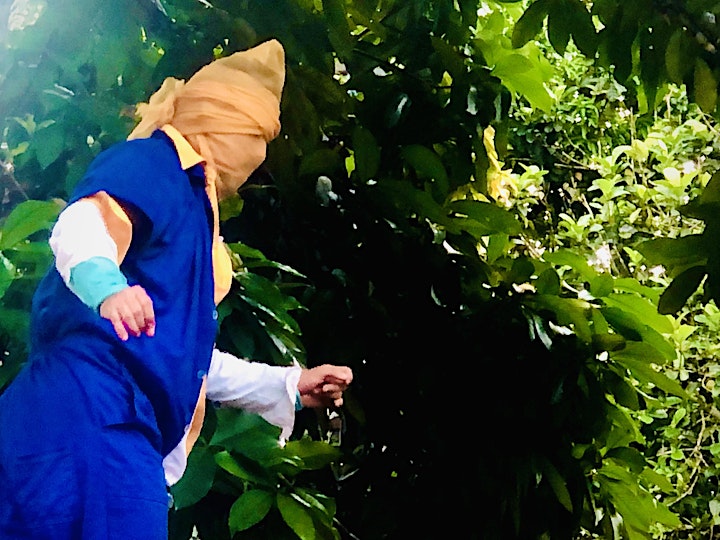 Wellington Dias is an actor, performer, theatre director and producer. An artist interested in investigating languages within performing arts, fascinated by gatherings of people, intersections of bodies, identities, collaborative productions and contemporary scenes. He is also the founder of Tecnobarca, an arts project that support teachers and young people from riverside communities in Amapa.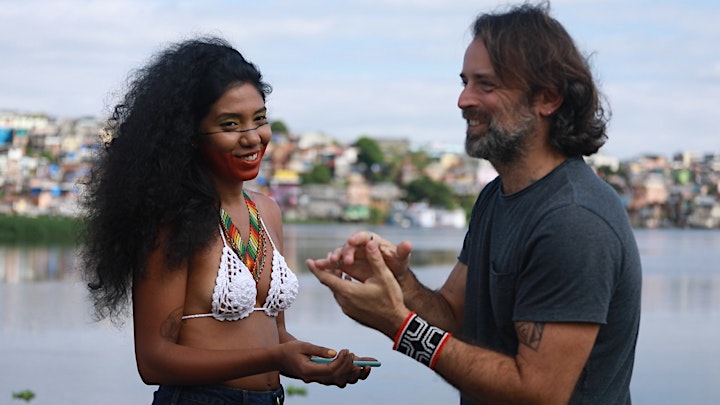 Renato Rocha is a theatre director who created shows for the Royal Shakespeare Company, The Roundhouse, LIFT, Circolombia, International Biennial of Circus Arts, National Theatre of Scotland, Leicester International Music Festival, UNICEF and the EU. Renato directed projects in India, Berlin, Tanzania, Kenya, Egypt, Paris, New York, Edinburgh, Stockholm, Budapest and Colombia and, in 2016, funded NAI – Núcleo de Artes Integradas in Brazil.