Join five design leads at PA Consulting as they discuss the role of consulting in the design industry.
About this event
Join five design leads at PA Consulting as they discuss the role of consulting in the design industry. Be introduced to the processes used within their practice and how they do this in their work at PA Consulting. Hear first hand from each speaker about their journey to consulting, what they typically work on and their take on how consultancy fits into design practice.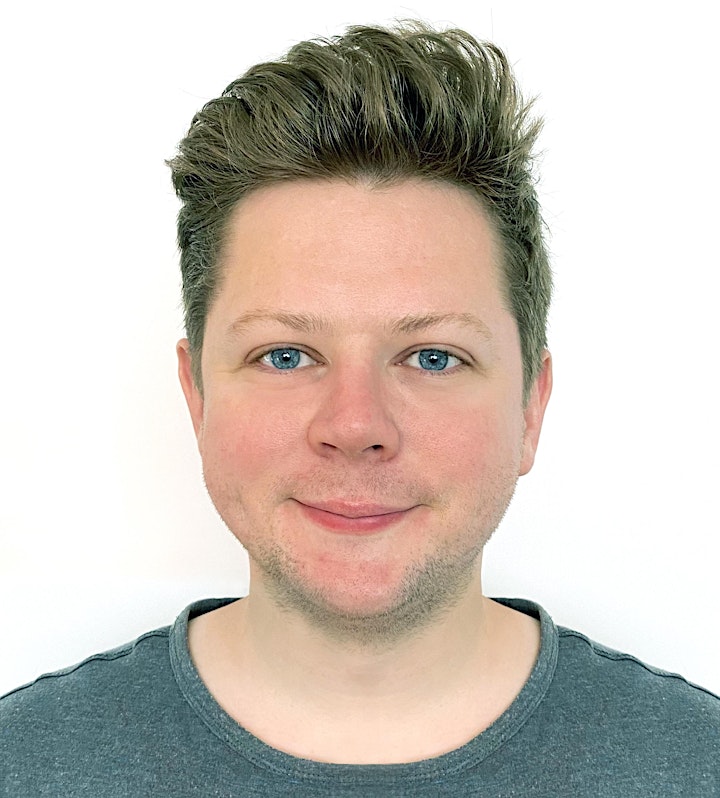 Ryan McGinley, Principal Consultant
Ryan is a principal designer at PA. His passion is people and re-imagining the human side of technology. Proven track record in design strategy, design research, product/service innovation, and mentorship. He specialises in: design leadership, design language development, and industrial design.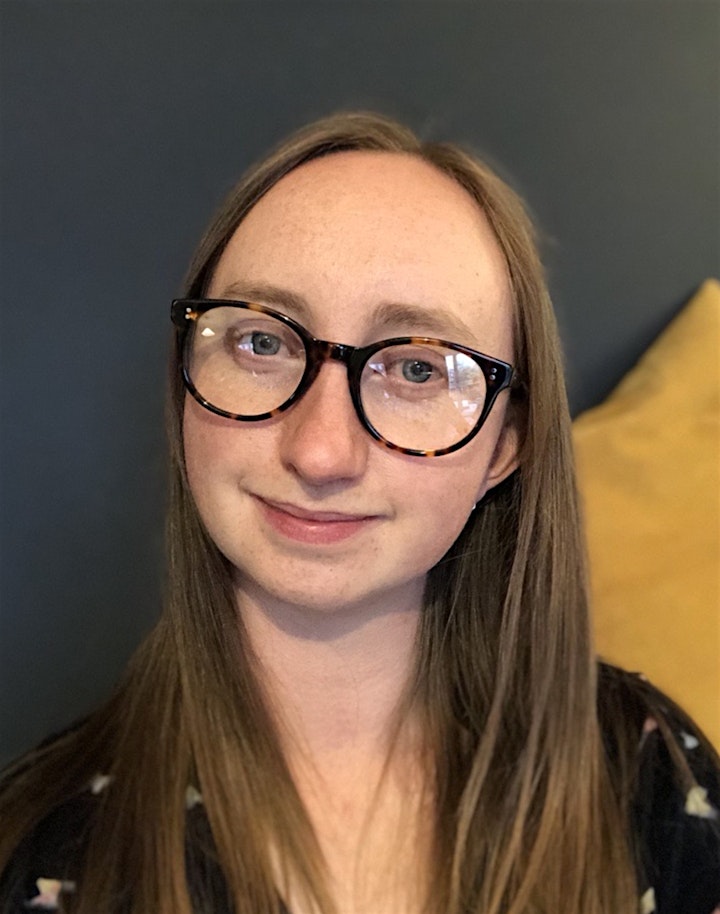 Nicola Westgarth-Flynn, Industrial Design Lead
Nicola is a lead industrial designer at PA consulting with a decade of experience working across consumer products and medical devices. Working with blue chip companies, and start-ups alike, she has applied design expertise to produce everything from new to world products to novel consumer experiences, and beyond.
Lucy Mitchell, Industrial Designer
Lucy is a junior industrial designer at PA Consulting, having interned at PA before graduating in 2020. She is passionate about sustainability and has worked on designing a wide range of consumer product and packaging concepts, from reusable and refillable packaging solutions to tacos.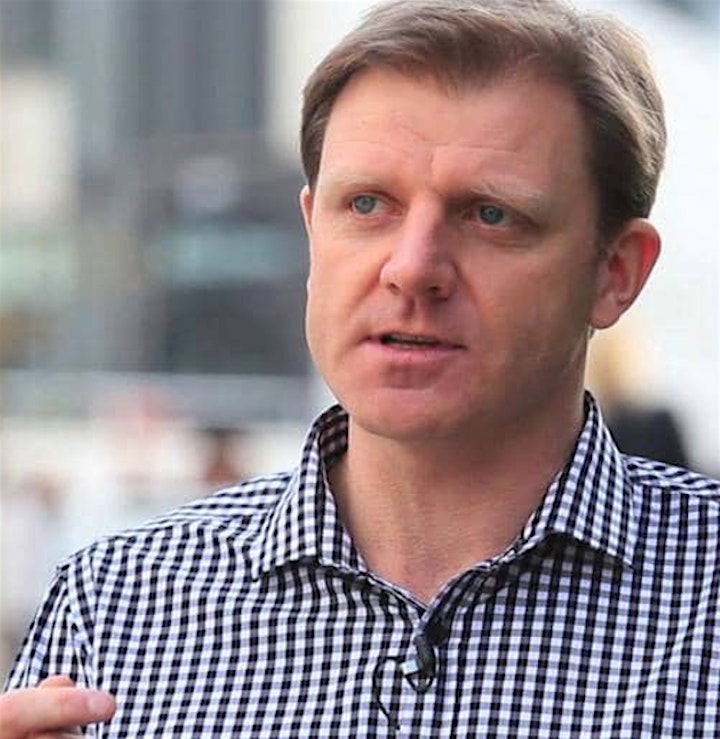 Chris Sherwin, Design Manager
Chris is a recognised expert and thought leader in sustainability & circular design with 25+ years of experience. He has helped a multitude of clients and brands clarify their strategy and opportunity, unearthed world changing sustainable innovation opportunities as well as helping create and develop several world-first and worlds greenest 'sustainable' products.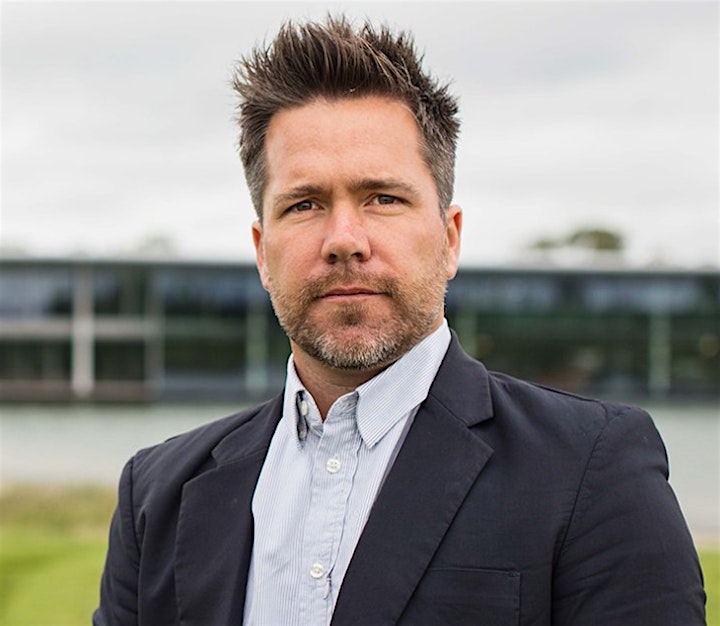 Dan Toon, Partner
Dan is a member of the management team at PA. He is an Advocate and practitioner of research and data-led design, with a proven success combining science, technology and engineering with the creative disciplines and translating insight into compelling solutions and strategies for clients.