Description
Energy Technologies Research Institute Lecture
Guest lecturer, Ralph Clague of Jaguar Land Rover, will speak about the driving forces behind zero emissions vehicles and how hydrogen fits into the new energy vehicle mix.
All welcome.
Speaker Profile
Dr Ralph Clague FIMechE, Head of Hydrogen and Fuel Cells, Jaguar Land Rover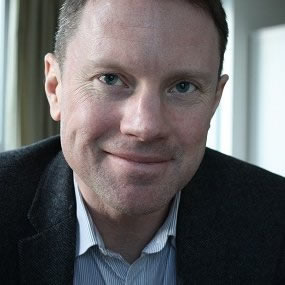 Ralph has a wide range of experience in automotive power systems, and has spent the last 15 years working with electric drive, fuel cells and hydrogen. He joined JLR in March 2019 as Head of Hydrogen and Fuel Cells, after establishing a large Fuel Cell programme in China for Great Wall Motor.






State Aid
This event is part-funded by the European Regional Development Fund 2014-2020. This event is classed as State Aid to participating businesses, but is delivered completely free of charge. For more information about the programme, please contact energy@nottingham.ac.uk
Privacy Information
We may share your data with colleagues for the purpose of communicating with you and facilitating your company's relationship with the University. We may also contact you about similar events in the future.
Your data will be used to comply with the reporting and monitoring requirements of our funders, the European Regional Development Fund (ERDF).
For more information refer to our Privacy Policy.