The Role of Inflammation in Disease

Thursday, 13 October 2016 from 09:00 to 17:00 (BST)
Event Details
THE ROLE OF INFLAMMATION IN DISEASE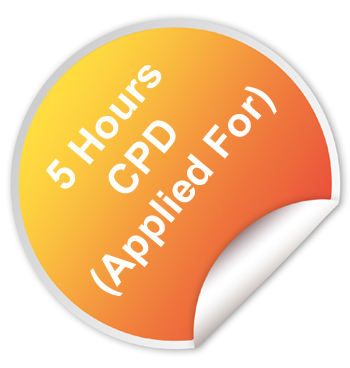 This event is a unique opportunity to listen to high quality speakers including a number of researchers at Biomedical Research Units (BMRU) presenting the latest research on various aspects of inflammation: Dr Alex Sumich, researcher in mental health at Nottingham Trent University, discusses fatty acids and inflammation in mental health disorders and ADHD; Dr Gary O'Donovan, researcher in exercise and nutrition at Loughborough University, presents his talk "Fat, fit and healthy: is weight loss the wrong goal?"; and Dr Clett Erridge, researcher in cardiovascular disease at the University of Leicester, explores the effects of PAMP-related inflammation. Dr Shania Lee will also be presenting on the topic of inflammatory genes for myDNAhealth and Andy Whittaker, author of "The Art of Being Brilliant", closes the day with a motivational talk.           
Please arrive at 9am for a 9.30am start. A gluten and dairy free lunch will be provided alongside healthy snacks, tea and coffee. If you have any specific dietary requirements please contact the event organiser by emailing midlands@bant.org.uk. 
Parking is available adjacent to the hotel in the St James NCP car park (postcode NG1 6EY). Cost £5.50 for all day parking for entries before 9am. Nottingham train station is 0.5 miles/11 minutes walk from the venue.

Biocare and myDNAhealth, our event exhibitors, will be available to answer any questions on their products and services during the breaks.
Dr Alexander Sumich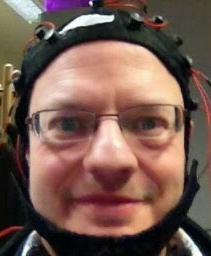 Dr Alexander Sumich is a researcher in Biopsychology and Mental Health at Nottingham Trent University. Dr. Sumich has over 15 years of research experience in cognition and the neurobiology of psychiatric illness, including mood disorders. He is the Module Leader for Biological Psychology and teaches Mental Health and Research Methods. He is  also the Coordinator for the Mental Health and Well-Being and Cognitive Neuroscience Interest Groups. Dr Sumich's research interests include the use of neuroimgaing and electrophysiological methods to understand the neurobiology of affect and affect-driven behaviours (depression, empathy, aggression) and perception in clinical and nonclinical populations. He is also interested in the role that nutrition, particularly fatty acids, plays in healthy brain function. Click here for a list of his publications.


Dr Gary O'Donovan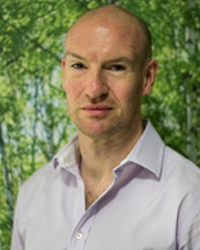 Dr Gary O'Donovan is a researcher in Physical Activity, Sedentary Behaviour and Health at the Leicester-Loughborough Diet, Lifestyle and Physical Activity Biomedical Research Unit. Dr O'Donovan's roles include Section Editor of the European Journal of Sport Science, reviewer of more than a dozen leading journals and guest lecturer at various universities, organisations and professional events. His research interests include studies of fatness, fitness and cardiometabolic risk factors; dose-response relationship between exercise and health as well as epidemiological associations between physical activity, cardiorespiratory fitness and health.
Click here for a list of peer-reviewed publications by Dr O'Donovan.

Dr Clett Erridge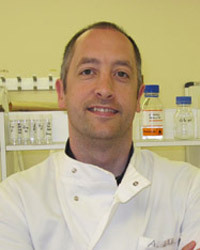 Dr Clett Erridge is a research fellow at the Department of Cardiovascular Sciences, University of Leicester. Dr Erridge started to recognise errors in the dogma surrounding cardiovascular research during his fellowship at the British Heart Foundation at Strathclyde University. This led to a move to the University of Leicester and the development of new profiling methods to better understand the damaging effects of processed foods. His pioneering research showcases the role of pathogen-associated molecular patterns (PAMP) in atherosclerosis, an inflammatory condition indicated to be the root cause of cardiovascular disease. Click here for a list of current research by Dr Erridge.
 

Dr Shania Lee, myDNAhealth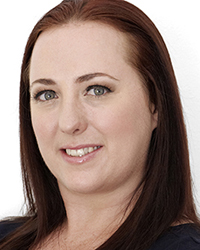 Dr Shania Lee's career as a CAM doctor started in 2000 following extensive study and personal health issues, which have since shaped her role as a Functional Medicine and Nutrigenomics clinician. Following her degree in Homoeopathy, Shania became very interested in nutrigenomics as a healing modality and continued her studies in functional medicine through the Institute of Functional Medicine. Shania uses advanced functional medicine and genetic tests to assess and treat her patients' underlying causes of illness, tailoring individual therapies to restore health and improve function. Shania is a lecturer at the College of Nutritional Medicine (CNM) and a guest lecturer at the British College of Nutrition and Health (affiliated with the University of Greenwich). She is also an in-demand speaker on nutrigenomics, presenting regularly at events in the UK and South Africa. Since 2008 Shania has been focusing on the study of epigenetics and nutrigenomics and the insights they offer into developing truly personalised nutritional therapy for her patients. She helps her patients achieve optimum health with the use of appropriate nutrition, supplementation and lifestyle modifications to bypass genetic mutations. As a practicing clinician, Shania is also experienced in both male and female hormonal balancing as well as pre-conception care to assist with fertility and healthy babies. Another special area of interest is chronic fatigue, its multiple causes and patient-specific treatments.
Andy Whittaker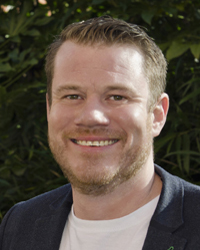 Andy Whittaker is a trainer, best-selling author and frustrated comic. He is also an NLP (Neuro Linguistic Programming) trainer and master of time line therapy but, good news folks, he doesn't like to brag about it. Andy is firmly rooted in the real world has been described as the best thing to come out of Morecambe since the M6 motorway. Andy has spent a great deal of time observing behaviour in companies big and small. More importantly, he has spent his time learning about leadership, communication, human interaction and positive psychology. Andy co-writes the Being Brilliant series of books (Capstone UK) with Andy Cope and has claimed all the really good bits as his own. He is currently working on a new book, 'The Art of Staying Brilliant' which, he hopes, will enable readers to embed the principles of happiness and positivity in their lives. Andy has delivered to companies as diverse as DHL, University of Nottingham, Smith & Nephew, Ginsters, IKEA, Pirelli and The National Trust. His keynotes are thought-provoking, inspiring and very funny!


Chris Newbold, BSc, DipCHEd Nut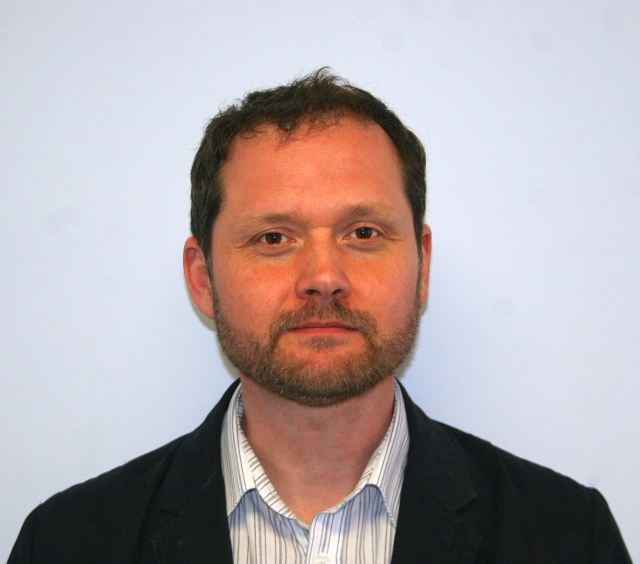 Chris is an experienced nutritional therapist who worked in the NHS for 12 years before defecting to natural therapies. Utilising his wide variety of healthcare experience, he ran a busy practice in Birmingham, practising naturopathic, holistic nutrition with clients with a range of complex disorders before starting work for BioCare as a technical advisor in 2006. He is now Head of Clinical Nutrition at BioCare, overseeing the clinical nutrition team and the extensive practitioner education programme. 
Please note: The speakers at the event will be filmed for educational purposes. If you do not wish to appear in the footage please contact the organiser by emailing midlands@bant.org.uk
Exhibitors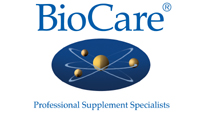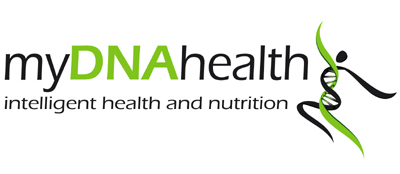 When & Where

St James Hotel
Rutland Street
NG1 6EB Nottingham
United Kingdom


Thursday, 13 October 2016 from 09:00 to 17:00 (BST)
Add to my calendar
Organiser
Midlands Regional Branch
The Midlands Regional Branch aims to unite BANT members in the area, stretching from Wales to Lincolnshire. CPD events will be held at central locations throughout the year, showcasing local as well as national research, hosting expert speakers and allowing NTs and students to network in a friendly environment. Through these events, we also hope to raise the profile of Nutritional Therapy by encouraging collaboration between the private and public sectors.
The Role of Inflammation in Disease