Sales Have Ended
Ticket sales have ended
We're sorry but this event has now sold out. However we may get some returns so you can add your name to the wait list. Get yourself on our mailing list to hear of future WINS Glasgow Hub Events. Sign up on our website - www.womeninsustainability.co.uk
Sales Have Ended
Ticket sales have ended
We're sorry but this event has now sold out. However we may get some returns so you can add your name to the wait list. Get yourself on our mailing list to hear of future WINS Glasgow Hub Events. Sign up on our website - www.womeninsustainability.co.uk
About this Event
About this Event
Women commonly face higher risks and greater burdens from the impacts of climate change, yet women can, and do, play a critical role in response to climate change. When women participate at the political level, it has resulted in greater responsiveness to citizens' needs, often increasing cooperation across party lines and delivering more sustainable peace.
COP26 will be hosted here in Glasgow in November 2020, with an expected 30,000 world leaders coming to our Dear Green Place during the event's last weekend. As at previous COPs, there will be a dedicated agenda item addressing issues of gender and climate change. But is this enough to address gender imbalances?
There is still an unequal participation of women in political processes so what should be done at COP26 to highlight this? Don't we need women to decide and implement policies or projects in order to decrease existing inequalities and increase effectiveness?
The format for the evening is a panel discussion featuring women who have attended COPs. They will tell us about the role women have played, their experiences and discuss opportunities for greater female accreditation at COPs in the future. We will examine the changes in gender balance over time and existing barriers to full participation - which are often beyond purely gender and include race, nationality, command of English, and discipline.
But this event is about learning from everyone in the room. Finding out your thoughts and ideas for COP26. Listening out for new strategies and good ways to use COP26 to engage the businesses and citizens of Glasgow in climate change.
So there'll be plenty of opportunity to talk and listen to each other.
We'll allow ourselves to be challenged and look for some good ideas.
Expect a similar positive atmosphere to our past events, with great energy and interesting and lively conversations with a wide cross section of women from different sectors who have similar passions about sustainability. Expect more of the same approach, where we dig deep into ideas and topics that matter to us and get you connecting and working together. This will be a highly engaging session that you simply can't afford to miss!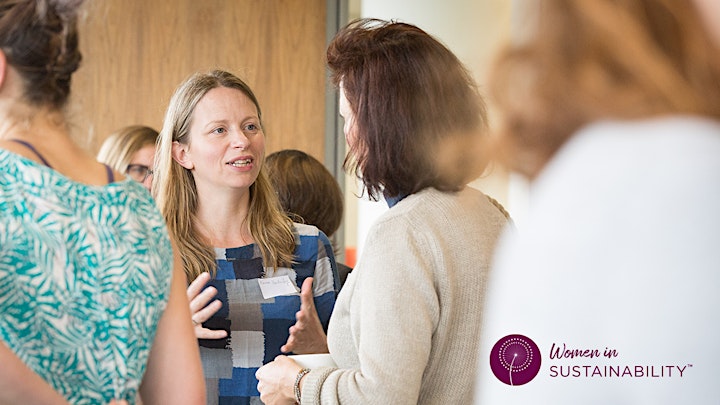 Our Panelists are:
Catherine Pearce, Capacity Building Manager, Sustainable Scotland Network, Sniffer
Dr Meriwether Wilson, Senior Lecturer in Marine Science and Policy at the University of Edinburgh
Dr Soledad Garcia Ferrari, International Dean for Latin America, University of Edinburgh
I'm also delight to announce that Kirsty Schneeberger MBE, CEO at Synchronicity Earth with be calling in over Skype for a live interview during the evening.
Dr. Meriwether Wilson is a Senior Lecturer in Marine Science and Policy at the University of Edinburgh focusing on science-policy-society-sustainability intersections of marine ecosystems, in particular how international conventions and UN SDG pathways address biodiversity, ocean governance and climate adaptation for small island developing states and large-ocean island nations. This research builds upon two decades of global professional experience with international organizations (World Bank, UNESCO, IUCN) establishing marine protected areas (MPAs) across diverse ecological scales, cultures and economies, throughout the Pacific, Caribbean, Europe, Black Sea and Red Seas.
Meriwether is also co-founder and Director of the Edinburgh Ocean Leaders Programme (www.ed.ac.uk/ocean-leaders), was a contributor to the international 2014 IPCC and 2019 IPBES reports, and is a long-standing member of the IUCN (International Union of Conservation and Nature), World Commission on Protected Areas.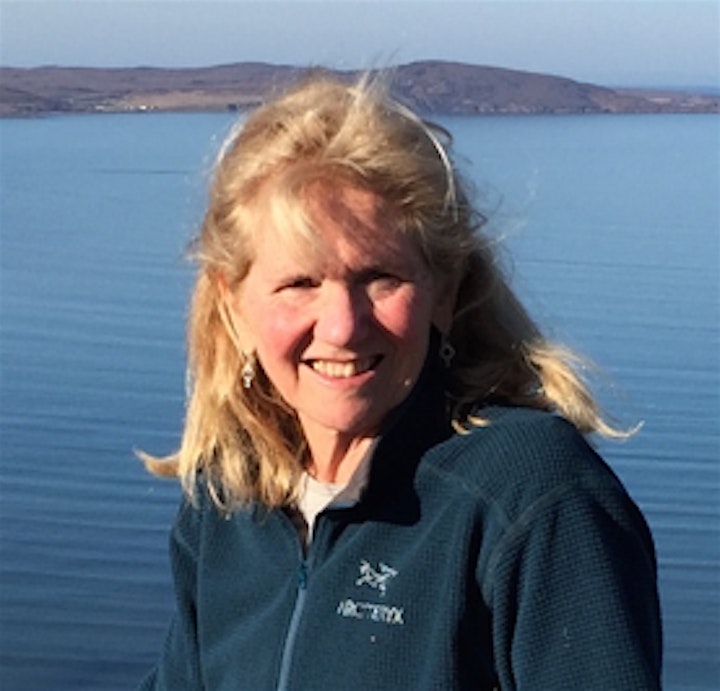 Who's it for?
Women working in sustainability at all levels and sectors, whether,
you've been working in sustainability for a while but are looking for a change
you're new to sustainability and want to get prepared for the road ahead.
you're established in your career and wondering how you can progress or change what you do.
you've had a varied career and have wisdom to share.
What will you get from attending?
You'll come away with inspiration, energy, new insights about your own situation as well as strategies and tactics for designing your own change.
You will have the opportunity to meet and network with other like-minded women working in sustainability.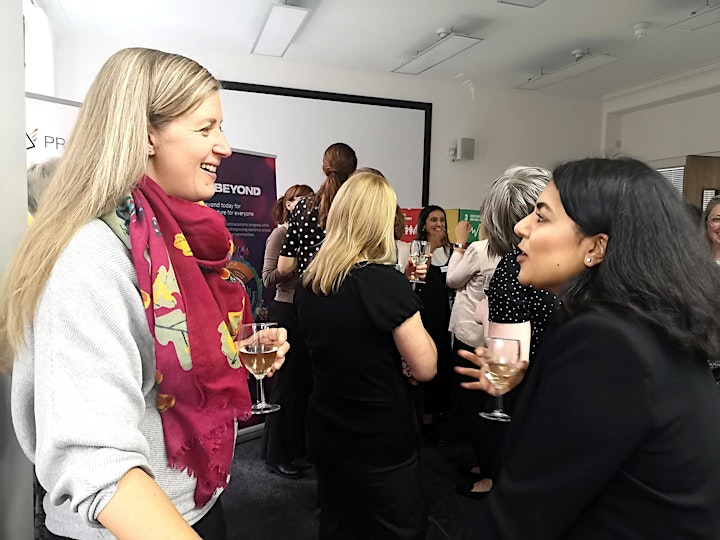 This event is kindly sponsored by our hosts - The University of Strathclyde's Technology and Innovation Centre.
What our 'Women in Sustainability' say about our Network Hub Events:
"The WINS Network gives me a feeling of empowerment and support. How fantastic to be surrounded by so many powerful, sustainable women" Rosie Williams
"The WINS Network gives me a great opportunity to connect with like-minded women and learn great stuff!" Nicola Ainger
"The WINS Network Hub events gives me such insightful and useful tips from other professionals. Also its great to hear and share experiences and be reminded that we are all facing the same challenges!" Julie
"There is a really positive feeling - the atmosphere is so energising" Karen Press
"It was great to have a space to listen to women talk about being passionate and driven. It has inspired me to tap into those passions" Mathilde Braddock