The Rosetta Story: an amazing spacecraft and its journey around the Sun
Location
Gustave Tuck Lecture Theatre
University College London
Gower Street
London
WC1E 6BT
United Kingdom
Description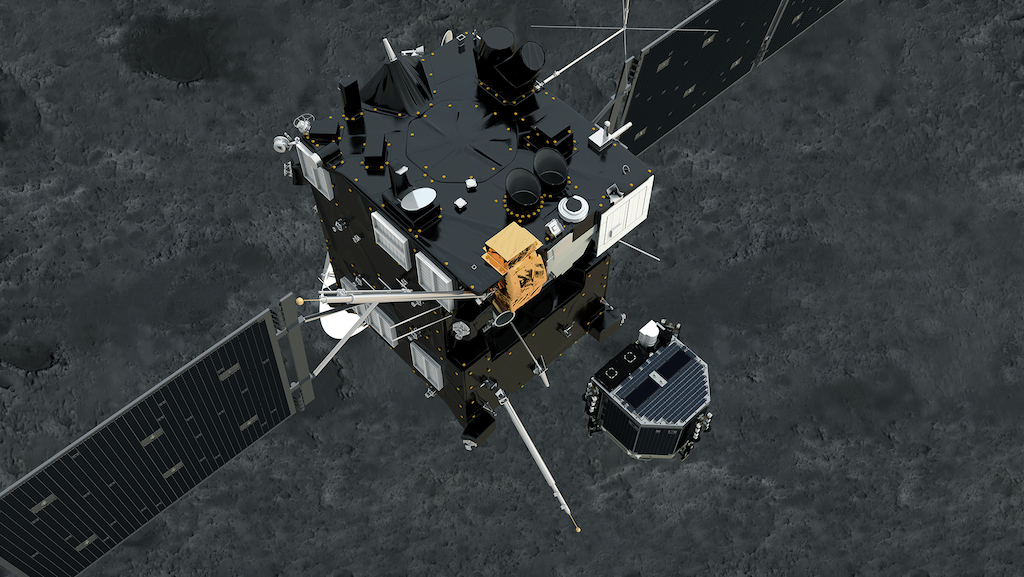 The European Space Agency's Dr Matt Taylor, project scientist for the Rosetta mission, will outline the amazing journey of the Rosetta mission in this public lecture.
Rosetta has been in flight since March 2004, flying around the Sun with several gravity assists and asteroid fly-bys. Nearly 10 years after launch, on 20 January 2014, Rosetta was brought out of hibernation to prepare for its rendezvous with Comet 67-P/Churymov-Gerasimenko. When it arrives it will provide us with a massive leap forward in science, including carrying out the first landing on a comet's surface.
Taylor will provide a brief introduction to comets, highlighting how they represent some of the most primordal matter in the Solar System, and explaining how they offer a window into the distant past of our stellar neighbourhood. He will then give an overview of the Rosetta mission to date, giving an insight into the exciting years we have ahead as Rosetta reaches and studies its target.
The event is free and open to the public. It is held in the Gustave Tuck Lecture Theatre, on UCL's Bloomsbury Campus. Nearest tube stations: Euston (Northern & Victoria Lines), Euston Square (Circle, Metropolitan and Hammersmith & City lines).
Registered participants at the Alfvén Conference (held at UCL on the same date) do not need to register separately for this event.