Description

The 'Royle' Pop-up breakfast
Most Brighton commuters quickly tire of trundling up to London and back every day, and Seb Royle was no different. Three years after moving from London, while maintaining his business there, he'd had enough. He decided his next venture would be in Brighton.
PLATF9RM has become something of a Brighton institution since it opened in 2016, with its highly engaged business community of over 800 members and beautifully designed interiors configured for modern co-working life.
At our November Pop-up Breakfast, Seb will reveal how he took an idea and turned it into reality and how he addressed the particular challenges of opening a business in our city.
In Living Wage Week, he'll talk about why he signed up to the Brighton & Hove Living Wage campaign and divulge his big plans to take the business beyond Brighton and Hove.
Breakfast will be by Forgotten Cuts.
This Pop-up Breakfast is part of Living Wage week. Find out more about the Brighton & Hove Living Wage campaign here.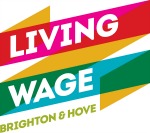 Thank you to our event sponsor, Brighton & Hove Buses who have kindly passed on their sponsorship to Brighton Housing Trust:

At Brighton & Hove Buses and Metrobus, we believe everyone has the right to travel with ease and comfort. Our purpose is to give of all those we serve the freedom to connect with the people and places they value most and so live their lives to the full. We do this safely and comfortably, reliably and consistently. And we do this sustainably, too, on a new fleet of buses designed and built to have the lowest possible impact on air quality.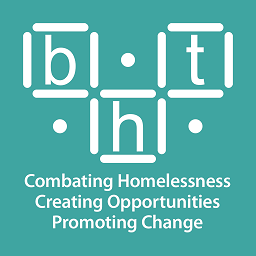 Brighton Housing Trust (BHT) is a local charity providing essential housing, advice and support services in East Sussex. We see it as our role to challenge the causes of homelessness, poverty and marginalisation and to deal with the consequences. More information can be found at: www.bht.org.uk
Copy by The Sentence Works
Cancellation policy: Cancellation policy: Places are limited and events are usually oversubscribed. Please give 2 working days' notice via email for a refund* or you must pay for your place in full.
*Eventbrite booking fees are non-refundable unless the event is cancelled or there are duplicate charges.
If you have never been a member of Brighton Chamber you are welcome to book and come to two events (just one breakfast) as a non-member. After this, you will need to join the Chamber to enjoy the benefits of membership.