Description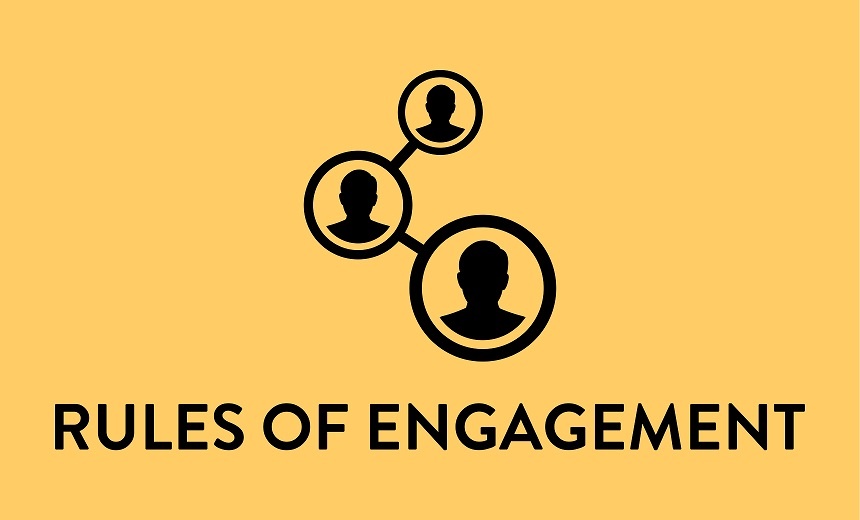 Discussion: Live video & streaming – what is the potential, and what are the limits?
We'll have 2 presentations from local social media whizzes on recent projects they've been working on; we'll be discussing practical tips, challenges and handy tools. Bring your questions, we welcome a group discussion & sharing of experiences.
Refreshments will be available at the event with Pizzarova providing the food and Bath Ales the beers.
The Rules of Engagement is a monthly meet up group organised by Shonette Laffy for anyone who works in social media, community management, or has an interest in online engagement. The November meeting will take place during Social Media Week and welcomes newcomers. Expect a collaborative event, attendees share ideas, give tips for best practice and help each other to solve work challenges.