The Safe & Together Model: Creating Domestic abuse informed practice
The Safe & Together Model: Creating Domestic abuse informed practice and systems - with Anna Mitchell
About this event
Traditionally survivors, usually mothers, have been held responsible for the impact of domestic abuse on their children. There has been a tendency to focus on their decision making, rather than the perpetrator's pattern of coercive control, as being the primary risk and safety concern for children. Often there are expectations that they will show that they are protective by carrying out drastic actions which significantly impact the child and family functioning, like moving home, ending the relationship or calling the police. Often our systems fail to see the myriad other efforts they undertake to keep their children safe and provide a stable, nurturing and healing environment. Conversely, there has been a lack of accountability for perpetrators in our systems; both as domestic abuse perpetrators and for the role as a father in families. Without a shared approach to this complex issue, cross system collaboration is challenging and our siloed responses fail to provide the outcomes our families need.
This session provides participants with an introduction to, and overview of, the Safe & Together Model. This Model aims to help change the conversation about how we work with families impacted by domestic abuse perpetrator's behaviours. It is an internationally recognised suite of tools and interventions designed to help child welfare professionals become domestic abuse-informed. Continuously refined through years of experience implementing the Model across the United States, the UK, Australia and other countries, it is an evidence-based practice that can help improve competencies and cross-system collaboration. The Safe & Together Model, as a systems change framework, offers language, thinking and practices that help increase accountability for perpetrators as parents, reduce victim blaming and improve outcomes for children and families.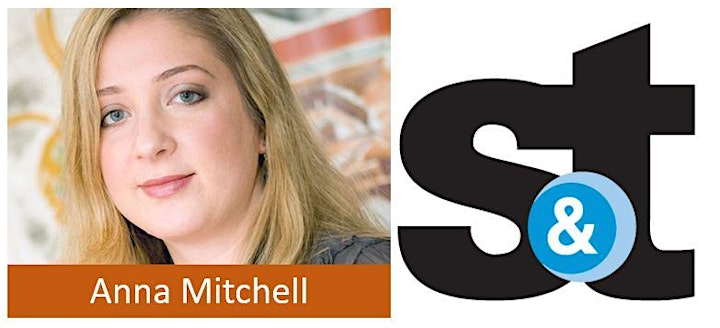 Anna Mitchell is the UK Lead and Special Projects Manager for the Safe & Together Institute. The Institute's mission is to create, nurture and sustain a global network of domestic violence-informed child welfare professionals, communities and systems. Anna has worked in violence against women services and operational and strategic roles within local and national government for more than twenty years. Anna has a passion and commitment to advancing systemic responses to domestic abuse to partner with survivors, intervene with perpetrators and improve outcomes for families.
Organizer of The Safe & Together Model: Creating Domestic abuse informed practice