The Saga Of Skálmöld: Snæbjörn Ragnarsson in conversation with Joel McIver
Event Information
Refund policy
Contact the organiser to request a refund.
Eventbrite's fee is nonrefundable.
The Saga Of Skálmöld: Snæbjörn Ragnarsson in conversation with Joel McIver
About this event
How does a heavy metal band get the President of their country to write their foreword of their official memoir? The answer will be revealed in this conversation between Skálmöld bassist and lyricist Snæbjörn 'Bibbi' Ragnarsson and his band's biographer Joel McIver.
The two gentlemen of metal will also discuss the deeper significance of Skálmöld's role in promoting awareness of Iceland's ancient literary tradition, and will no doubt revisit memories of touring Europe, juggling day jobs with heavy metal stardom, and playing shows at Reykjavik's Harpa venue alongside the Iceland Symphony Orchestra.
Skálmöld is a six-piece metal band based in Reykjavik, Iceland. They've been labelled 'folk metal', 'Viking metal' and so on, and there is some accuracy to those labels, but what they do is play energetic heavy music infused with folk melodies and textures from their home country's musical tradition. Their lyrics adhere precisely to the rules of ancient saga composition and have been received with great enthusiasm in Iceland and abroad. They have released five studio albums since their formation in 2009, with just one career highlight being several sold-out nights at Reykjavik's Harpa venue for collaborative performances with the Iceland Symphony Orchestra.
Snæbjörn 'Bibbi' Ragnarsson is the founder, bass player and lyricist of the Icelandic metal band Skálmöld. A creative in many fields including fiction, theatre and commercial design, he played guitar and bass in metal, punk and folk bands before forming Skálmöld in 2009. His concept for the group, in which he is joined by musicians from Iceland's rock, pop, indie and classical scenes, has led to international tours, acclaimed album releases and -- says the President of Iceland himself -- a wider appreciation for ancient Icelandic literature.
Joel McIver is the author of 33 books about popular music: like Spinal Tap, a couple of them have been bestsellers in 'selective' territories. He is also the award-winning editor of Bass Player magazine, and contributes to a wide range of publications.
* A range of Skálmöld merchandise, including copies of their official biography: 'The Saga of Skálmöld' are available from https://www.skalmold.black-harbour.shop/merch?locale=en
** This event is part of our monthly series of online events and opportunities - a 40% discount for a year's subscription to our our Louder Loyalty Club is available - giving you access to a monthly event throughout the year (from the point of subscription), together with a host of other benefits. For all details and purchase options paste this link into your browser: http://tinyurl.com/y9f3xjxk
*** Please note - on Thursday 17th June, in addition to our 7pm event with Skálmöld, we will also be hosting a 9pm in conversation event with screenwriter/author TREVOR MILLER and Manchester music legend A GUY CALLED GERALD, who are re-uniting to discuss their landmark collaboration, TRIP CITY - one of the first literary/audio works to feature the clubs and soundtrack of what became known as Acid House. This event will be hosted by nightclub expert, academic and noted author Dr Simon Morrison. A discounted ticket for both events ( Skálmöld and Trip City)on Thursday 17th is available...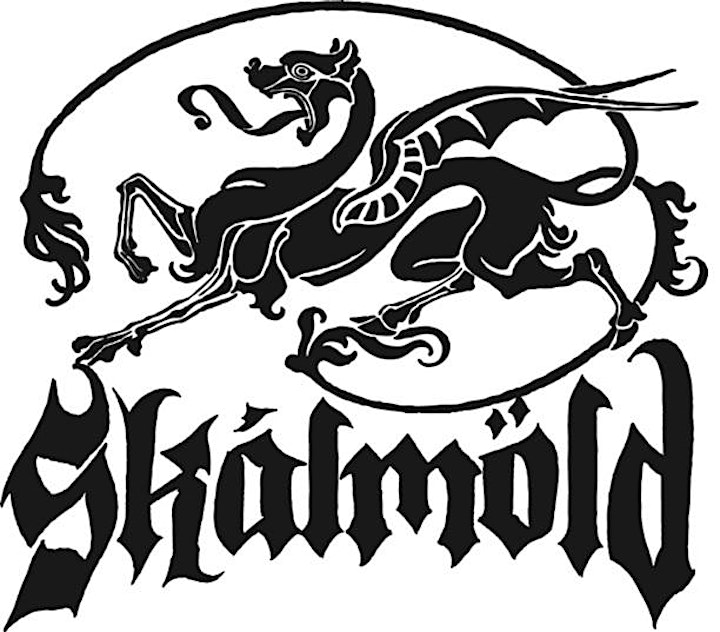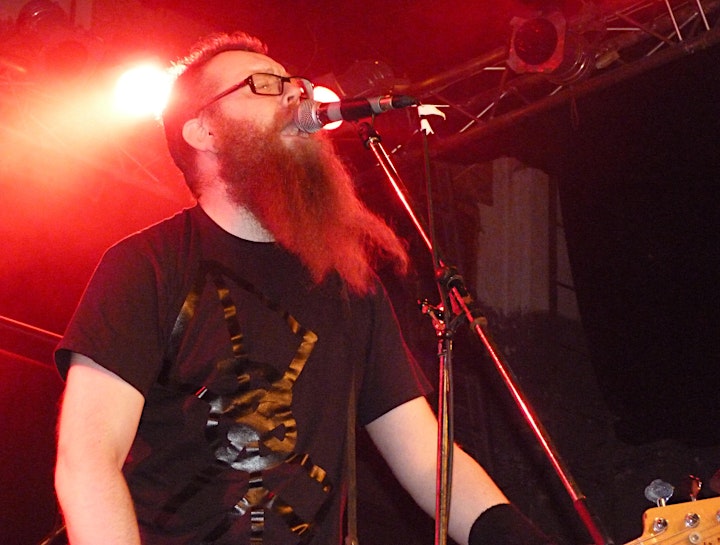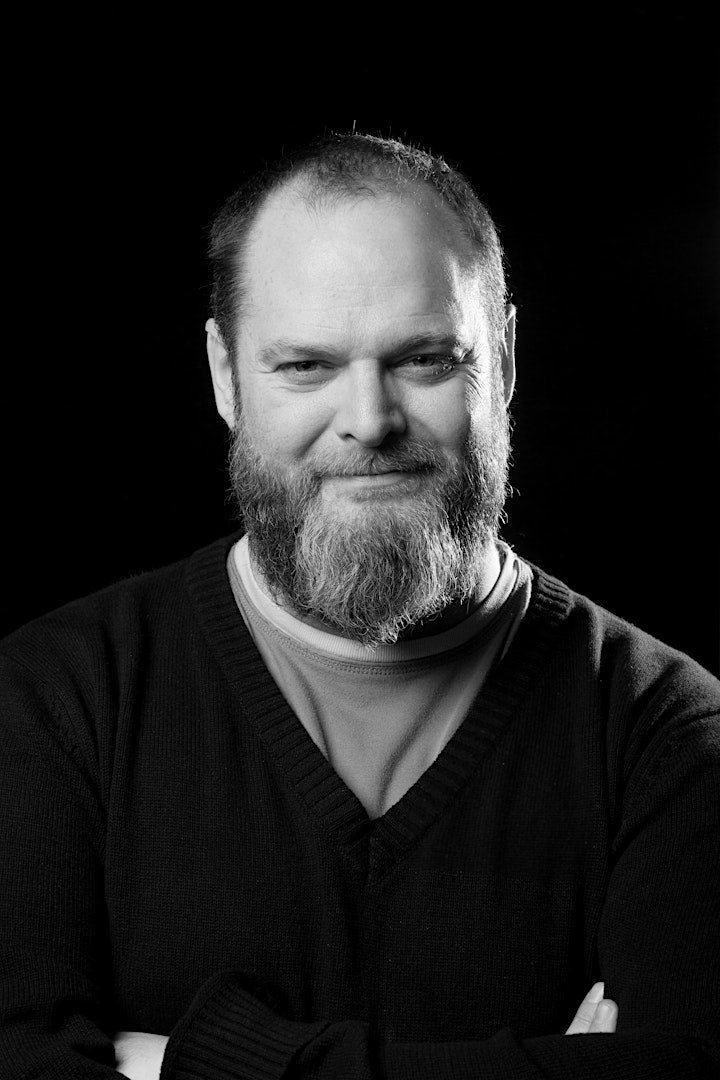 Date and time
Location
Refund policy
Contact the organiser to request a refund.
Eventbrite's fee is nonrefundable.
Organiser of The Saga Of Skálmöld: Snæbjörn Ragnarsson in conversation with Joel McIver