Description
This time for the Sales Dojo we are heading to the NEW Avenue HQ.
Arrival is from 7am onwards for networking and breakfast, with the first speaker starting at 7:45am.
Guests will hear from leading sales trainers and industry professionals who will provide a sales clinic and Q&A session. The topics that will be covered will include:
Sales Technology
Sales Skills
Cold Calling
Sales Techniques
Networking Mastery
Objection Handling
Effective Selling
Our three speakers this month are:
Richard Dickinson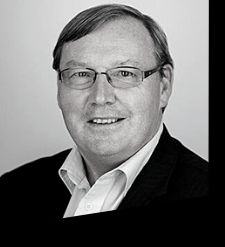 Given my extensive experience over the previous 20 years in banking and finance, dealing with businesses and more importantly business people, I felt I would make a very good business coach. I then trained and was accredited by the Adler School of International Coaching (ICF Accredited) and took on a licence from Ology Coaching. This gives me the support of a multi-national company, whilst at the same time still being able to give a local personal service to my clients. I am also certified as a Disc Trainer through Axiom and Inscape.
During the last 15 years as a business coach I have worked with over 400 companies in and around the North West on a variety of issues from start up's to well established companies. I have worked across the sectors from professional service business to construction companies, from solicitors and architects through to charities.
David Bolton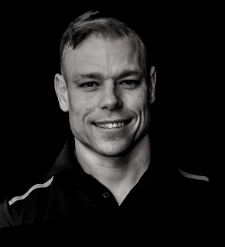 Dave served in air ops Iraq, survived being crushed by an articulated lorry and went on to become a world champion fighter. A former high-flying detective sergeant tackling serious and organised crime. Having beaten cancer twice, Dave continues to defy all the odds by outliving his current terminal diagnosis. He now helps people, teams, businesses and organisations to improve mental health, become more mentally resilient whilst being more positive and open to change.
Scott McLellan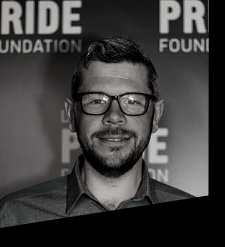 Scott McLellan is the proud director of Embrace Training & Consultancy. With over 15 years of leadership experience in the corporate financial sector leading large scale functions, he has established the link between emotional intelligence and strong leadership. He has a proven history of delivering outstanding results and improved colleague engagement. Scott was recognised for his work with an outstanding contribution award.
He is now committed to becoming a trusted partner, bringing clarity and expertise to supporting individuals to be their true self and businesses and organisations to embrace change and create a better engaged, energetic and dynamic leadership team and workforce.
Is this event for you? If you are an Account, Sales, or Business Development Manager, a Sales rep or anyone that sells, then this workshop is for you. Spread the word and share this with your colleagues.
To learn more about The Sales Dojo, please contact the team.