About this Event
As lndia moves rapidly into the neo-liberal modern age, the increase of social incongruities is ever expanding, and for the hereditary musicians of the Thar Desert in Western Rajasthan bordering on one side with Pakistan, this is no exception. How can this civilisational genius survive the un-stoppable forces of globalisation and what in decades to come might the consequences be? Over a ten-year research period artist-filmmaker, Diana Mavroleon, has investigated and recorded the story so far.
Through a multi-media exploration into one of the world's oldest musical cultures - journey into the remote region of the Thar Desert of Western Rajasthan where the hereditary musicians and their patrons live a parallel existence of past and present, and genealogy and ancient rituals and traditions are kept alive by musical performance, song, dance, puppetry and verse.
This event is part of Converging Paths 2020, organised by Asia House and The Barakat Trust, and with the support of The Altajir Trust. We also thank the Aga Khan Trust for Culture for their support.

About Diana Mavroleon
Diana Mavroleon works with experimental and documentary film; a programme maker for Resonance Radio; a journalist on S.E. Asian arts and culture; a founder member of European Media Arts Network. Diana is also a biodynamic gardener and qualified garden & landscape designer.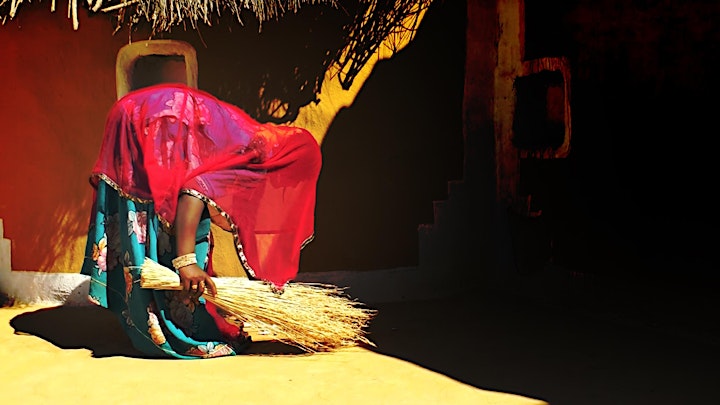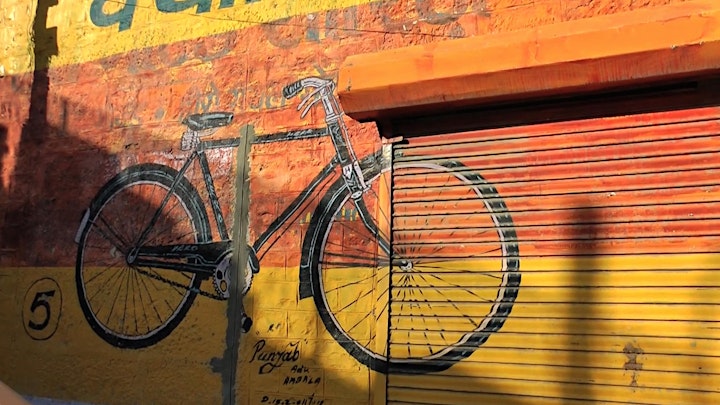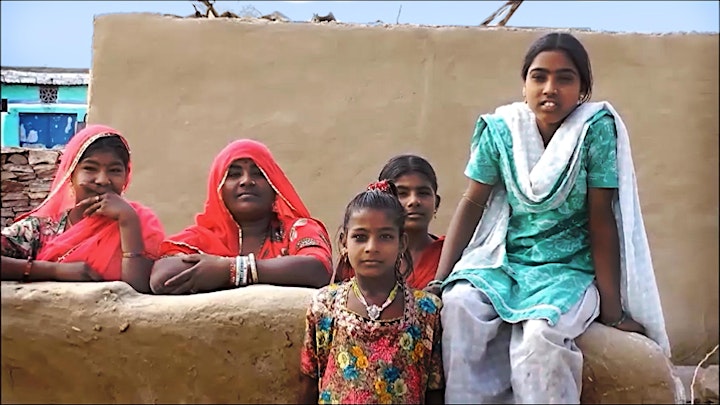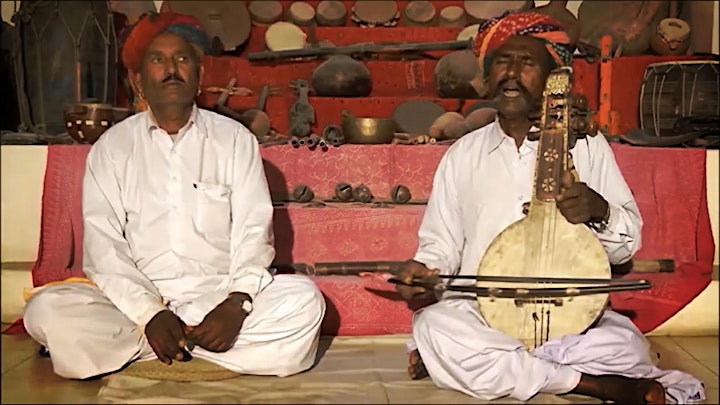 This event is part of the series Converging Paths 2020, a year-long series of events curated for 2020, and organised in partnership by Asia House and The Barakat Trust. With this series we aim to engage audiences in challenging cultural misconceptions about the Islamic world, building bridges between communities and highlighting the importance of the arts of that region. We aim to provide wider access, combining digital platforms and curated cultural programmes that appeal to adults and families. We would also like to thanks The Altajir Trust and the Aga Khan Trust for Culture for their support.
Sign up to our mailing list for all the latest on this year's events, and visit our Eventbrite profile to book more tickets!