Description
Dear Friends,
Following the success of our 'Masterclasses in Meditation' series last year The Satgur Trust is pleased to invite you to our next series of events
'Satsangs - Evenings of Spiritual Discourse and Enlightenment'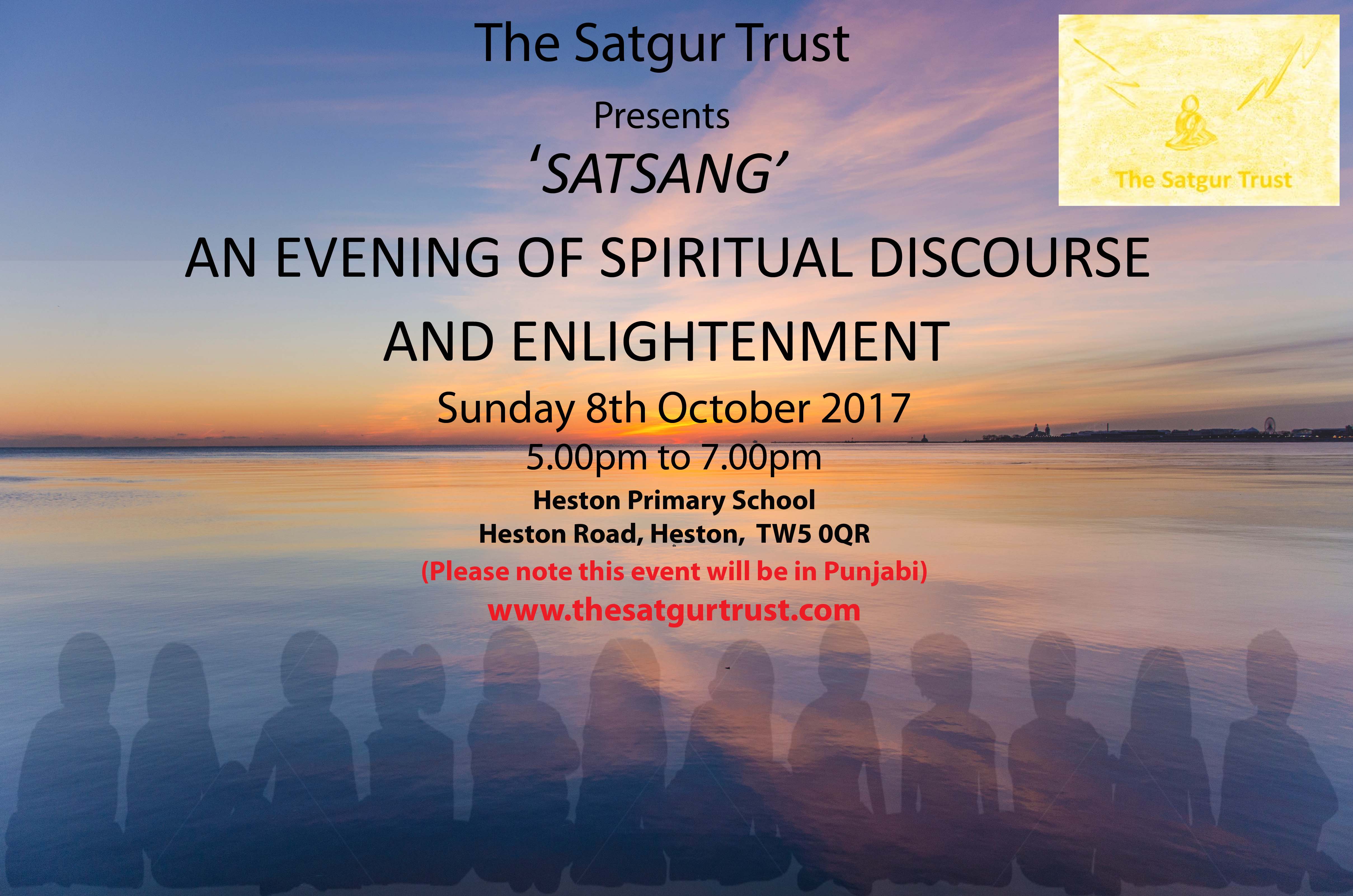 Join us to learn how meditation can help one develop and improve throughout life and how a combination of discipline and healthy lifestyle can enable one to gain spiritual enlightenment.
Please note that this series of events will be in Punjabi.
Filming and photography will take place at the event.
Places are allocated on a first come first served basis, so please register now to avoid disappointment. Please note registration will close as soon as we reach capacity.