Join Company Chameleon for The Saturday Sessions , live and online for the month of March!
About this Event
Unique movement for young people!  
On every Saturday in March, we're super excited to be inviting young people, age 10-16, to discover our unique movement style in a new series of FREE online classes.
Live from our studio in Manchester, classes will be broadcast via ZOOM and offer the perfect way to start the weekend!
The Saturday Sessions will be led by Amber Calland, Dance Development Artist for Company Chameleon and Dom Coffey, a Dance Artist from Manchester who brings his global performance experience to the team.
If you're age 10-16, join Amber and Dom who together, will guide you through this physical and interactive series of dance classes packed with fun creativity and unique movement!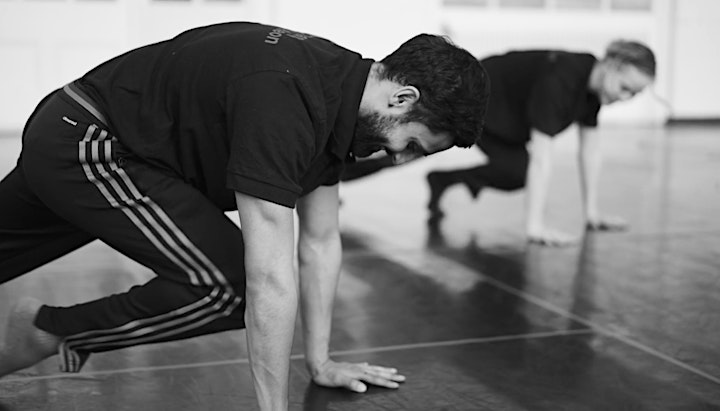 We will go live via ZOOM at 11am - 12pm (GMT) every Saturday in March .
Classes are free of charge, but please note, booking is essential. Bookings will close at 6pm the Friday night before class takes place. If you have not registered before this time you will not be permitted to take part in class.
Registered attendees will be sent The Saturday Sessions ZOOM invitation via email the Friday evening before class takes place. We encourage you to book onto as many dates as you would like to attend but please note you will need to book each individual session to help us to track attendance and as places are limited.
More info: companychameleon.com