Description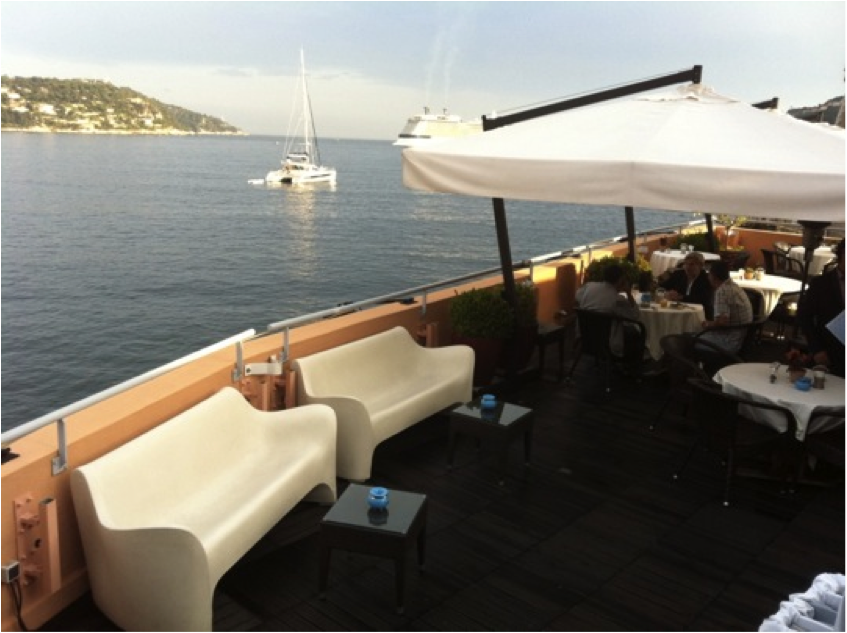 Curiosity may have killed the cat, but if you're one of those people who keeps on saying "One day I'm going to….." then The School of Curiosity could just change your life; your business; the way you think and go about things.
Over three incredible days and three music filled spontaneous nights on the magnificent Cote d'Azure you will experience an eclectic mix of people and ideas that can help you to unleash your natural creativity and curiosity. It's a chance to gather yourself to do whatever it is that you want to do…before it's too late.
In the process you will get to meet new people; have a lot of fun; and experience la joie de vivre.
Local produce, music, conversation, poetry, philosophy, stories, fire, laughter and much, much more are all part of the deal. We eat together in the open, in an atmosphere where you can share your hopes and fears with like-minded people.
The School of Curiosity is for everyone who thinks that they could do so much more with their lives. We don't set out to tell you what you should do and how you should do it – that's for you to uncover. We are just people who have no intention of living with disappointment twenty years from now...You?
Oh. and by the way, that's a picture of our 'classroom' where we will start each day; and we will use the Old Town of Villefrance; our own beachside art studio; Felix Richard's ancient lithography workshop; the medieval citadelle; and the ancient church decorated by Jean Cocteau!
It's the way school should have been....
The faculty at this event includes....
Malcolm McClean, Founder, The School of Curiosity and author of Bear Hunt, Earn your living by doing what you love.
Lord Andrew Mawson OBE, one of the World's greatest social entrepreneurs.
Tom Claderbank, Philospher, poet, lover of old buildings and son of a witch (No that's not a typo!)
Felix Richard, artist, lithographer and owner of antique printing presses.
Download the full prospectus here http://bit.ly/18030xj
Organiser of The School of Curiosity: End of Summer School
Why Bearhunt? If you are familiar with the children's book 'We're Going on a Bear Hunt', you'll know. In it a family sets out to meet a bear; only to face a series of daunting obstacles; deep mud; a cold river; a dark forest; a vioent storm. At each, the family are united in their resolve - "We can't go under it. We can't go over it. We'll have to go through it.
That is the challenge that most of us face today. Wherever we work, we will be more dependent on skills and knowledge in order to steel ourselves to press on. We will have to live with increasing uncertainty of what lies ahead, knowing that retreat offers no alternative.
Bearhunt is about helping to create the spirit; knowledge; skills; creativity; and desire to enable you to overcome your obstavles.
The future is both exciting and frightening. Let's go on a magnificent Bearhunt.