About this Event
During this talk you will be introduced to street photography, learn a few of the "Ninja" skills needed to make candid photographs of people in public places; discover how to approach a location with street photography in mind, and take away a couple of notes on composition too.
Experience all 4 speakers with our bundle ticket for only £19.99, saving you almost £12.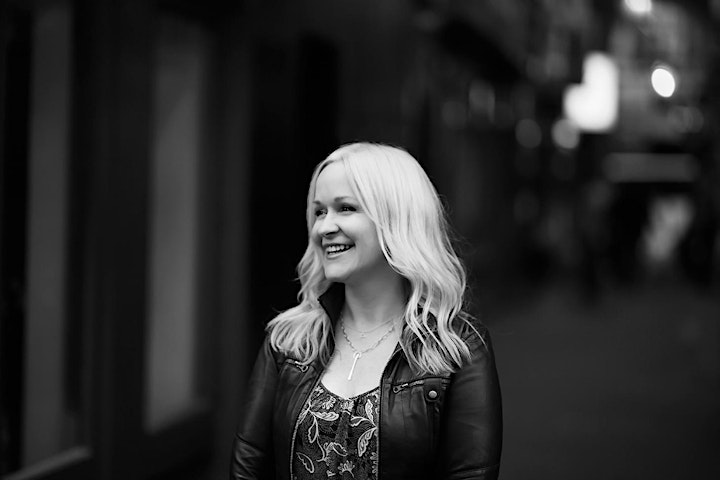 About the photographer
Polly Rusyn is a London-based freelance photographer and street photography workshop teacher with an extensive background in the travel industry. Polly's work has been exhibited internationally at a number of street photography festivals, published in National Geographic Traveller (2019) and featured in Digital Photographer Magazine (2019). Polly was a finalist at both the Miami Street Photography Festival (2018) and PhoS Festival in Sofia (2019), and her work formed part of the launch campaign for the Sony World Photography Awards (2019). Polly will be speaking at the National Geographic Traveller Masterclasses in London (2020). In January of 2019 she created The Photo Weekender - a company offering small group street photography workshops across Europe.