The Science of Taste in Alternative Proteins is happening on 30th June 2021, a virtual event broadcast from Amsterdam.
About this event
Another mash-up of revolutionary ideas from around the world!
TASTE and PRICE are the 2 biggest drivers behind consumer food choices. Nothing more fitting, then, that this topic receives some KET focus, care and attention: it's time to create a space where we can all share ideas on how to deliver alternative proteins that taste AS GOOD AS or BETTER THAN the animal based versions! So join us to learn about the specifics of tastes, textures, and methods in alternative protein development.
We have an amazing line-up for you, which you can see here.
We hope to see you at this pay-as-you-can event on 30th June 2021, at 7 pm CET!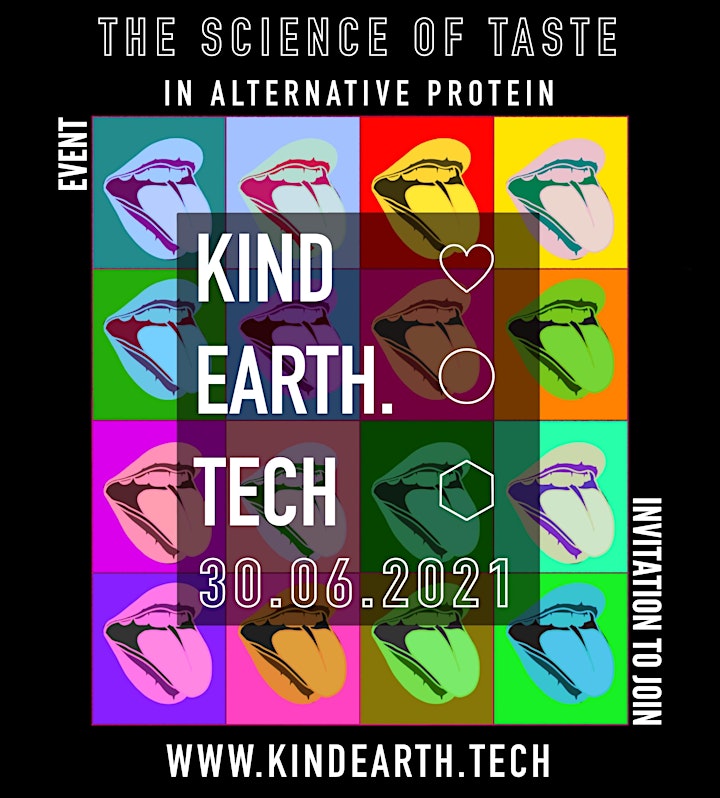 Organizer of The Science of Taste in Alternative Proteins - Virtual Event