The Science of Trauma - A webinar by Trauma Healing Together
This webinar, delivered by Trauma Healing Together, will provide you with an insight into what happens to the brain after a traumatic event.
About this event
In this webinar, Roxanne and Andy from Trauma Healing Together will provide you with an insight into why we can experience poor mental health after experiencing a traumatic event. They will discuss this from a neuroscientific perspective and explain how trauma can alter the structure of the brain.
About Trauma Healing Together
The aim of Trauma Healing Together is to provide a holistic and collaborative service which will be free to use for anyone who has experienced any form of psychological trauma in Scotland. As well as providing therapy, we offer opportunities for training and personal development and the chance to shape the future of services and understanding of trauma through participation in research.
To find out more about Trauma Healing Together go to www.traumahealingtogether.org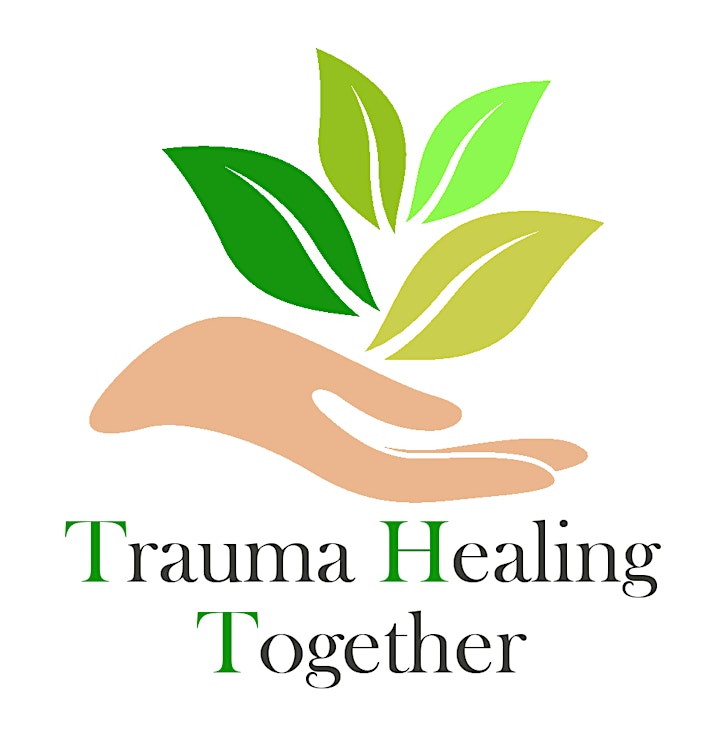 Organiser of The Science of Trauma - A webinar by Trauma Healing Together