Description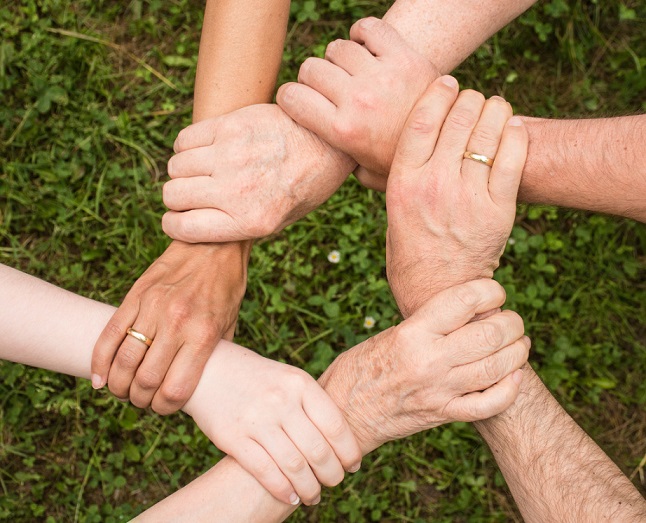 Ian Ross
A chance to hear and discuss findings from Ian's recent research into current practices, perceptions and expectations in coaching supervision.
What is traditionally understood by the word supervision?

And how does this relate to what's actually happening?

What are we really offering as supervisors?

Do we need to be more explicit about it?

And what do supervisees want?