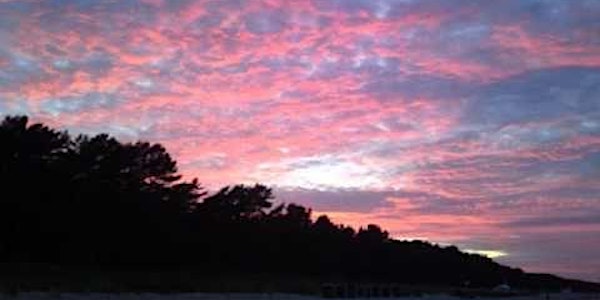 The Scottish Centre for Pragmatic Buddhism - morning meditation
About this event
Our morning meditation takes place every weekday morning from 7am to 730am.
The space is open and unguided for you to follow your own practice and the room opens at 655am with a brief ritual at 7am.
Don't let inexperience stop you! We can offer support to get you started if that would be helpful.
Make meditation your new morning habit!!
Any questions, please just ask.