Description
The Scottish Informatics & Computer Science Alliance in association with ScotlandIS are hosting their 4th annual DEMOfest, a technology showcase of Scottish Universities Informatics and Computer Science.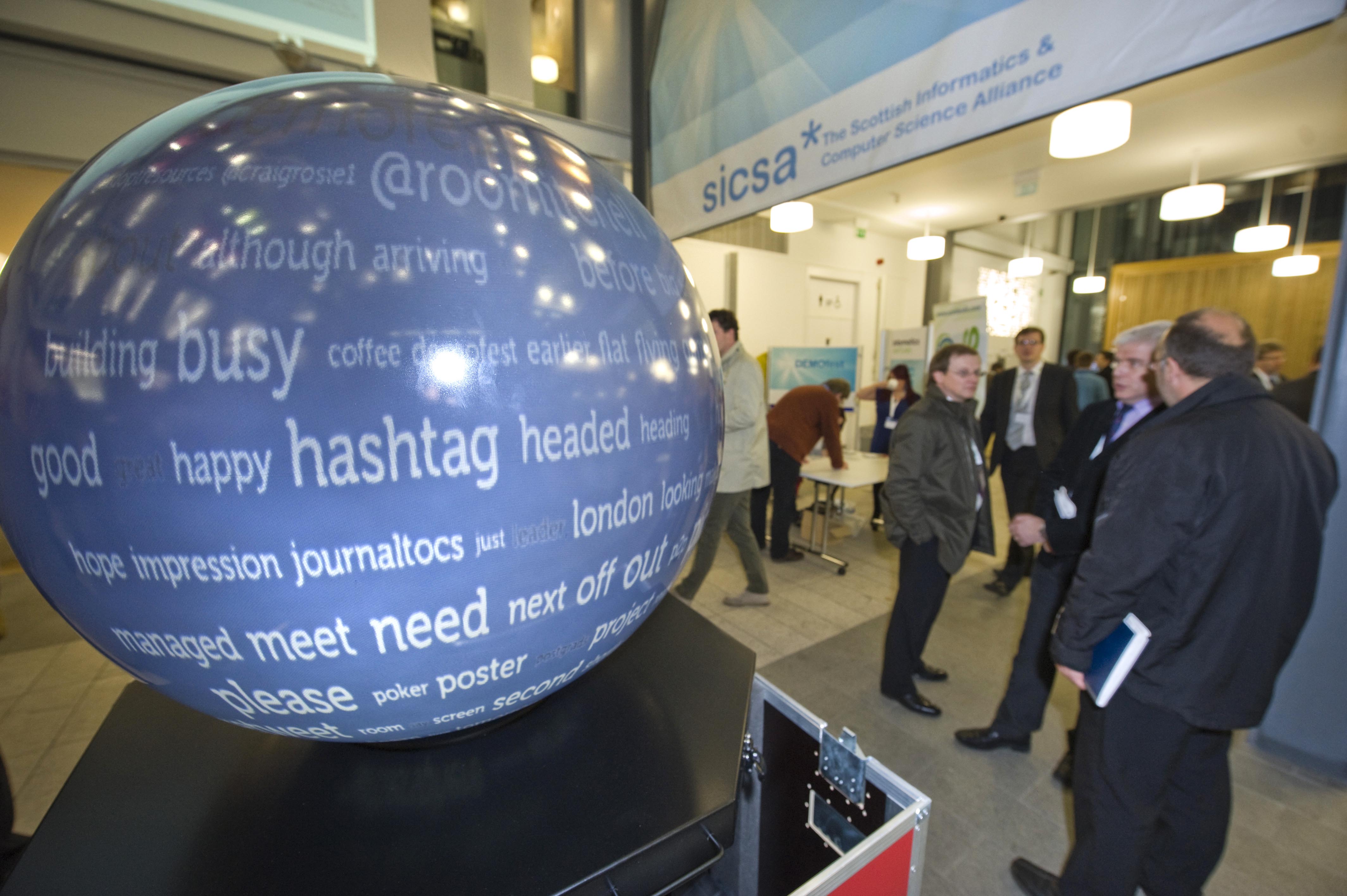 SICSA is the largest ICT research cluster in Europe and this year's DEMOfest shows the best of Informatics and Computing Science state of the art research in Scotland. DEMOfest promotes research and encourages commercial collaboration between academia, business and industry. The event will exhibit over 50 presentations and demonstrations aimed at showing:
Research with commercial potential.
Opportunities for collaboration between university and industry.
SICSA Universities are involved in virtually all areas of computer science and informatics from low-level hardware design, through networking and middleware, to wetware, artificial intelligence, human computer interaction and social informatics. We are world leaders in both theoretical and practical aspects of these disciplines and work closely with industry and government to exploit this know-how and technology. Recent activities have focused on green ICT, cloud computing, smart tourism, creative media, data security, next generation internet, complex systems and sensors.
SICSA University commercialisation teams, ScotlandIS and our partner organisations (Scottish Enterprise, Knowledge Transfer Partnership and Interface) help us to promote the transfer of knowledge and technical skills to industry, particularly technology driven high growth businesses.
---
DEMOfest Timetable
11.00 - 15:30 Exhibitors' display set up
16.00 - 17.00 Exhibitors network
17.00 Formal Registration and Event opens
18.00 Drinks reception
18.15 Opening Address
18.30 Networking and light supper
20.00 Event closes.
---
This event is organised in partnership with ScotlandIS and with the kind assistance of Scottish Enterprise, Informatics Ventures, Edinburgh University School of Informatics and partner organisations.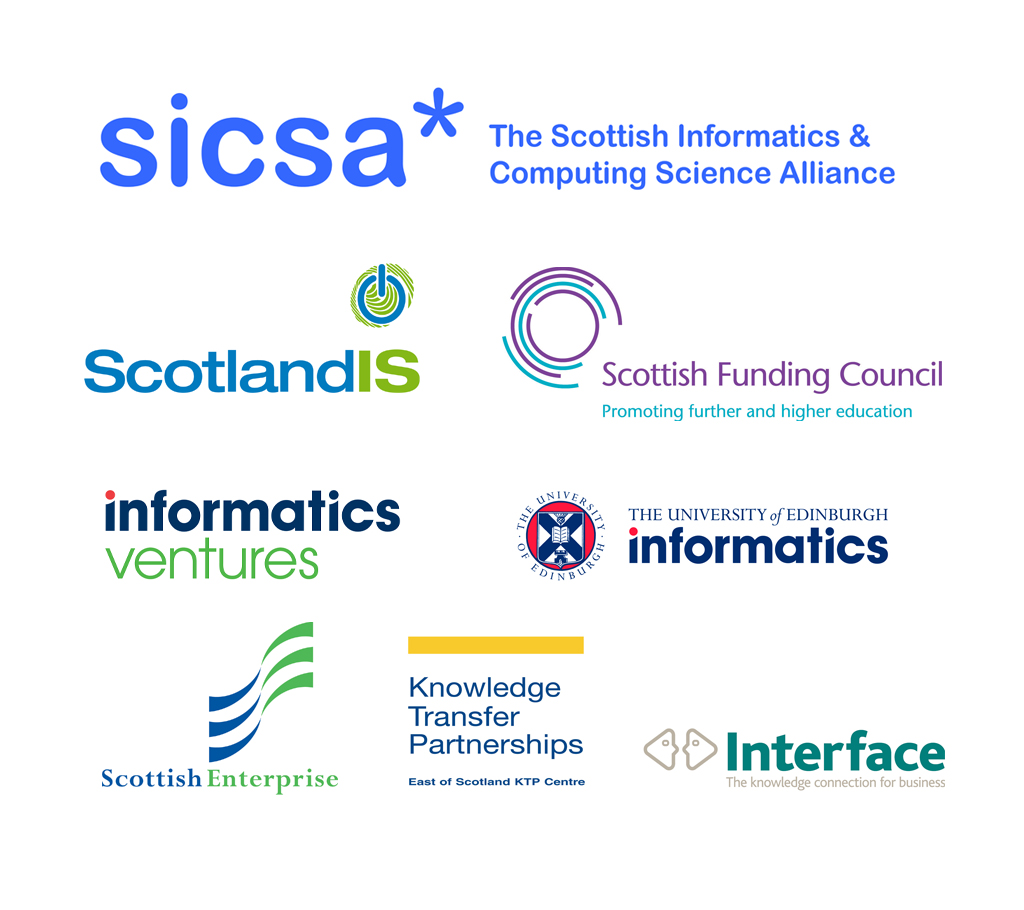 Organizer of The Scottish Informatics & Computer Science Alliance - SICSA DEMOfest 2011