The Sculptures of Nick Elphick
About this event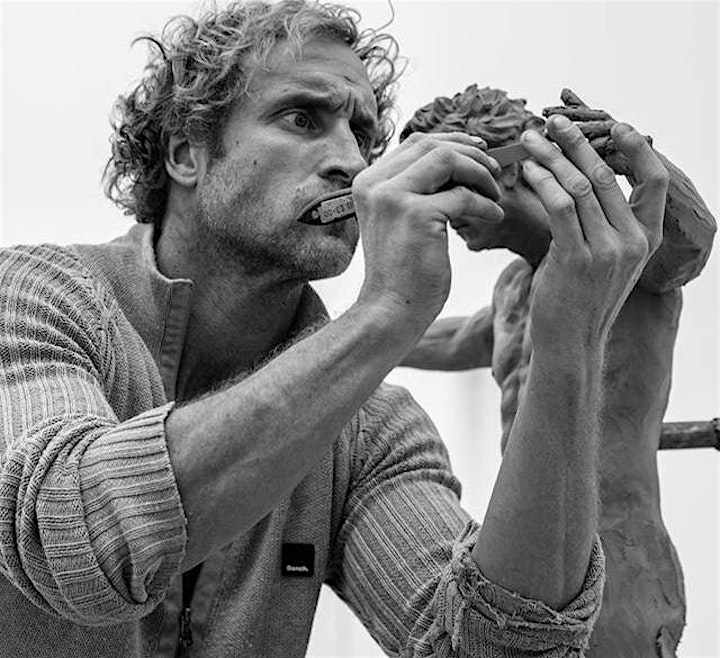 Nick Elphick is a passionate visionary artist who has spent the best part of his artistic career working to better understand the human form and the depths of the mind.
We are proud to present his first solo art exhibition. Featuring a retrospective of his sculptural works and the premiere of breath-taking new pieces.
Nick has worked with the likes of Damien Hurst and Jean-Paul Gautier and is a regular presenter on Salvage Hunters: Restoration.