Sales Have Ended
Registrations are closed
Ticket sales have now ended.
Sales Have Ended
Registrations are closed
Ticket sales have now ended.
This webinar is targeted at new and existing exporters of seafood to the UAE.
About this event
The webinar will introduce the seafood market in the UAE and the potential opportunities for UK exporters and is being delivered in collaboration with the Department for International Trade (DIT).
This event will give UK seafood exporters and those with an interest in trading with the UAE an opportunity to access information about the market.
The agenda will include:
• Overview of the seafood market in the UAE, delving into the detail contained within the UAE OMIS guide (available on the Seafish website) and delivered by the British Centres for Business in The UAE.
• Market access and the impacts of COVID-19 on the seafood industry in the UAE.
• Q&As - all questions need to be submitted in advance. There is an opportunity to submit your questions when you register for this event.
This event is open to all UK seafood businesses. It is the second in a series of seafood trade webinars by Seafish and the Department for International Trade (DIT) with further webinars on the seafood markets in China and the USA to follow.
NB. The webinar will be recorded for public use.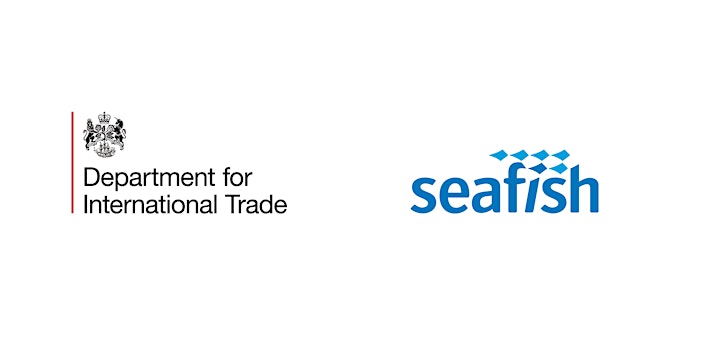 Organiser of The Seafood Market in the UAE by the DIT and Seafish
Seafish is a Non-Departmental Public Body (NDPB) set up to support the UK seafood industry to thrive.

We know that seafood is the way forward for business, for our communities, our environment and for our health and personal well-being.
Our vision is for a thriving UK seafood industry and we offer a unique, industry-wide outlook working in partnership with all parts of the seafood industry across the UK to unite the industry in our vision. This includes everyone involved in the seafood journey - from when it's caught to when it's bought – fishermen, processors, wholesales, food service, retailers and the end consumers.
We also actively work beyond our traditional stakeholder base with universities, research institutes, public bodies and other food industries to leverage additional value for the seafood sector.