Description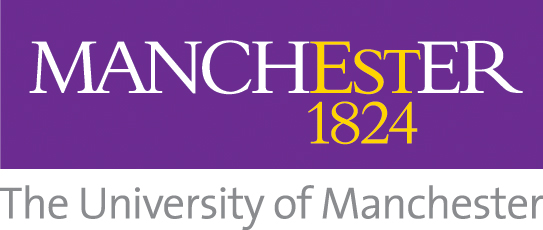 Background:
The Knowledge Transfer Network with the University of Cardiff and University of Manchester is organising two, three-day Study Groups to help UK organisations working in the health & care to understand the value and insight of their data through the application of artificial intelligence.
The Study Groups will take the form of two three-day events held at UK universities where up to 40 UK researchers will work on your set challenge to provide you with insight and potential future R&D avenues.
In recent years, there has been a huge surge in interest in artificial intelligence (AI) for health & care. In a recent speech by the Prime Minister, it was asserted that "the United Kingdom will use data, artificial intelligence and innovation to transform the prevention, early diagnosis and treatment of diseases like cancer, diabetes, heart disease and dementia by 2010.".
Additional to these areas are huge commercial opportunities in public health, vaccination, medicine discovery and manufacture, mental health services, medical technology for monitoring lifestyle and behaviour.
A key component to developing a successful and booming AI in health and care eco-system is providing tangible examples of the successful application of AI detailing the techniques, successes, and limitations on real data.
These Study Groups will bring researchers from across the UK together with a number of industrial organisations (large, Governmental, SMEs) to tackle some of the most interesting challenges in this sector.
Please note, this Study Group is open to academic researchers at UK research organisations only.
Costs to Take Part:
The majority of the Study Group is paid for by the sponsoring organization (Innovate UK), however there will be a nominal registration fee of £30. This fee will cover accommodation and meals. We also ask that travel costs should be sought from attendees' own institutions.
Organisers
Note on Study Group Confidentiality
For researchers: all work demonstrated at this Study Group should be considered as open disclosure. All codes used to generate results should be made freely available to the working group and industrial partner. If you are not comfortable sharing code, please do not bring it to the Study Group.
For companies: it is understood that all insight and code generated over the course of the Study Group is research output, it is not to be used in a commercial, or clinical setting. The research participants offer no guarantees on the code or results generated. All data shared at this group will be considered open.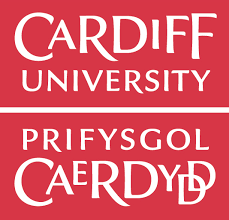 Organiser of The Second AI in Health & Care Study Group with Industry
www.ktn-uk.org
•
@KTNUK
•
LinkedIn
The Knowledge Transfer Network is the UK's innovation network. We bring together business, entrepreneurs, academics and funders to develop new products, processes and services.
We can help you develop ideas, expertise and technologies, that have the potential to be world-beating products. Central to what we do is the initiation and building of collaborations.
View our privacy policy here.