About this Event
You can waste a lot of money and time if you don't approach this right. Digital agencies and consultancies like it that way. In this free to attend Breakfast Seminar, The Tech Dept will share the secret that digital consultants don't want you to know, plus a simple 5 step method to continuously improve your technology with less risk.
Afterwards you'll be able to talk to a team of experts who will be on hand to answer your specific digital questions.
Breakfast sandwiches, tea and coffee will be available.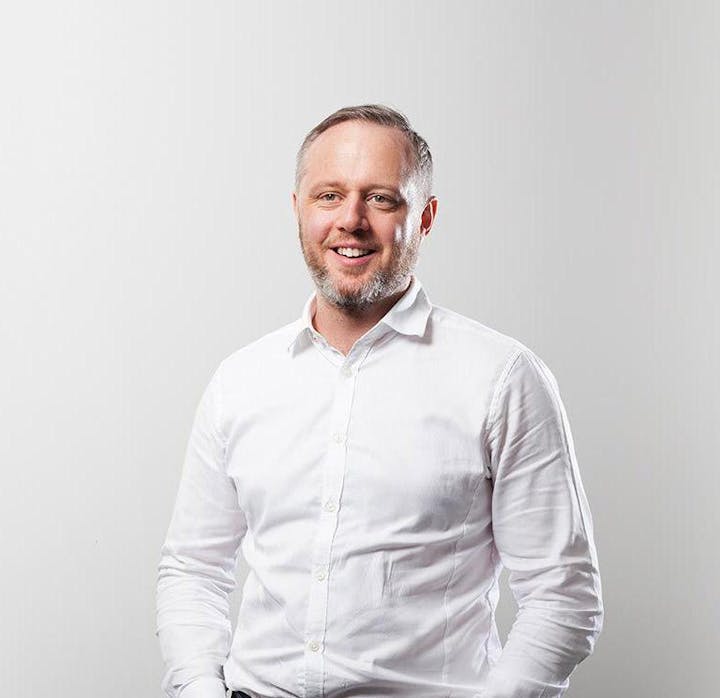 Presented by Dan Kirby, Co-Founder and CEO of The Tech Dept.
Established in 2004, The Tech Dept's mission is to release potential in your business.
Employing around 15 people from its HQ in Sheffield, it was named as one of the top 100 digital agencies in the UK by The Drum in 2016. In 2018 Dan was listed in the 25 most innovative people in Europe, Middle East & Asia by The Holmes Report. It is featured in The Parliamentary Review 2019 as a best practice representative.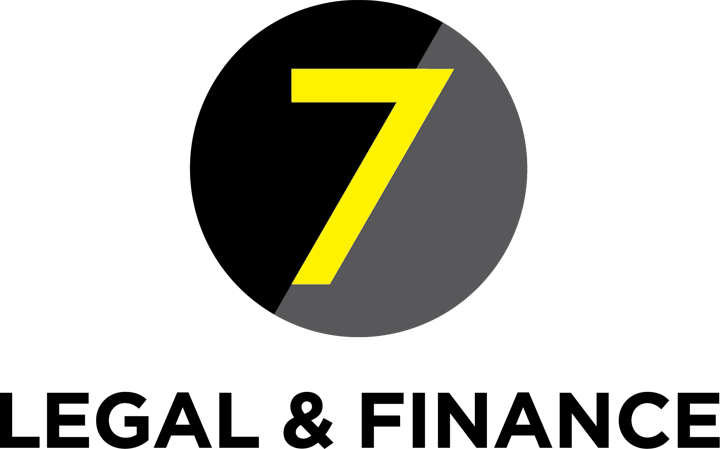 This event is facilitated by 7Legal and Finance.