Description
The Secret to Life
A free talk which explains everything.
Wednesday 16th August
7.30pm to 9pm
Foxgloves, Great Michael House,
14 Links Place, Leith, Edinburgh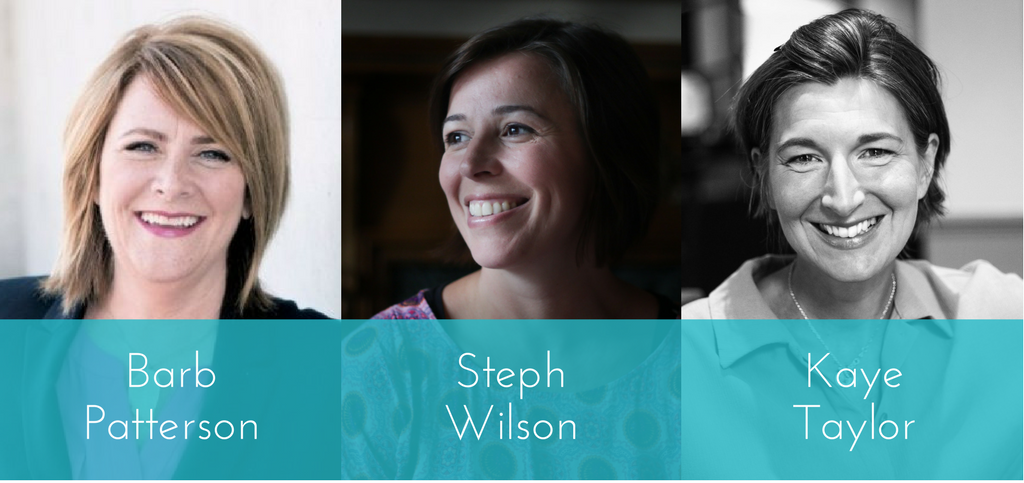 Wouldn't it be awesome if there was something which explained everything?
Something which is constant, which only works one way and will always work that way.
Something we can rely on 100% of the time. Something that we don't have to think about in order for it to work. It just works.
Well there is.
Come listen to Barb Patterson, Steph Wilson and Kaye Taylor share a simple yet often missed truth about where all of experience comes from 100% of the time.
This truth is something millions of people around the world are waking up to. Something that seen insightfully changes everything. And really is the secret to life.
Barb, Steph and Kaye will share an understanding which provides an explanation of our experience of life. It's not a practice, a technique, a process - it's quite simply a description of how our moment to moment experience is formed. And how by insightfully seeing this, so much of what we thought we were dealing with spontaneously falls off our minds and life just makes so much more sense.
This is a free talk for anyone curious about where our experience of life comes from. Please register for the event to save your place.
About Barb Patterson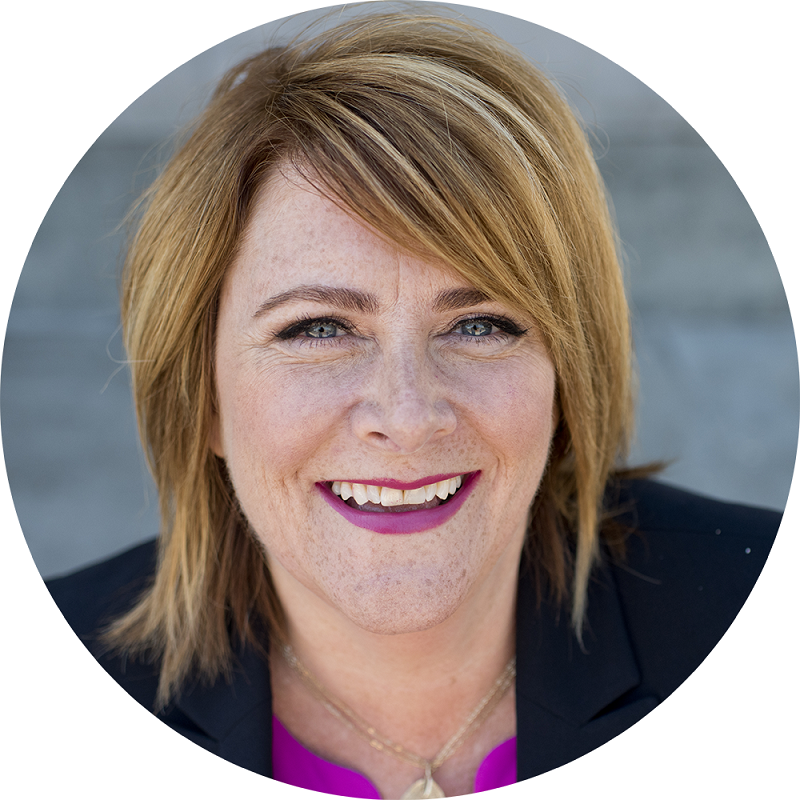 Currently based in Portland Oregon, Barb has built a sucessful consulting and coaching business and mentors and trains other coaches and consultants to build their own practices, and teach them the same principles that were the catalyst for her own transformation.
She's lived and worked in Europe and the US, and has over 20 years experience coaching and working globally as an internal executive and outside consultant. Her diverse portfolio includes work with businesses, their leaders, teams, entrepreneurs, coaches and consultants in various fields of work.
barbarapatterson.com
About Steph Wilson and Kaye Taylor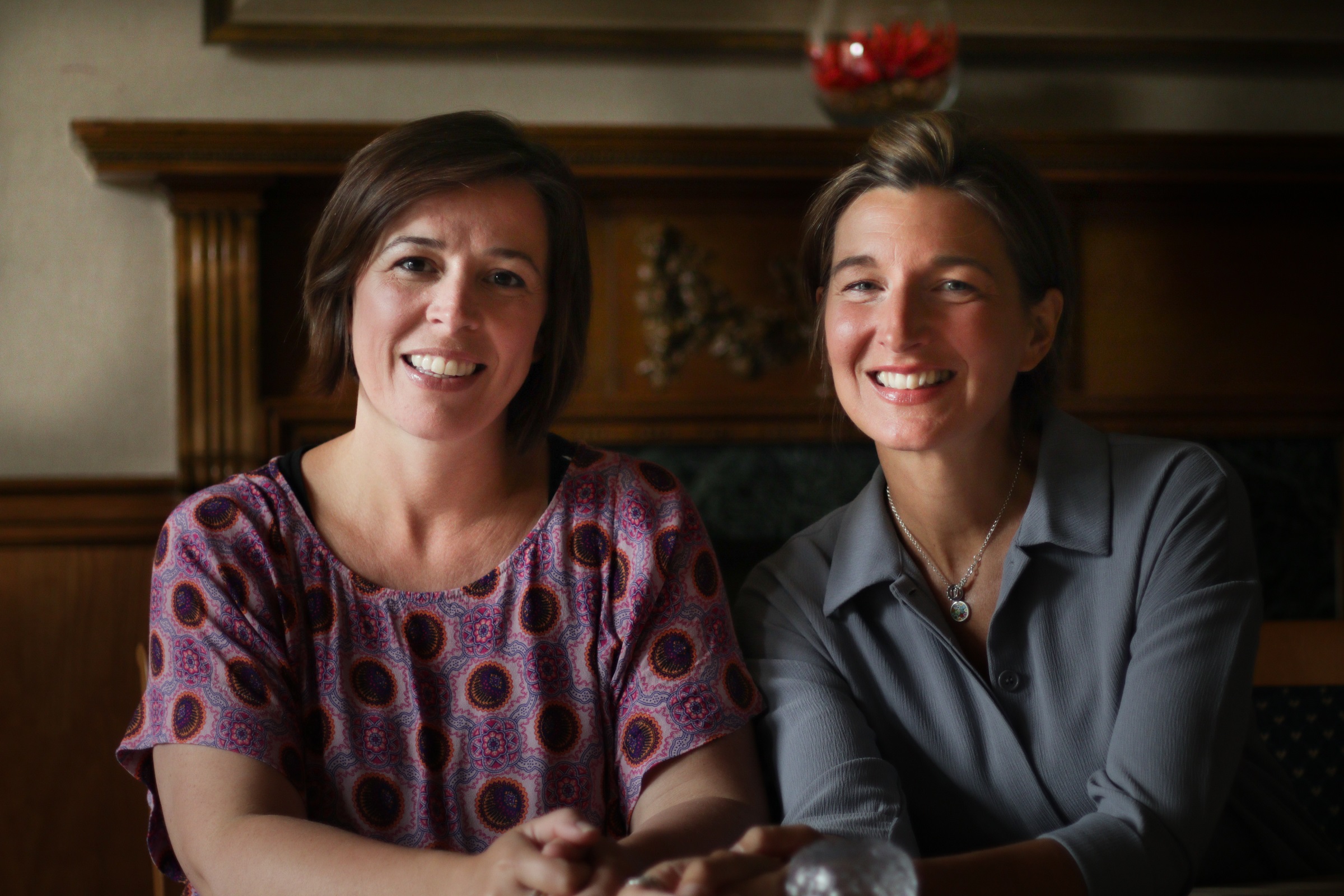 Close friends, business partners & professionally trained Three Principles Practitioners Steph and Kaye have successfully run talks, seminars & programmes about unlocking human potential in different settings including businesses, not for profit and the local community.
Having worked together for eighteen years they've set up a number of ventures – the first of which is SK Chase, which they still own and provides an online gift voucher application to luxury hotels throughout the UK and Ireland.
human being TV is a social initiative which produces recordings of our live events, webinars and community night talks as well as holding programmes for small groups.
We have many contributors from all around the UK and the rest of the globe who have an understanding of these Three Principles and who share their insights into how our experience of life is formed moment to moment via our recordings and webinars.
humanbeing.tv