Cinema in Cotteridge Park is back. This year it's The Secret World of Arrietty. Saturday 25th September at 7pm
About this event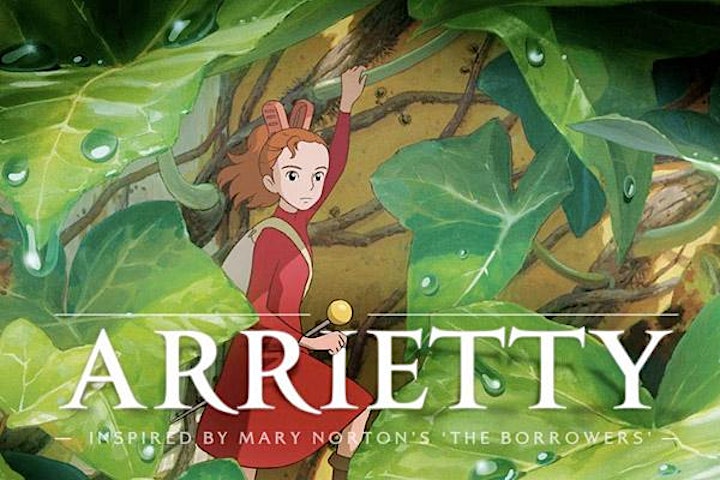 The Secret World of Arrietty
U 94 mins
Arrietty is part of a little-known group of tiny people called 'Borrowers', no more than two hairpins tall, who live under human dwellings and "borrow" the necessities they need.
They live in fear that they'll be discovered and have to leave their home.
A boy named Shawn moves in to the rambling country house Arrietty and her family live under, and naturally he's curious about the diminutive girl, who he spots running through the grass one day.
As the two form an unlikely bond, Arrietty's existence is threatened by Hara, the caretaker of the house who's convinced the Borrowers are just a bunch of thieving little pests.
Based on the children's fantasy novel by the English author Mary Norton.
The screening is part of the BFI's Japan 2021 Film Festival
Useful Info
Bring something to sit on.
There is no parking at Cotteridge Park - use this link to find walking/cycling and public transport routes to the park. https://journeyplanner.networkwestmidlands.com/
As part of the festival you can also see My Neighbour Totoro at Handsworth Park on 18th September.
https://www.eventbrite.co.uk/e/film-night-at-handsworth-park-the-family-friendly-my-neighbour-totoro-tickets-165386205593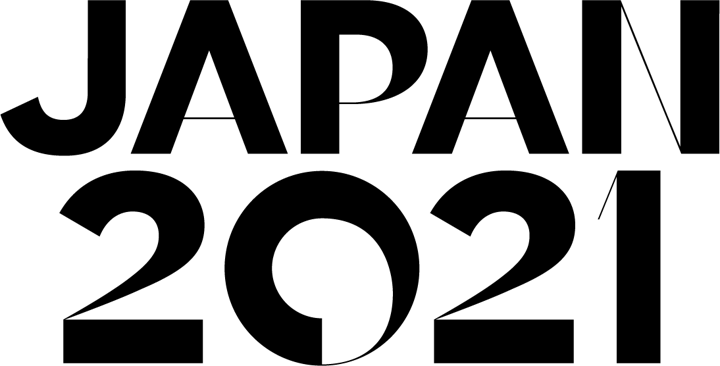 Organiser of The Secret World of Arrietty - Film Night at Cotteridge Park