Description
An eye-opening dive into the PR tactics used to get businesses & entrepreneurs mainstream media attention.
With online media outperforming newspapers, radio and TV, creative PR is now the most powerful way to get eyeballs on your product or service. With news and lifestyle websites fighting for traffic, their thirst for unique, inspiring or plain amusing stories is stronger than ever, putting your brand in a powerful position. But, how memorable is your brand story? More importantly, do you even have a brand story?
Make no mistake, as a brand, you have more power than you know. Why? Because compelling stories attract web visitors - which in turn, generate ad revenue for websites.
Using my actual client case studies, I will show you how to make your brand irresistible to mainstream media.
Revealing my 3 most powerful PR techniques - Proactive, Creative & Dynamic PR - you will be shown how to secure desirable, high-value media placements and press features for your business.
Refreshingly interactive, with immersive exercises and discussion sessions throughout, this PR masterclass is designed to equip you with all you need to increase your business' public profile.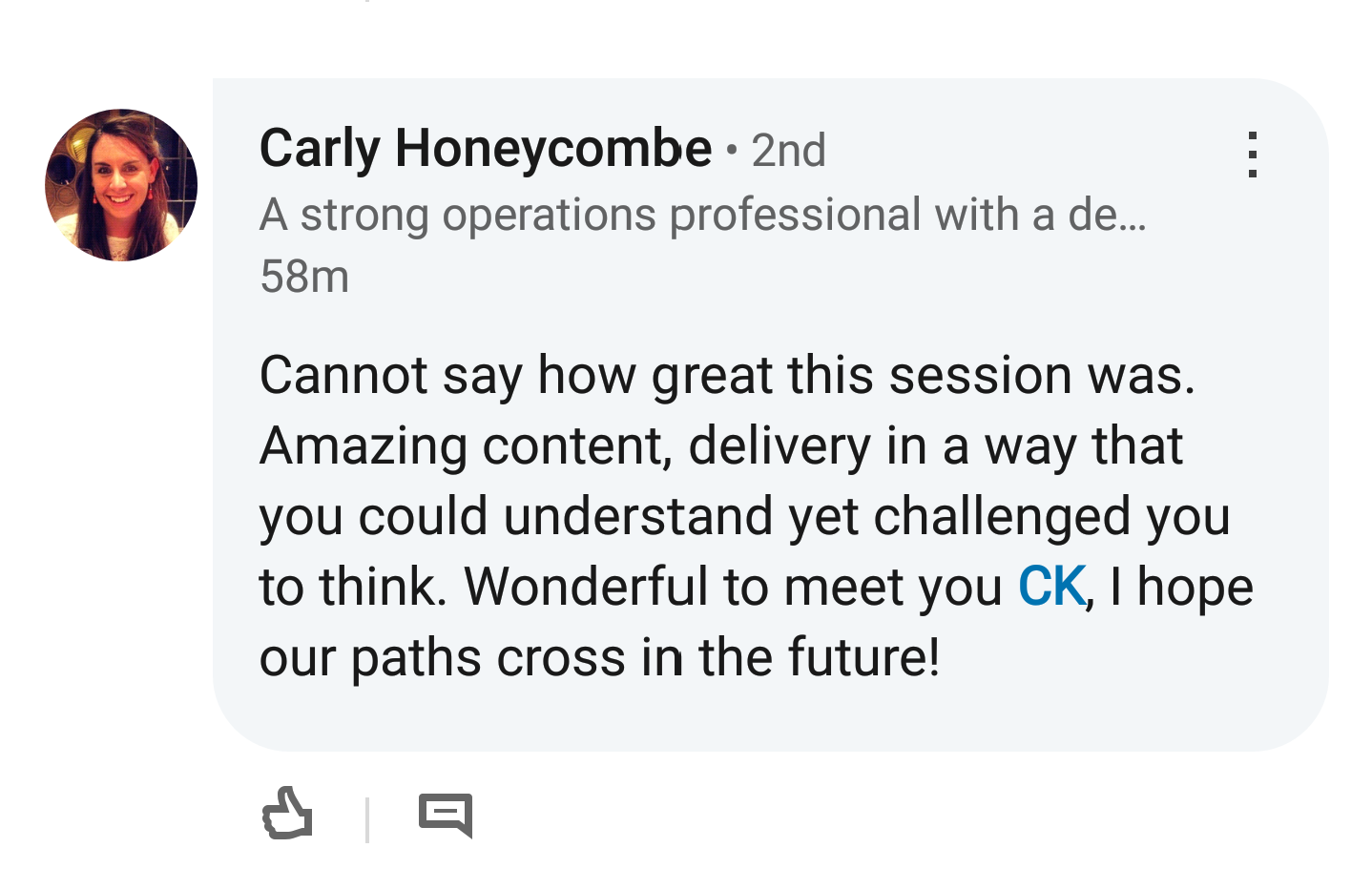 This masterclass will show you:
how to grab a journalist or editor's attention using the open loop - a powerful psychological writing technique that best-selling authors use every day. I will show you how to write effective open loops using real samples that generated high-profile media coverage for his clients across digital, print, radio & TV
the key elements of a powerful media story. By applying the story hierarchy principle, and via group writing exercises, you will discover the exact sequence in which those elements should be placed
which elements of your story are the most attractive to media platforms, and which should never be spoken about. Using the active lever method, you'll become a pro at spotting your 'hook'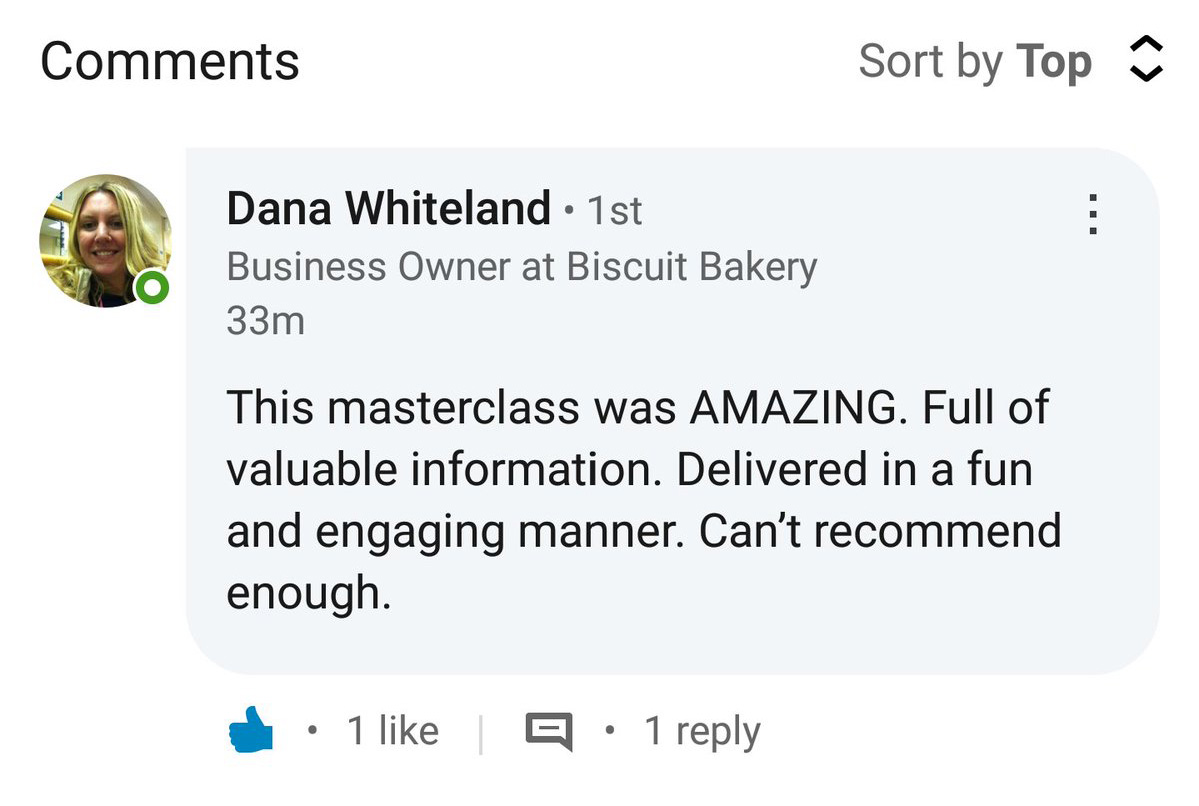 Additionally, you will see:
why Twitter is more powerful than Linkedin as a contact resource
why you should never want to actually talk to a journalist
how to compose a killer press release
what to do if you think a journalist is ignoring you
what 'credibility assets' are, and why they attract media attention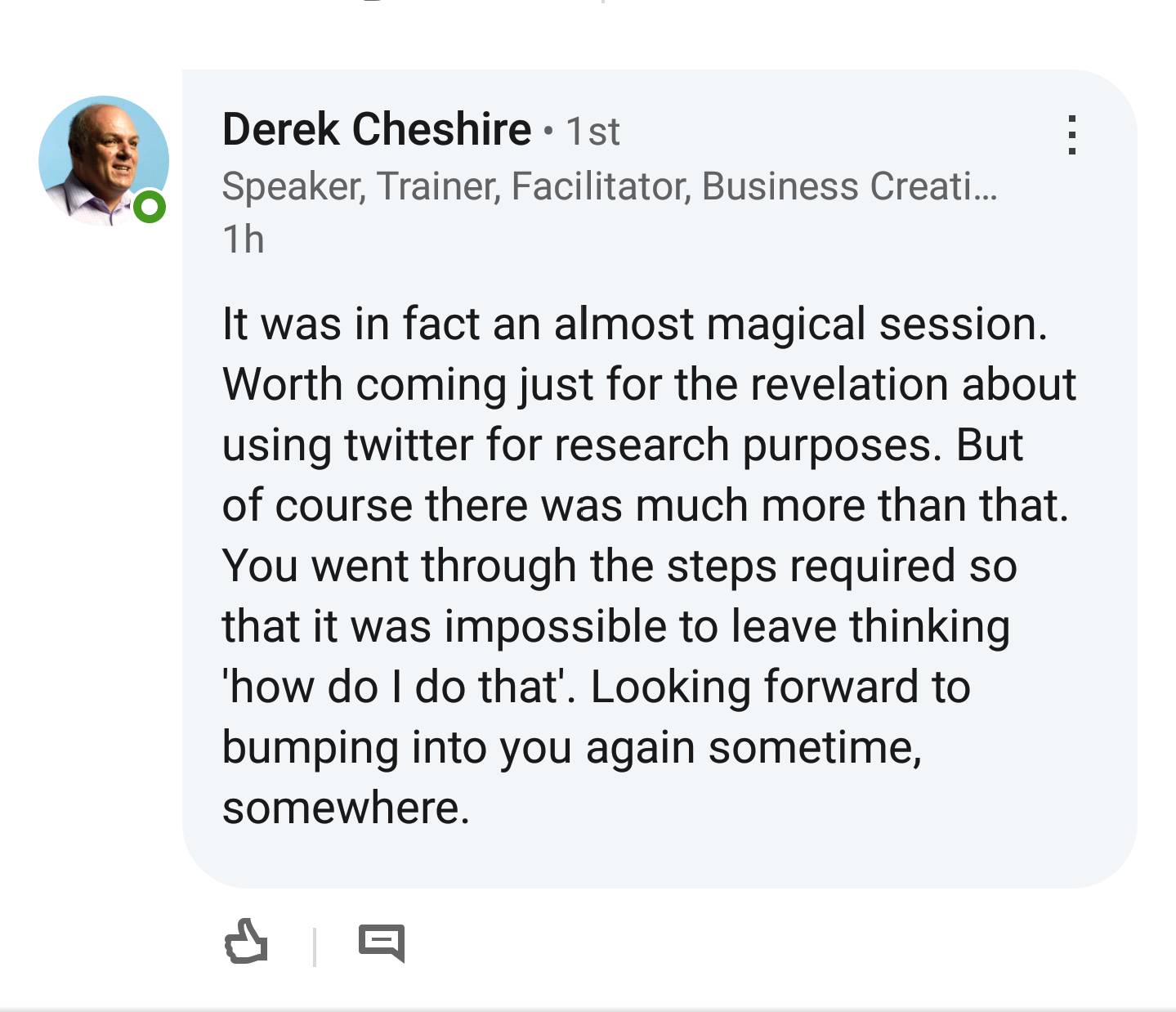 Following my 5 highly-praised PR & Media msterclasses of 2019, February 2020 brings the most gorgeous venue yet, and you get exclusive insights into the latest high-profile press placements I have secured locally, regionally and nationally, including the BBC, Financial Times, METRO, Huffington Post, Evening Standard, Sheffield Star, London Live and more.
PLEASE NOTE:
If you are unable to attend this PR & Media masterclass, feel free to watch this interview with me instead: it's my best stuff in under 10-minutes, and it's free. Good luck.
PREVIOUS ATTENDEE FEEDBACK
Browse feedback below - all posted online by attendees following my 2019 PR masterclasses: