Description
Can you look after yourself whilst hustling to the top of the fashion and design world?
Is the journey different for women? Is the journey different for men? Are we all the same?
"Creative people have long been associated with mental illness. An image of the 'tortured artist' comes to mind. Does the creative industry attract such individuals or does it create them?"
Not Just A Label
On 12th June, we're creating a space for freelancers and busy business owners to join the debate on self care and mental health in the fashion and design world. Our events are all about meeting people like you, who want to open up about the 'elephant in the room' topics affecting fashion, and we can't keep pretending wellbeing and mental health don't matter. Exchange tips on taking care of you, while running the busy life of business and freelancing. Does a balance exist? How do you achieve it? Why does gender play a part (does it play a part)?
We are bringing back our Self Care series, but this time, all genders are welcome (last time it was a woman's only event). We're bringing men and women into this space to disucss the reality of mental wellbeing as it affects us all. It's a chance to open up about hidden gender biases, learn how we can support each other in the cut-throat, fast paced fashion and design world and remove self-limiting beliefs whilst (aiming) for a better life balance.


Speakers
Meet our speakers, each with personal experiences on mental health whilst working in fashion and design. Each with a different background so we can explore the different intersections of this topic.
Hélène

Klein, Writer, Activist and Model
Hélène Selam Kleih is a 24-year writer, activist and model from South London.
She has put together a book called Him + His exploring male mental health, inspired by her own experience.
Her twin brother was diagnosed with psychosis in 2014 and has been in psychiatric ward for young adults.
Him + His confronts the problematic discourse around male mental health.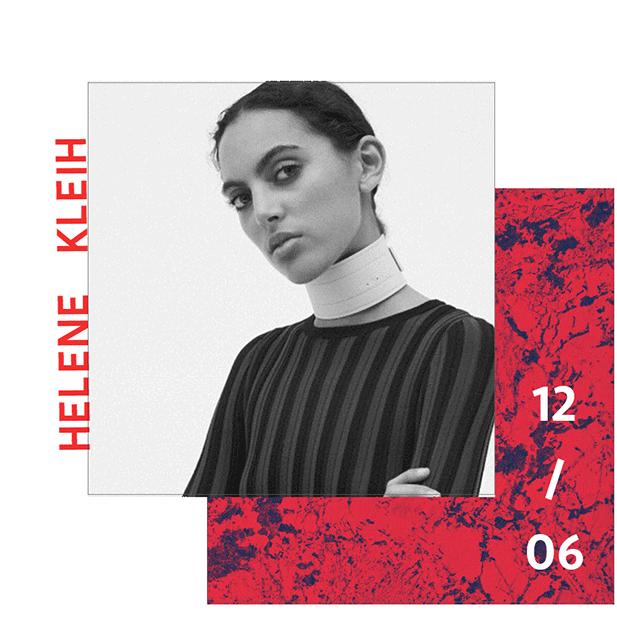 Jemima Sara, Founder, Jemima Sara
In 2017, Jemima Sara Hand launched JEMIMASARA,
Her eponymous brand is a fashion / art brand concept that includes all her creative projects.
The idea behind the brand is to inspire everyone to have a voice and get creative through educating, informing and inspiring individuals to love themselves.
JEMIMASARA was created after Jemima suffered with mental health, anxiety and self-worth issues had become hugely prominent in her life. Her road to recovery was scribbling and drawing.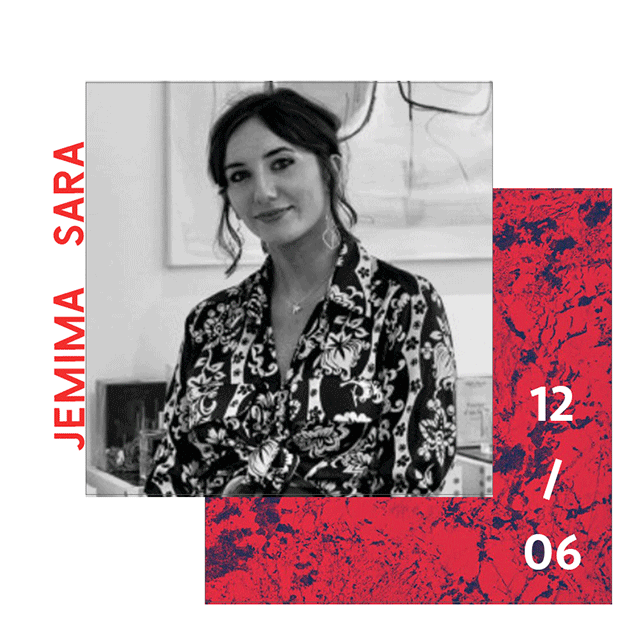 King Cas Ajani, Producer, music artist, director, mentor, and entrepreneur
King Cas Ajani is a Producer, music artist, director, mentor, and entrepreneur.
He an immersive internship program aimed at helping aspiring actors, directors, writers and producers realise their potential.
He is founder of an emotional aptitude program for boys and men ages 15 - 30 called Brunch Brothers. The initiative was set up as a way to promote positive mental health, to empower boys and men to embrace and channel their emotions.
Raised in South London and the Zimbabwean born creative, he is currently gearing up for the release of a number of exciting projects, one of which is a new series the Symphony Park team has been working on since last June 2018.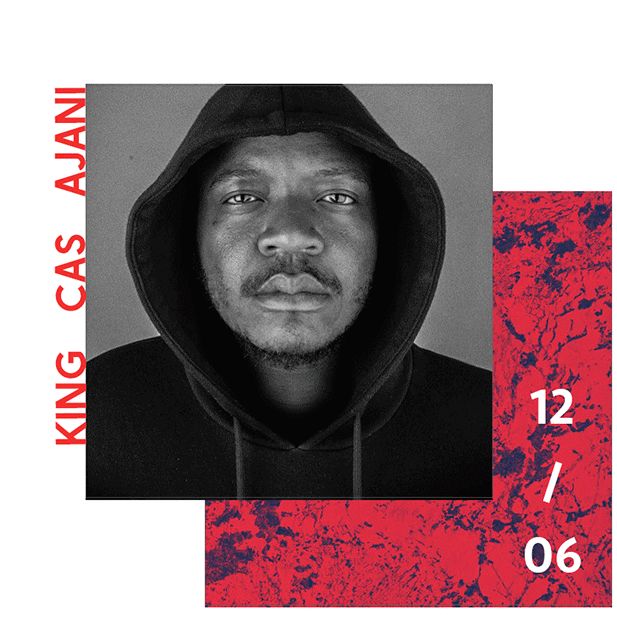 Michael Stephens, Creative Consultant
Michael is a freelance Creative Consultant with an international design background.
He has spent the last 10 years working in-house for some some of the world's most-loved and respected brands within the fashion, travel and retail industries.
Most recently he's decided to pursue a change in lifestyle and career, dedicating more of his time to safeguarding his mental and physical health.
He's currently developing his own wellness and retreat business motivated by helping young professionals reach their own creative potential through building understanding, resilience and personalised self-care action plans.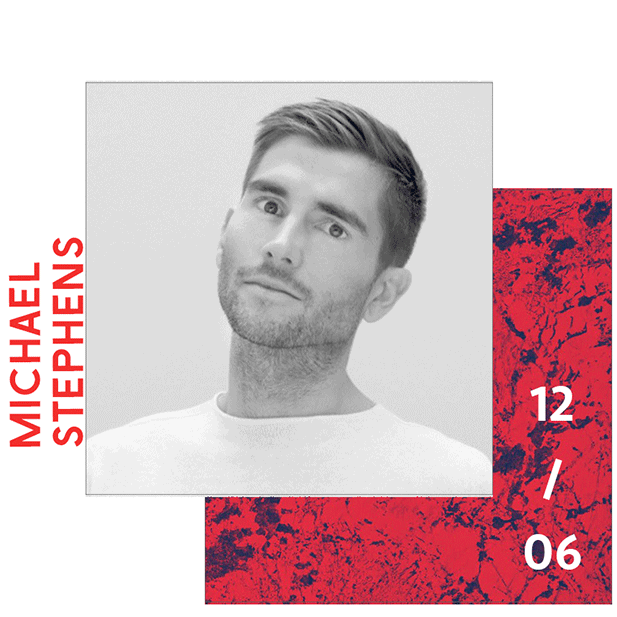 When we discuss deep topics, you'll probably leave making a few friends. Our network is full of multi-talented creative freelancers, small business owners and those who are forming their idea, if you want to be around these people, welcome.
Agenda
We'll send you the agenda once you've signed up. Colèchi events include an inclusive talk and breakout sessions; a chance to talk about you and meet new people.
Need anything?
Email info@colechi.com
#mentalhealth #lfwm #mensfashionweek #fashion