Description
Self-Confidence is an inside job...
A Scarlet Thinking Event
Having to pull myself back up from a severe blow to my self-confidence a few years ago, I know that it's hard to make any headway in your business or career without self-confidence. It's also intrinsic to a happy and fulfilled life.
Join us at this Scarlet Thinking event for an evening centred around the subject of self-confidence. Our two speakers will be looking at mastering your own self-belief and confidence in front of the camera: vital in this age of Facebook Lives.
Chartered Psychologist, coach and Registered Occupational Psychologist Olive Amoh believes mindset is crucial because without it, people struggle to implement and take action. Whether you are self-employed, run your own business, or work within an organisation, self-doubt can undermine your confidence and your belief in your abilities. Despite all the evidence to the contrary that might be visible to others, self-doubt can take the shine off your dreams and aspirations.
There is a lot advice floating around about crushing your self-doubt, beating it, and leaving it in your rear view window. But what if there was another way? After all, having some doubts is part of being human.
In this talk, Olive will introduce you to another way at looking at self-doubt so that when it appears it does not stop you in your tracks.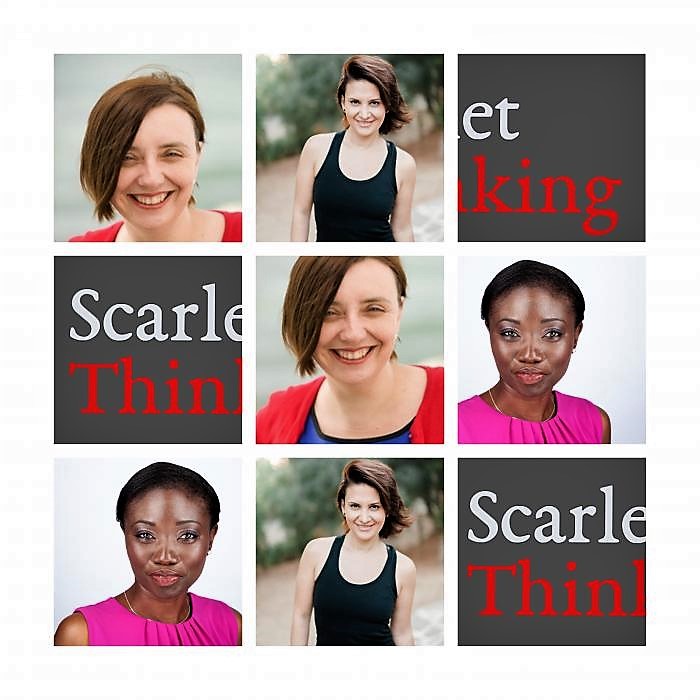 This will be followed by Hanieh Vidmar's take on self-confidence in front of the camera. Hanieh has helped people go from crying on stage to losing their fear completely and looking forward to the next stage of their career. A past TV presenter, Hanieh's achievements include winning a Cumbrian dialect speaking competition at 13, interviewing Quentin Tarantino and winning contracts worth £500,000 by designing and delivering the sales presentation.
Hanieh will be giving you her top three tips for public speaking and talking to camera.
The talks will be followed by time for questions and discussion.
"I just wanted to say thank you for a fantastic evening on Monday. The speakers from your Hot House group were really interesting and it was a great networking group too."
Anna Howard-Price
https://teachhealth.co.uk/