Description
32 Belgian beers on self-pour taps
The beer festival where you pour your own drink returns to Shoreditch after a successful launch in January.
We've got more than 30 self-pour taps filled with premium Belgian beers for you to try - you never need to queue for a drink.
As well as having the biggest collection of self-pour taps in the country, Taste This Beer London has an unrivalled selection of Belgian beers for you to enjoy on draft.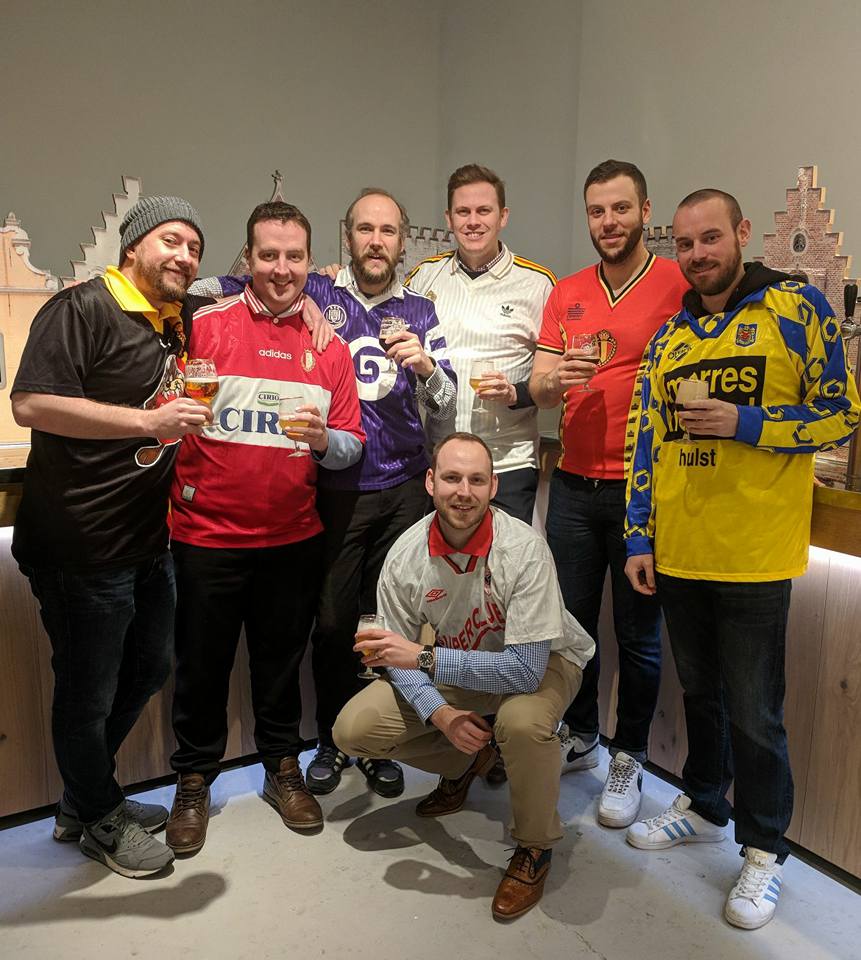 Favourites like Kwak and La Chouffe are among the range of beers on offer, along with fruit beers (pineapple beer anyone?!), dubbels, tripels, sours, witbiers, saisons, pilsners and some really rare breweries are making their first appearance this side of the English Channel.
There's simply nothing like this in the UK and pouring your own drink could not be simpler.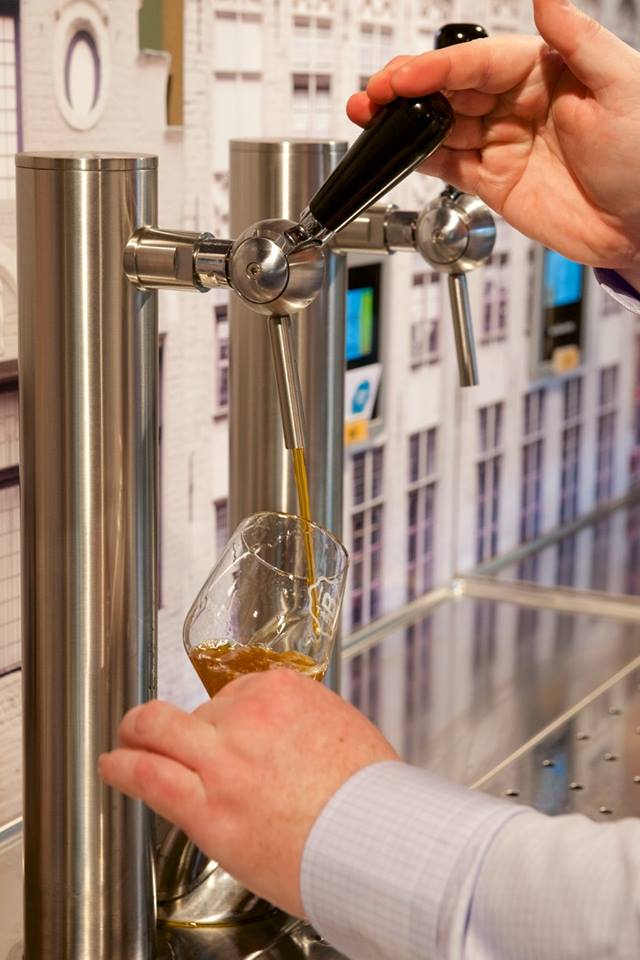 How it works:
1) Buy a card pre-loaded with credit
2) Place your card on a screen next to the beer you want to try
3) Pour!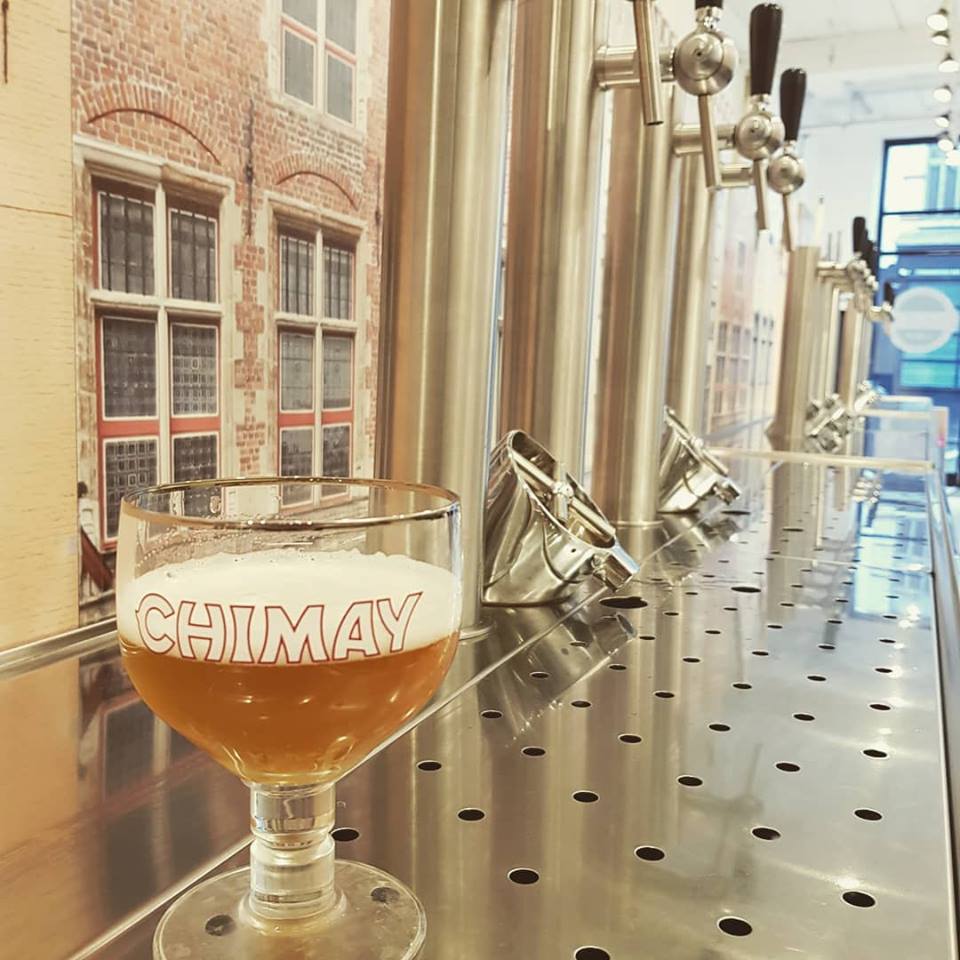 Our state-of-the-art system also has glass washers built into them so you don't have to worry about drinking and dregs when you're ready for the next one.
For more information, visit our Facebook and Instagram pages.
Cheers!