The SEN Jigsaw Conference 2019

Saturday, 8 June 2019 from 09:00 to 16:00 (BST)
Event Details

Sponsored by  and 
Staffordshire's yearly Special Educational Needs conference provides a holistic resource to supporting those with SEN such as dyslexia, dyspraxia, autism, speech and language, auditory processing and visual processing. 
This is an ideal one day event for parents who want to know more about special educational needs as well as for specialist SEN teachers or other educational professionals who want to update their knowledge on the very latest topics surrounding SEN. CPD certificates are available (see ticketing options).
The SEN Jigsaw Conference 2019 will bring you plenary talks based on Autism and Dyscalculia as well as a selection of topical workshops and an exhibition of SEN focused suppliers of products and services.
In 2019 we will be back at The Bridge Centre in Stoke-on-Trent which was very popular with delegates last year.
Check out the video below showing highlights of the 2018 SEN Jigsaw Conference.
Announcing our plenary talks based on Autism and Dyscalculia.
We are thrilled to be able to announce the following plenary speakers for the SEN Jigsaw Conference.
Judy Hornigold - Dyslcalculia: Strategies and  Solutions

 

Judy is an independent education consultant specialising in dyslexia and dyscalculia and also an Associate Tutor for the BDA and Edge Hill University. She is also a trainer for Maths No Problem training teachers in Singapore Maths. Her previous role was as a senior teacher for Dyslexia Action where she gained a great deal of experience in teaching dyslexic children and adults. Judy is a primary trained teacher and is a qualified specialist teacher of dyslexia having gained a Post Graduate Certificate in Special Education and AMBDA.
She has written a guide book for parents of children with dyslexia, two books of ready-made lessons for learners with dyscalculia, the dyscalculia pocketbook and most recently the SEN books publication, Making Maths Visual and Tactile.
Find out more about Judy by clicking here.
Ruth Fidler - Understanding and supporting pupils with Pathological Demand Avoidance 

Ruth Fidler is an Education Consultant specialising in complex autism, Pathological Demand Avoidance (PDA), interactive approaches and emotional well being.
She worked at an all age non-maintained special school for 94 pupils across the autism spectrum for 22 years until 2014 and has worked independently since then. During her time on the senior leadership team the school sustained Ofsted outstanding status. Ruth worked within the school promoting interactive approaches and emotional well being for pupils with complex autism. As a member of the leadership team she had a strategic role and contributed to continuing professional development for all staff. She also led an outreach pilot project working with other agencies to meet the needs of children and young people currently unable to attend school. She has experience of using music to promote interaction. 
As well as providing training, she regularly observes and monitors teaching and learning supporting staff to embed and refine good autism and SEND practice.
Find out more about Ruth by clicking here.
What else will there be at the SEN Jigsaw Conference 2019?
We will be maintaining the format (with a slight change to timings) that we used for 2018's conference which worked well according to the feedback we received.  So added to the exciting plenary lineup, we will have a choice of six SEN focused workshops as well as an exhibition of SEN based suppliers of products and services. We are just nailing down the details for the workshops and exhibitors and will be updating the details on this page shortly.
Note that if you purchase tickets to be with us for the whole day you will also get a hot lunch and refreshments as a part of the package.  With the 'Educational Professional' ticket you will also get a CPD Certificate Of Attendance.
This year we will also have an option to attend just the workshops in the afternoon with our 'HALF DAY' ticket.  This is for anyone who would like to take advantage of being at the workshops but who can't attend the plenary talks.  Note that this ticket does not include lunch nor will you get a CPD certificate with this ticket.
What is the timetable for the day?
09:00 Registration and Exhibition
09:30 Welcome and introduction to the day.
09:40 Plenary 1 - Understanding and Supporting Pupils With Pathological Demand Avoidance - Ruth Fidler
10:40 Tea Break, Exhibition Time & Networking.
11:30 Plenary 2 - Dyslcalculia: Strategies & Solutions - Judy Hornigold
12:30 Lunch
13:30 Workshop Session 1 (with your choice of three workshops).
14:15 Break and change over.
14:30 Workshop Session 2 (with your choice of three workshops).
15:15 Ask The Panel: Question time with speakers and workshop leaders.
15:45 Close
Our lead sponsors.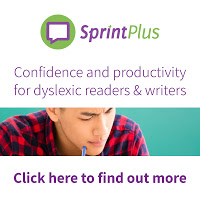 Once again we welcome our founding sponsor for the SEN Jigsaw Conference, SprintPlus.  SprintPlus software helps students with dyslexia develop their confidence with reading and writing as well as being able to access electronic curriculum based text books when printed text is challenging.
This year we also welcome as joint lead sponsor, St David's College.

St David's are a mainstream independent boarding and day school with 50 years experience of educating children from 9 to 19 years of age. Through partnership with parents they discover the gifts of each child,
remove the barriers to learning and lead young people to realise their full potential. Their highly regarded SEN provision, helping those with dyslexia and associated learning needs, works seamlessly within their mainstream environment.
This uniquely innovative approach provides children with the freedom to flourish.




Save This Event
When & Where

The Bridge Centre
Birches Head Road
ST2 8DD Stoke-on-Trent
United Kingdom


Saturday, 8 June 2019 from 09:00 to 16:00 (BST)
Add to my calendar
Organiser
About John Hicks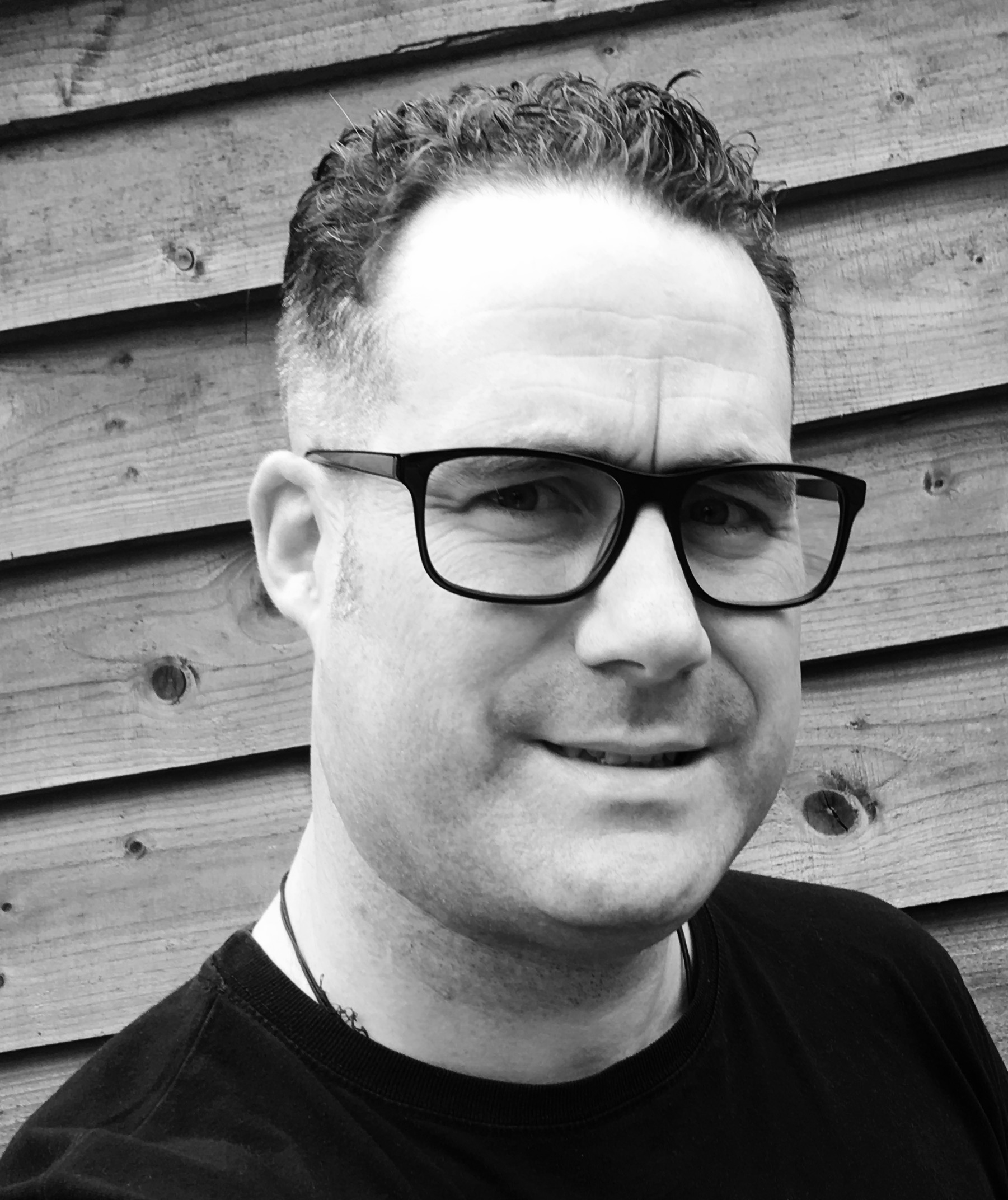 Cambridge based Neurodiversity Coach and Dyslexia blogger, John Hicks is co-founder of the SEN Jigsaw Conference.
John is passionate about releasing the potential of young people who have dyslexia and other SEN conditions which present challenges to learning and about supporting families as they explore their journey supporting their child.
John is best known for his work on the Studying With Dyslexia Blog and his online support initiatives, Parenting Dyslexia.
About Georgina Smith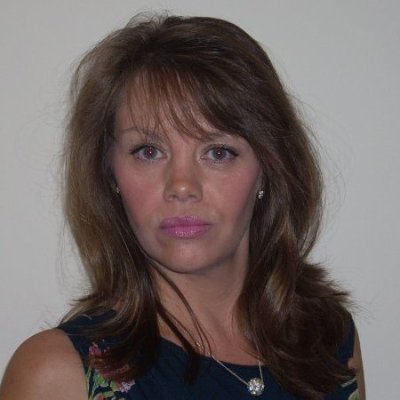 Experienced dyslexia and assessor, Georgina Smith is co-founder of the SEN Jigsaw Conference and is an associate member of the British Dyslexia Association and a registered tutor and assessor with PATOSS.
Georgina is based in Leek, Staffordshire and supports dyslexic children and adults.  More recently Georgina has developed Dyslexia Codebreakers, a step-by-step synthetic phonics and multi-sensory language programme for students with dyslexia or those looking to boost reading and spelling.
Find out more about Georgina by clicking here.