The Sessions: 25 Minute Nutrition Consultation at Broadgate 13/03/20
About this Event
Please note, this session is only available to those who work at Broadgate.
Why might I want to see a Nutritional Therapist?
You are taking medication for current illnesses but want to take a more natural approach
You are fed up with not feeling your best and want to know if there are any underlying health conditions
You have tried every internet fad and everything the doctor has suggested but you are still not feeling your best
On Friday 13th March we are offering you the opportunity to benefit from a  personalised 25 Minute Nutrition Consultation with Kelly from The Natural Balance.
At a greatly reduced price you will have the opportunity to ask specific questions around your symptoms and health and you will be given some tips and advice which you can go away and implement right away.
Spaces are very limited so be sure to book your slot as soon as you have purchased your ticket.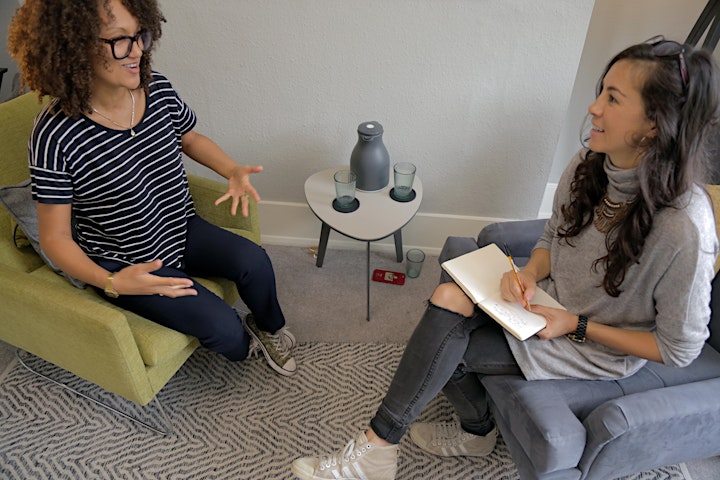 What Area's Of Health Can A Nutritional Therapist Help With?
* Digestive issues. Eg. IBS, IBD, intolerances, food allergies
* Female health: Hormonal acne, PMS, Irregular menstruation, PCOS, endometriosis
* Fatigue
* Stress
* Anxiety/Depression
* UTI's
* Diabetes
* Thyroid issues
* Sleep trouble
* Hypertension
* Anaemia
* Eczema and skin issues
* High cholesterol
* Menopause
...and much more
Tickets and Time Slots
The session will cost £10 and this can be redeemed against a consultation at a later date should you wish to discuss your symptoms in more depth.
NOTE: You will receive a link to book your time slot in the confirmation email
A little bit about Kelly from The Natural Balance....