The Sessions: FREE 20 Minute Nutrition Consultation at Broadgate 07/02/20
About this Event
Please note, this session is only available to those who work at Broadgate.
On Friday 7th February we are offering you and your colleagues the opportunity to benefit from a  FREE 20 minute Nutrition Consultation with Kelly from The Natural Balance.
You will have the opportunity to ask specific questions around your diet and health and you will be given some tips and advice which you can go away and implement right away.
Spaces are very limited so be sure to book your slot ASAP!
Why Might I Want To See A Nutritional Therapist?
* You are fed up with not feeling your best and want to know if there are any underlying health conditions
* You have had long term, undiagnosed symptoms that a doctor cannot seem to help with
* You want to take a more natural approach and avoid where possible, taking medication for current illnesses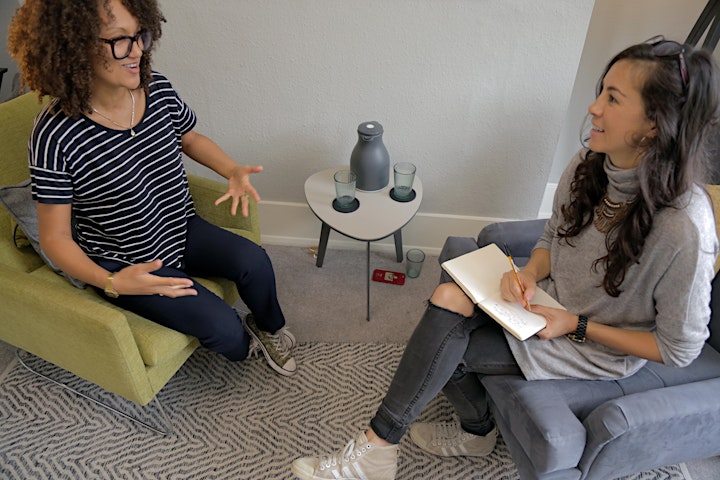 What Area's Of Health Can A Nutritional Therapist Help With?
* Digestive issues. Eg. IBS, IBD, intolerances, food allergies
* Female health: Hormonal acne, PMS, Irregular menstruation, PCOS, endometriosis
* Fatigue
* Stress
* Anxiety/Depression
* UTI's
* Diabetes
* Thyroid issues
* Sleep trouble
* Hypertension
* Anaemia
* Eczema and skin issues
* High cholesterol
* Menopause
...and much more
Benefits of having a fit and healthy workforce:
* Good nutrition improves health and reduces absenteeism
* Understanding how foods can effect blood sugar can help maintain energy and focus
* Proper nutrition will increase mental clarity and productivity
* A healthy body will sleep better and wake up refreshed
A little bit about Kelly from The Natural Balance....
Tickets and Time Slots
You will receive a link to book your time slot in the confirmation email