The Male Sex Symbol, Masculinity and Popular Cinema
About this Event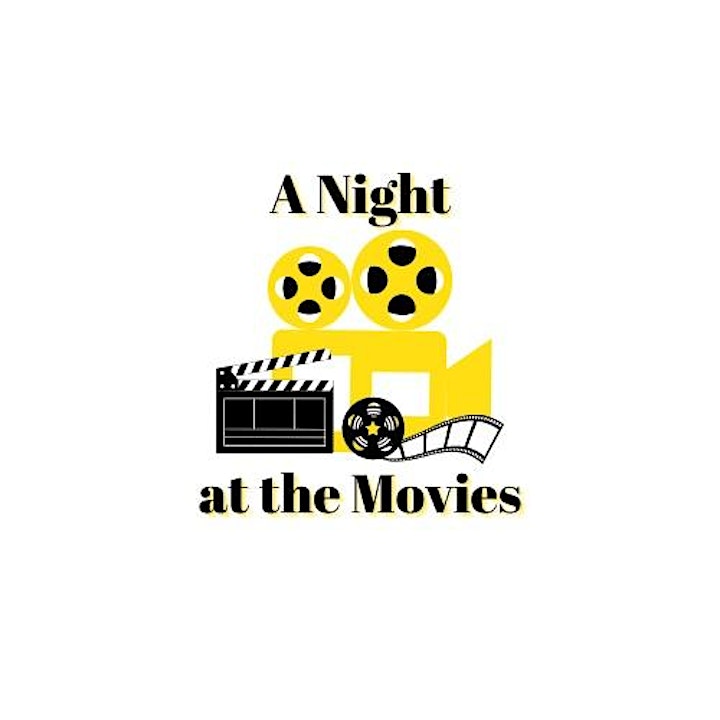 When Daniel Craig emerged from the sea as the new James Bond in Casino Royale in 2006, his appearance, as well as his physique, created a media furore. For the first time, arguably since the days of Sean Connery, James Bond was, once again, a sex symbol. Whilst the term sex symbol was likely coined in the 1950s (the origin of the term is unclear) the idea of a film star invested with a surplus of romantic and sexual appeal was already established by the 1920s. Whilst we now tend to think of sex symbols as female though in fact the earliest stars with a romantic following were in fact men, most notably Rudolph Valentino and Ramon Novarro; men who summoned up not a white Anglo-Saxon protestant ideal but instead the excitement, indeed the threat, of difference. In this talk I will be thinking about the male sex symbol in popular cinema from the silent era onwards. I will argue that rather than being straightforward in what they represent, male sex symbols in fact tell us a lot about the complex and contradictory way that masculinity functions in popular culture.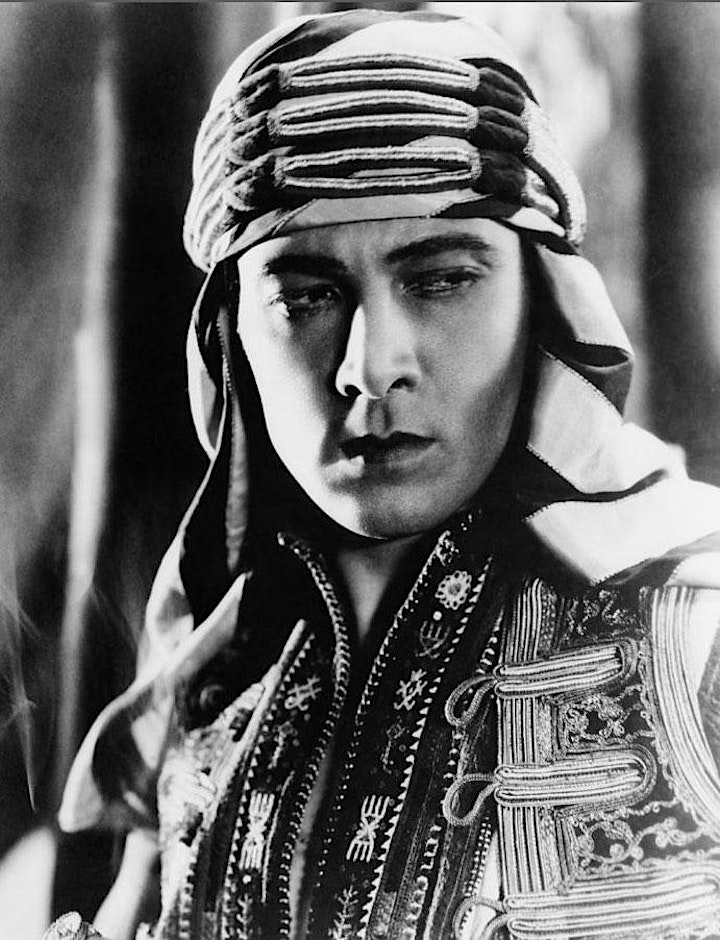 John Mercer is Professor of Gender and Sexuality at Birmingham City University. He is the author of Rock Hudson, BFI publishing 2015 and of Melodrama: Genre Style Sensibility (with Martin Shingler) Columbia University Press 2004. In 2016 he provided an audio commentary to the Criterion Collection 4K restoration of Douglas Sirk's All That Heaven Allows with Tamar Jeffers-McDonald of University of Kent. He is co-editor of the Journal of Gender Studies and with Professor Clarissa Smith he runs the Arts and Humanities Research Council research network Masculinity, Sex and Popular Culture and associated Routledge book series.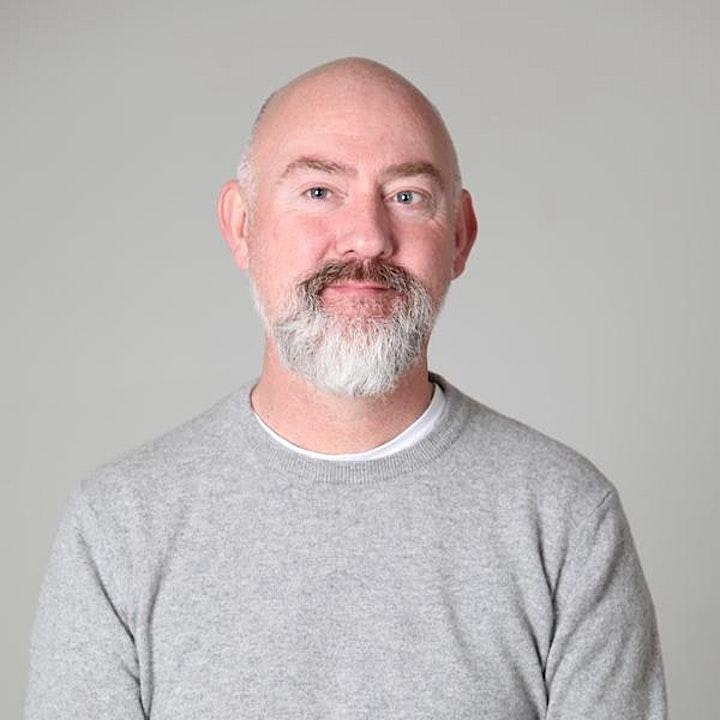 Please note that this event will be delivered via a Teams live broadcast and although you do not have to have Microsoft Teams downloaded to your device, you will get a better experience if you have the app.
***Please avoid using Safari – we have had reports that Safari users have issues accessing Teams live broadcasts. Please try using Chrome or any other browser – most people who experience problems when signing in find them resolved if they try using a different browser. We are sorry for the inconvenience this may cause and are working on finding a solution.
All those who book will receive the LINK TO JOIN 72 hrs before the event, and on the day of the event in an email from the library