Description
The Sheffield Beatles Project
Perform the White Album in full!
Saturday 15th December
O2 Academy Sheffield
£15 (plus 50p venue restoration levy + bf)
---

Christmas is a brilliant time for catching up with friends and family, exchanging news, gifts, greetings - but this year, there was only one thing at all that people wanted to ask me: what's next for the Beatles Project? And it's been increasingly hard to keep quiet… so at last, we can reveal our plans for 2018.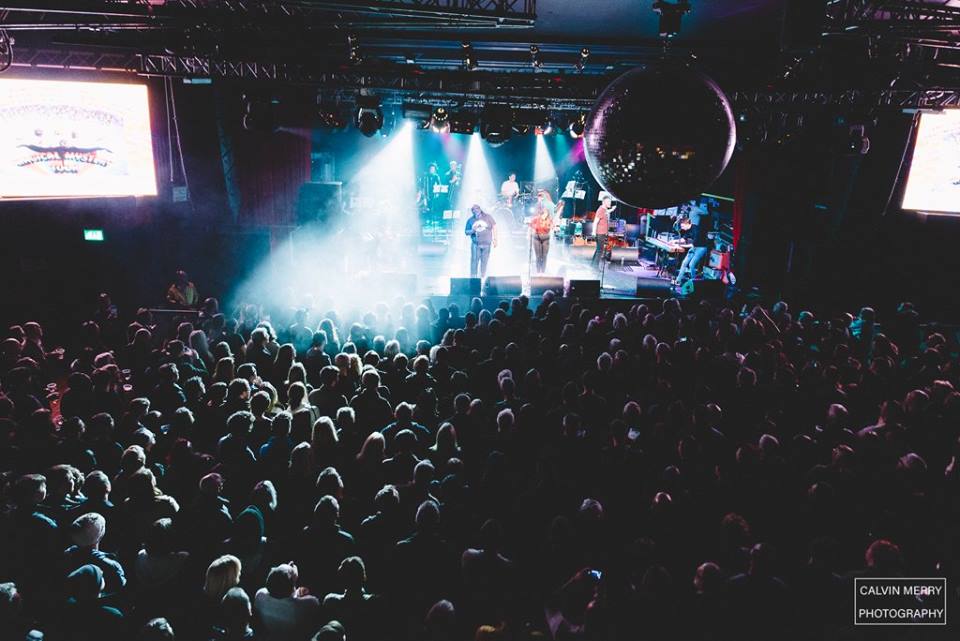 It was hard to believe as we heard the almighty cheer of the audience at both of our shows last year that this project had started as an idle breakfast chat between a couple of friends less than two years earlier. We knew that we loved the Beatles, and we knew that this would be fun, but we never imagined just how exciting a project this would turn into. It's pretty rare for a group of 30 people to all agree on something, but we were all sure: in all our careers, this has been the most fun we've had playing music. So of course we want to keep it going. And yes, we're going to do the record that every single one of you seems to have asked for - The White Album!


---

Yep, hear the whole thing back at the o2 Academy in December. We'll be bringing back the full 30 piece band and can't wait to share it with you, our incredible audience to whom we are so grateful. You made our year in 2017, we can't wait to do it all over again!
Tickets selling fast, the repsonse to this show has been AMAZING!

Book today, don't delay!