Award-winning writer James Robertson and cultural critic Valentina Bold reflect upon Scottish writers James Hogg and Walter Scott.
About this Event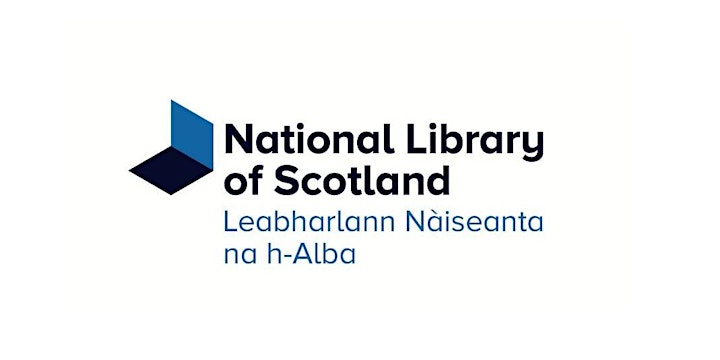 As one literary anniversary closes, another begins. In this event, award-winning writer James Robertson and cultural critic Valentina Bold discuss James Hogg, 'The Ettrick Shepherd' (1770 – 1835), and Walter Scott, 'The Great Unknown' and 'The Shirra' (1771 - 1832). Original, innovative and skilled, they were almost exact contemporaries; Borderers at heart, but from very different backgrounds. This event explores the lives and works of these Scottish writers of international significance, and celebrates their distinctive legacies in poetry and prose, from The Private Memoirs and Confessions of a Justified Sinner to the Waverley novels.
The link to join this session can be found at the bottom of your Eventbrite order confirmation email. You will also receive a link reminder 48 hours before the event begins. If your email does not arrive, please check your spam folder or contact nlsevents@nls.uk.
When you book this event, your personal information will be held and used by the National Library of Scotland and Zoom for the purposes of allowing you to join the event. For full information about how the Library will hold and use your personal information, see our privacy pages, in particular our event booking privacy notice (https://www.nls.uk/privacy/event-booking-notice).
Image 'The Celebration of the Birthday of James Hogg' courtesy of National Galleries of Scotland.