Sales Have Ended
Ticket sales have ended
Thank you for investing in our event and yourself! We look forward to seeing you at the event! Any questions please email torgeoamp@pm.com
Sales Have Ended
Ticket sales have ended
Thank you for investing in our event and yourself! We look forward to seeing you at the event! Any questions please email torgeoamp@pm.com
The Shine Seminars offers a very special day of speakers and practitioners sharing insights on decoupling from the matrix and thriving.
About this event
Continuing to Build Community! Exiting the matrix is the only way the organic human blueprint will thrive and this seminar aims to illuminate ways of achieving that goal. We are all stepping out into the light to become our crystalilne cosmic selves. This Seminar draws on the optimism and unity consciousness we all experinced at the last event. Ascension and Disclosure are the twin flames we are going to ignite. We are healing, we are repairing and we are consolidating our strengths for the upcoming apocalypse - all lies, deceit and corruption will finally be revealed. The veil is lifting and we are here to usher in the New paradigm. This talk is very different from last time out!
Using the format of a series of question and answer sessions throughout the day, we will be discussing personal empowerment, clearing and cleaning systems of beliefs that no longer service us, the nourishment of our physical form with nutritious food and our inalienable rights to freedom within common law, natural law & cosmic law. Free teas/coffees/water/fruit
£30 via Eventbrite Only
If anyone misses out on a ticket due to the restricted numbers -please let me know. I would think about putting on an extra day (on the Saturday) if the demand was high enough. Send me a message on Telegram or email me. Thank you!
Please email me if you would like someone to pay forward for you.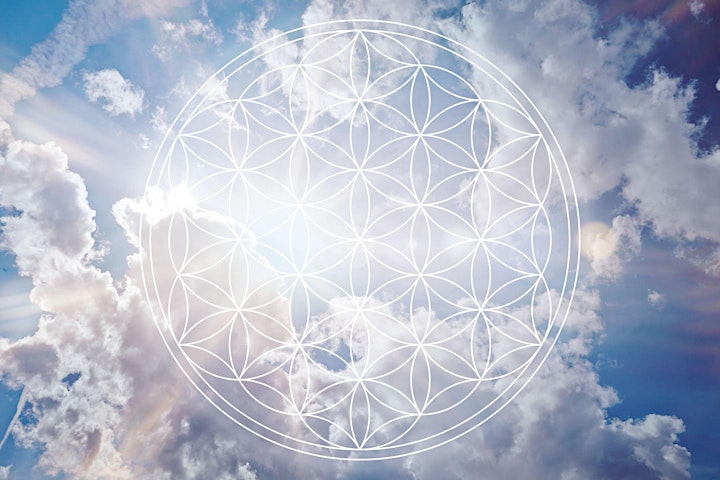 You continue to be amazing