Event Information
Refund Policy
Contact the organiser to request a refund.
Eventbrite's fee is nonrefundable.
The Shortest Nights is an annual celebration of British short film.
About this Event
With 46 shorts across 8 programmes, we're bringing fresh new films direct to your screen.
Saturday 26th September:
1pm - AWKWARD (58min)
Sticky situations and awkward encounters are on the cards in this fun-filled comedy programme.
TALK RADIO - Ben S. Hyland (8:30min)
THE PLUNGE - Simon Ryninks (10min)
MONDEO - Behnam Taheri & Gideon Beresford (3:52min)
THE DEAL - Syd Heather (5min)
THANKS MUM - Harry Syed (1:42min)
STITCH - Rosie Baldwin (1:30min)
FRED FOREVER - Ellie Heydon & Lydia Bland (13:12min)
BREAKDOWN - Dominic O'Riordan (14:07min)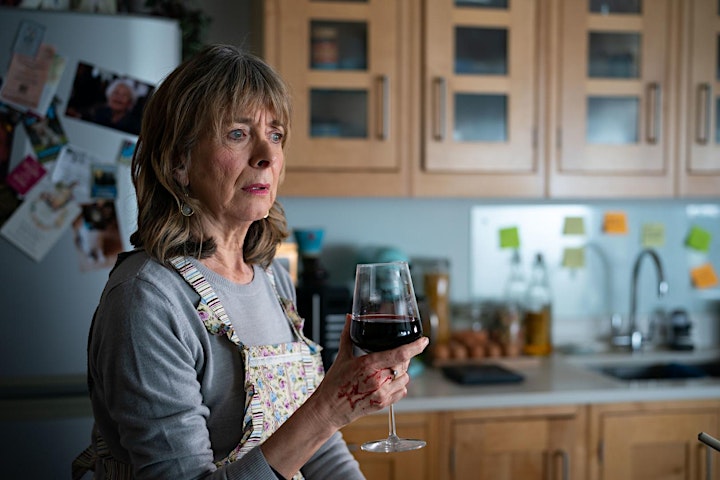 3:30pm - KEEPING ON (72min)
Endurance and hope are resounding in this inspiring mix of artful documentaries and thought-provoking, expressive films.
JOURNEY OF HOPE - Ceridwen Hughes (14:14min)
RIGHT NOW, I AM - Ciara Kerr (4:54min)
KUKERI - Daniel Ali & Jacob Schüle Lewis (9:27min)
WAKE - Katie Beard & Naomi Turner (8:03min)
DAFA METTI - Tal Amiran (14:36min)
INTRANQU'ÎLLITÉS - Edward Owles (20min)
5:30pm - COMING TOGETHER (58min)
This uplifting programme of dramas celebrates the power of coming together amid personal challenges and social divisions.
WINTER COAT - Werner Vivier (10:42min)
BUS STOP - Vanessa Bailey (9:27min)
THIS, ENGLAND - George Taylor (10:20min)
MASH - Tyro Heath (12:14min)
CACTUS BOY - Chris Brake (17:02min)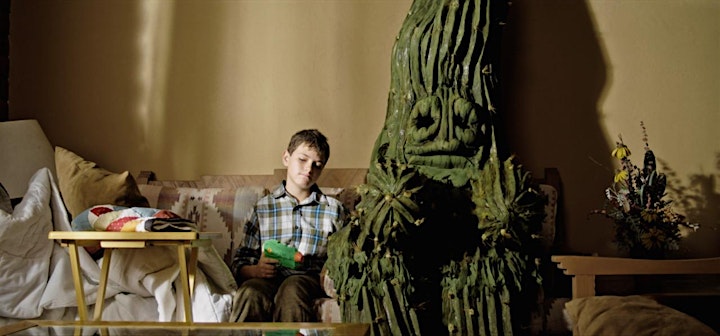 7:30pm - WORLDS COLLIDE (70min)
Truth isn't always what it seems in this stunning selection of cinematic dramas with a genre twist.
THOUSAND YESTERDAYS - Robbie Bryant (12min)
THE CUNNING MAN - Zoë Dobson (12:54min)
SAMARITAN - Dustin Curtis Murphy (12:05min)
THE DEAD ONES - Stefan Georgiou (19:20min)
DOGSKIN - Tiago Teixiera (13min)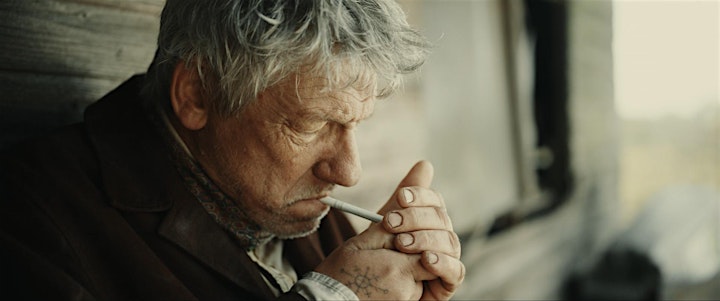 Sunday 27th September:
1pm - LEGACIES (69min)
Reputations are at stake and legacies on the line in these inventive, bold and darkly entertaining short films.
BINGO - Benedict Cohen (13:26min)
THE LAST MERMAID - Fi Kelly (16:04min)
PINEAPPLE - Max Lincoln (13:20min)
EULOGY - Mateo Willis (13:26min)
RUSSIAN WHISPERS - Keif Gwinn (20min)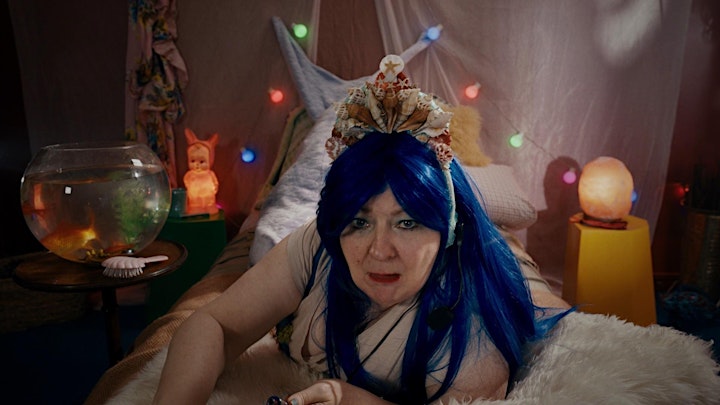 3:30pm - SHADOWS (76min)
These beautiful, female-led, intergenerational dramas delve into the echoes of the past and how they shape the challenges of the present.
GANEF - Mark Rosenblatt (14:02)
MA'AM - Joy Wilkinson (15min)
APPRECIATION - Tomasin Adepeju (14:26min)
DAWN IN THE DARK - Runyararo Mapfumo (16:20min)
BITTER SKY - Joseph Ollman (16min)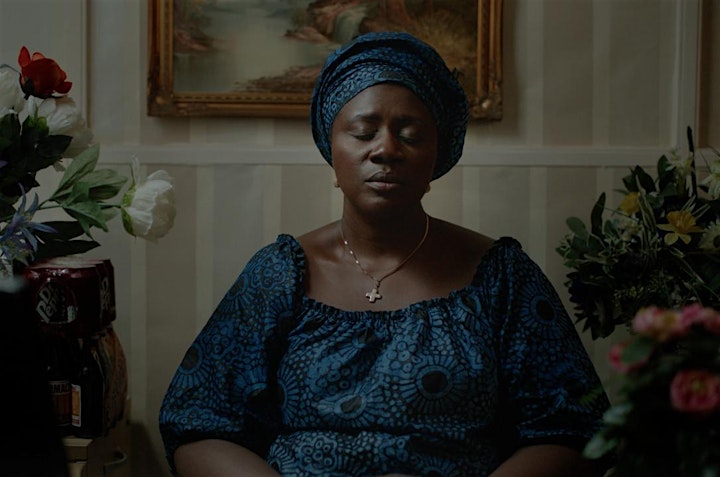 5:30pm - REACHING (61min)
Wants and needs remain out of reach in this eclectic mix of films exploring the chasm between truth and what the world sees.
PULL - Ben Mallaby (13:21min)
7 BANANAS - Daisy Moore (13:50min)
YOUNG MOTHER - John Robert Brown (12:24min)
DARK ROOM - Pedro Allevato (3:40min)
STARBOY - Joëlle Bentolila (17:24min)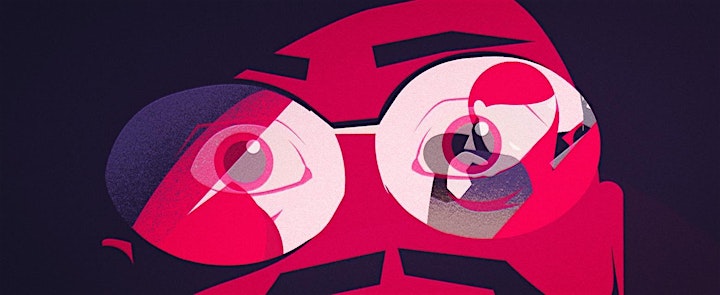 7:30 - HELLISH (54:30min)
Dive into the dark side with these delightfully disturbing and gruesomely great genre films.
THE DEVIL'S DICE - Matt Brothers (4:30min)
FINGERNAILS - Sam Brewster (5min)
HEAVENLY BORDERS - Kamil Iwanowicz (6:55min)
STAY AT HOME: SURVIVE ELDRITCH - Christian Burnett (3:54min)
EJECT - David Yorke (8:56min)
KEITH - Alex Baro-Cayetano (3:05min)
HUNGRY JOE - Paul Holbrook & Sam Dawe (22:30min)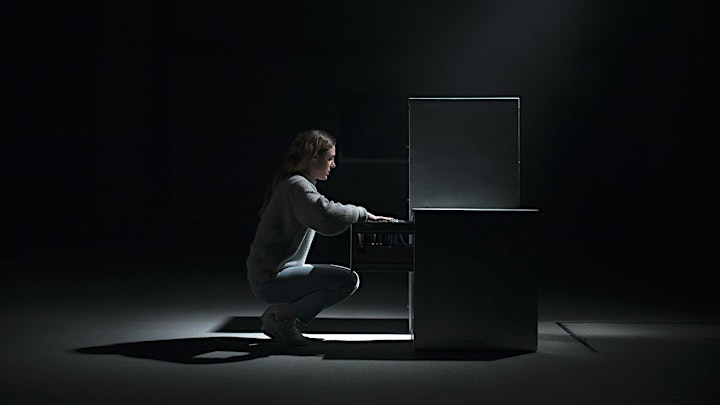 Date and Time
Location
Refund Policy
Contact the organiser to request a refund.
Eventbrite's fee is nonrefundable.