Refund policy
Contact the organiser to request a refund.
Eventbrite's fee is nonrefundable.
The Shortest Nights film festival is an annual celebration of British short film.
About this event
With 36 shorts across 6 programmes, we're bringing fresh new films direct to your screen.
Join us at the stated times for our LIVE filmmaker intros OR watch all the films on demand for up to a week.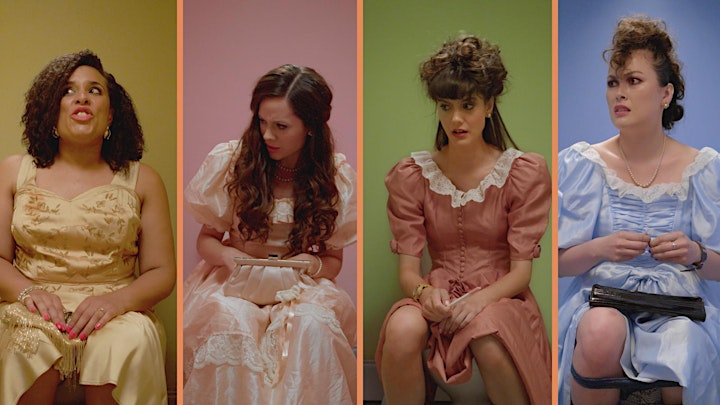 Saturday 29th May
1pm - CHUMS? (66min)
Find odd couples, ditzy duos and freaky frenemies among these comedies and lighter films that celebrate the many quirks of human relationships.
Stalling It - Caroline Ward & Jemma Moore (7min)
BiFF - Lucia Helenka (10min)
Seeds of Love - Behnam Taheri & Gideon Beresford (3:45min)
Tina and Peter - Dan Hodgson (6:30min)
Milk Teeth - Martin Cannon (4:19min)
Behind The Mask - Simon K Matthews (11min)
Pelicans - Ellie Heydon (9:44min)
Yummy - Natalie Pailing & Hayley May Muirhead (13min)
#comedy #friends #relationships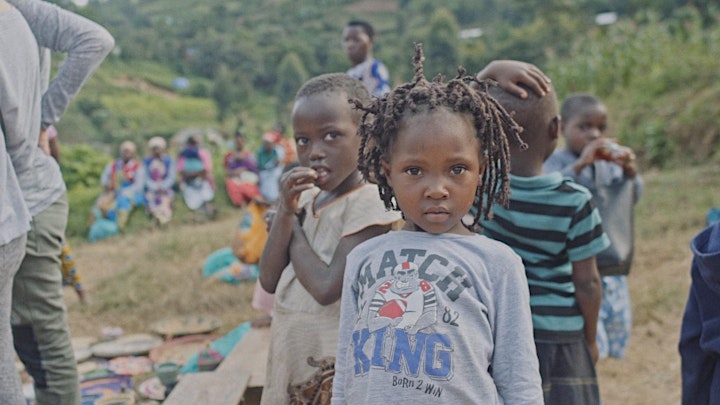 Saturday 29th May
3:30pm - GENERATIONS (57Min)
Eye-opening and inspiring documentaries with an international and intergenerational focus.
Shapes And Colors - Guilhem Coulibaly (5min)
Reborn - Sam Travis & Ana Garcia Rico (15:29min)
Clown - Shane O'Neill (10:21min)
The Night is Black and the Day is White - Joe McStravick (8min)
The Scarecrows - Dan Hodgson (17:40min)
#documentary #international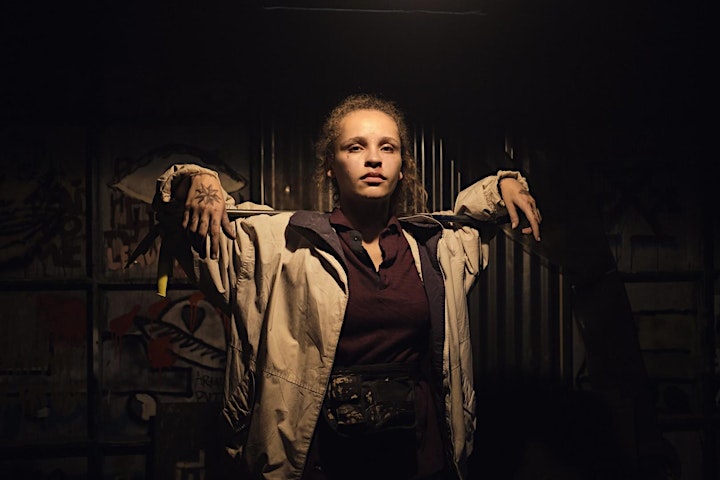 Saturday 29th May
6:30pm - ONCE UPON... (78min)
The power of language, lore and literature from the past into imagined futures are at the heart of these beautifully made narrative-driven shorts.
Annabel Lee - Amy Coop (16min)
Divided We Stand - Calum Rhys (17min)
Triangle - Peter Engelmann (20min)
City of Lost Children - Misha Vertkin (25min)
#gothic #scifi #history #sociology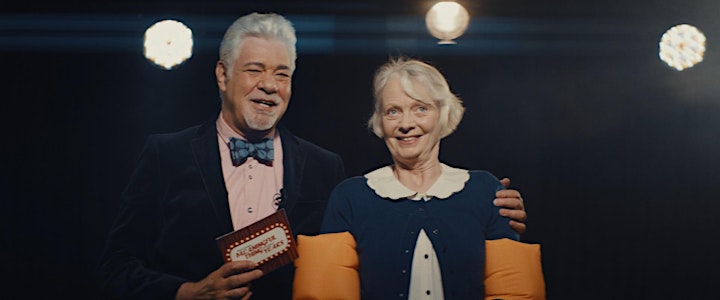 Sunday 30th May
1pm - WANDERERS (73min)
Random encounters and jape-filled jaunts abound in this programme of comedies and lighter films that delve into our doubts, fears and vices.
From A Strange Land - Caroline Steinbeis (7min)
The Show - Richard Rowden (9:18min)
Lifelike - Keith Allott (6:46min)
Maude - Toby Frow (18min)
SHE - Matt Greenhalgh (4:43min)
Jilted - Dan Hodgson (9min)
Joseph turns 42 (Or the Inconsistency of Wonders) - Paul Maziere (18:50min)
#comedy #dramadie #surrealism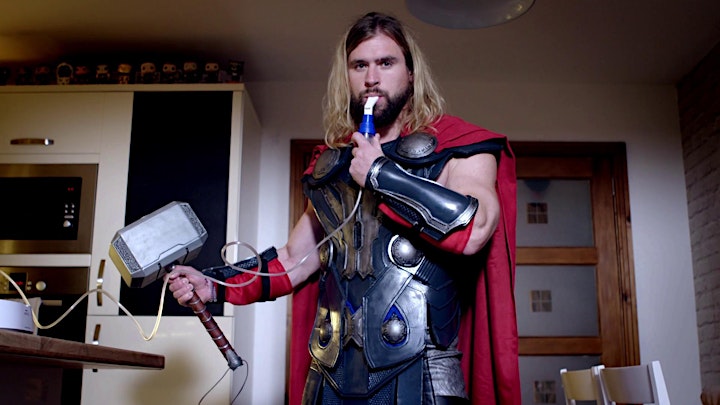 Sunday 30th May
3:30pm - OPTICS (57min)
This powerful mix of documentary, drama, spoken word and narrative films challenges perception as we are asked to reassess the labels we live with and those we ascribe to others.
Bulldog - Kieran Stringfellow (6:30min)
Scapelands - Katie Beard & Naomi Turner (4min)
SHE - Idris Fassasi (3:27min)
Rear View - Daniel Rands (4:11min)
Ill, actually - Zoë Hunter Gordon (12min)
Lesbian. - Rosemary Baker (5min)
Judas - Adam Palmer (6:20min)
Guide Me Home - Stefan Georgiou (15min)
#documentary #drama #spokenword #movement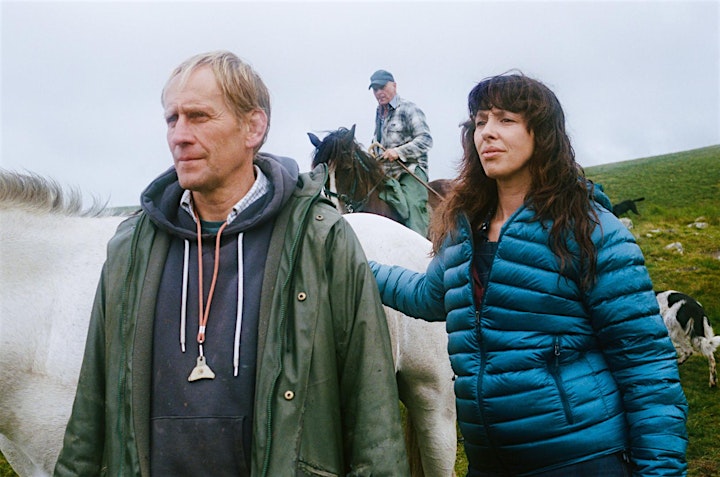 Sunday 30th May
6:30pm - BETWEEN (66min)
Beautifully crafted dramas from across the UK exploring themes of transition and change.
The Passing - Nichola Wong (15:15min)
Tap Boy - Will Kenning (16min)
Staying (Aros Mae) - Zillah Bowes (19:23min)
Trifle - Mike Callaghan (15min)
#drama