Description
The Single Boss meets Tailor Matched
Founder Asa Baav Keynote speech
We have a saucy one for you this Feb! Have you heard of Asa Baav, the Swede who is making waves in the dating industry? No? Don't worry, we've got you! We have arranged a workshop (with plenty of mingling) to kick start your year and it's going to be juicy! Join us for the evening with a complementary glass of prosecco and nibbles.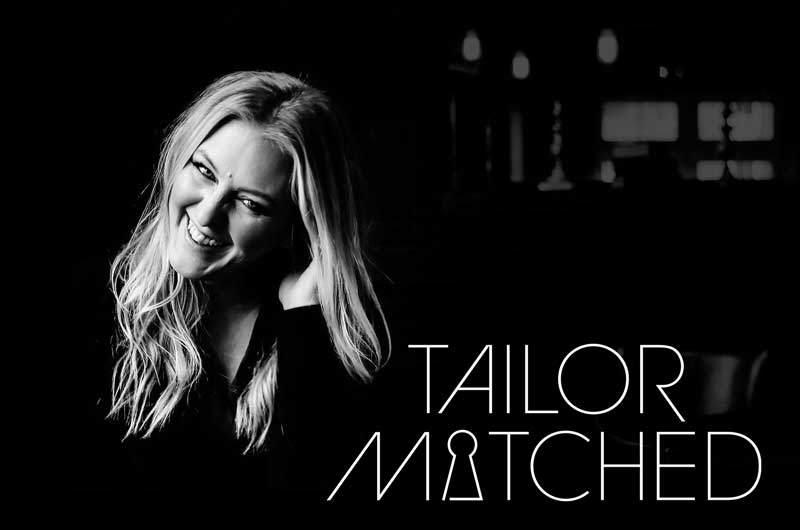 So... SEX, yes that three letter word that has you either smiling or thinking "could you be a little more pc". Still in 2020 this is a taboo subject but something we need to create a healthy conversation around, especially when it comes to your relationships. Asa brings together a discussion around how we get that balance of sex, work and play right. Coming from over 10 years of experience of being in a situation where she neglected the importance of paying attention to her love life, because business just "got in the way". But after taking charge of her true wants and needs she has turned her life around, found true fulfilment in all areas of her life and now do this for other busy professionals in London.
A certified dating consultant, matchmaker and singles event host, Asa will be digging deep into how to do manifest your wants and needs in life and in the bedroom and above all how to take charge of yourself and use your personal sexuality daily in a positive way!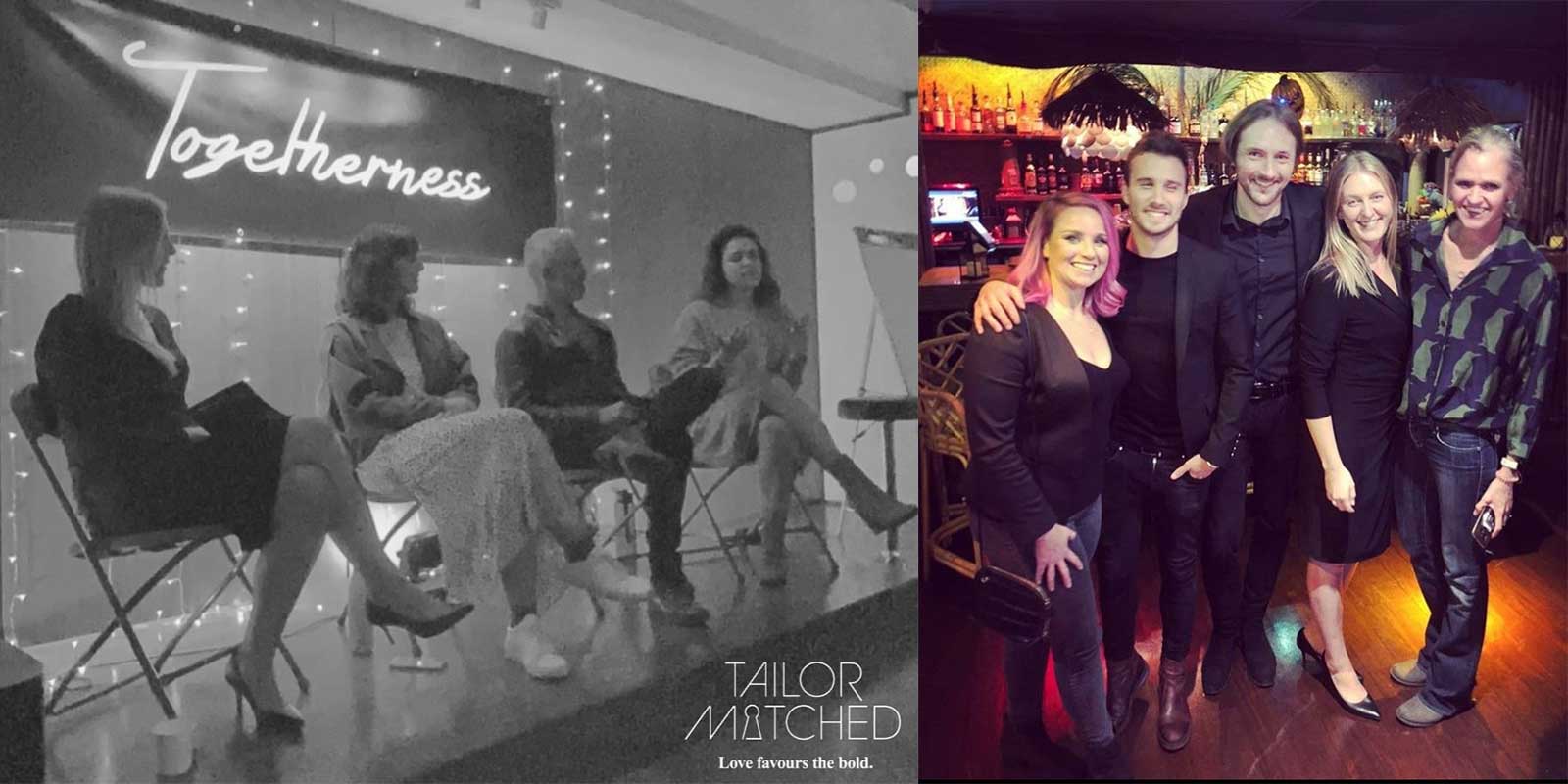 What to expect on the evening:
Greeted and looked after by the Single Boss hosts
How to manifest what you desire in life and in the bedroom
FUN games that will have you talking for hours
Conversation starters to forge deeper connections
Nibbles + complementary drink
Brilliant, engaging and interactive speaker
Great conversation, surrounded by like-minded people
Want more... let us know, yo@thesingleboss.co.uk
Smith of Smithfields "Death + Victory" cocktail bar is on the 1st floor of the venue.
Date and time : Thursday, February 27th, 7pm - 10pm
Age guide 26+