Description
THIS EVENT IS NOW SOLD OUT.
REGISTRATION FOR EVENTS IN JUNE WILL OPEN UP ON SATURDAY.
The phase of your life when you are single is one of the greatest opportunities given to you by God, but many people are so desperate to get out of that phase that they reject it and refuse to utilise it as an opportunity sent by God.
Shortly you will be in another phase of your life, gloriously married and blessed with children but don't miss the beauty and purpose of this season
Ask yourself
"Am I maximising this phase of my life and how am I using it for all God intended it?
Have you ever thought what will be the legacy of your single phase?
God has a legacy in you that the world must experience but that legacy is birthed in the time that you are single. Join me and my guests, Ify Alexis of Love Limitless and Pastor Kunle Oyedeji of The Cornerstone Church, as we allow God to create something amazing with this phase of your life.
Your life is for IMPACT and that begins NOW
•Vision & Purpose- How to discover and how to run with it-Discovery of who you are and what you can truly accomplish
• Relationship - Is she/he the right person?-How to position yourself from a biblical perspective-Building a relationship for impact
There will be an opportunity to ask questions and see how I (one who discovered my purpose at 18, founded the ministry, graduated from university, opened a clothing store, served in my local church with all my heart, became a director at a Ftsee 1000 company, flourishing and accomplishing the unbelievable while I was single), and my guests have created an incredible legacy while we were single and how you too can do the same.
I look forward to seeing you
God bless you richly
Mimi Ajala-
Founder and President Of Mimi Ajala Ministries (Empowering Christians worldwide) www.mimiajala.org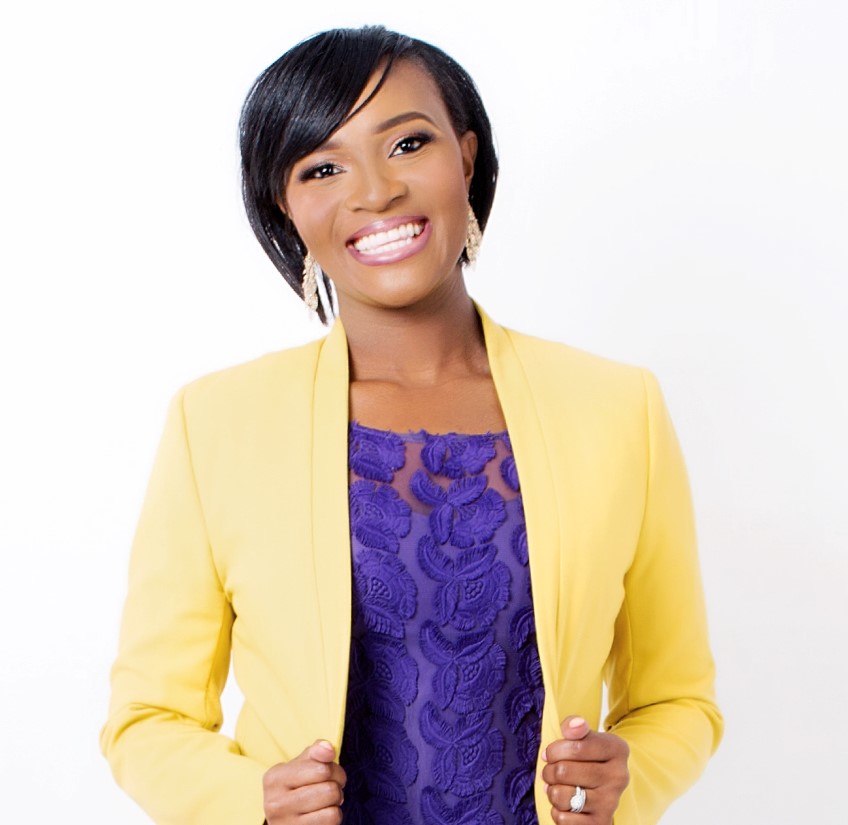 Ify Alexis Founder of Love Limitless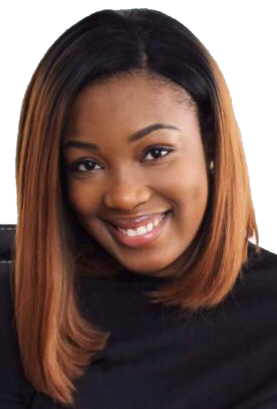 Ify is a lover and teacher of God's word and passionately shares her message with the world, running a movement in the UK for women to reject the lies of the world and embrace the truth of Christ. Named as one UK most influential women and especially in the Body of Christ, Ify is impacting the lives of many.

Pastor Kunle Oyedeji- Senior Pastor of The Cornerstone Church London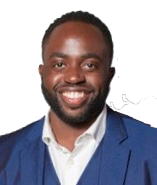 Kunle is not only the Lead Pastor of The Cornerstone Church London, he is an author, founder of a not for profit organisation (Finacial Support for Students), and one of UK's most notable speakers. He shares the gospel and the importance of living a significant life through fulfilling purpose, empowering others and contributing to society and the host of Relationship Matters, an annual conference in London.